UnityPoint Health - John Stoddard Cancer Center

Information
Number of patients waiting reflects the current number of patients waiting to be seen. This number changes frequently and is not exact.
Hours and Directions
Hours of Operation
Monday:

8:00 AM - 4:30 PM

Tuesday:

8:00 AM - 4:30 PM

Wednesday:

8:00 AM - 4:30 PM

Thursday:

8:00 AM - 4:30 PM

Friday:

8:00 AM - 4:30 PM

Saturday:

Closed

Sunday:

Closed
View Map
About Our Cancer Programs
At John Stoddard Cancer Center, we are committed to quality and will be here for you and your family every step of the way. Using our extensive experience, our cutting-edge treatments, and vast resources, we will do everything we can to help ensure the best outcome.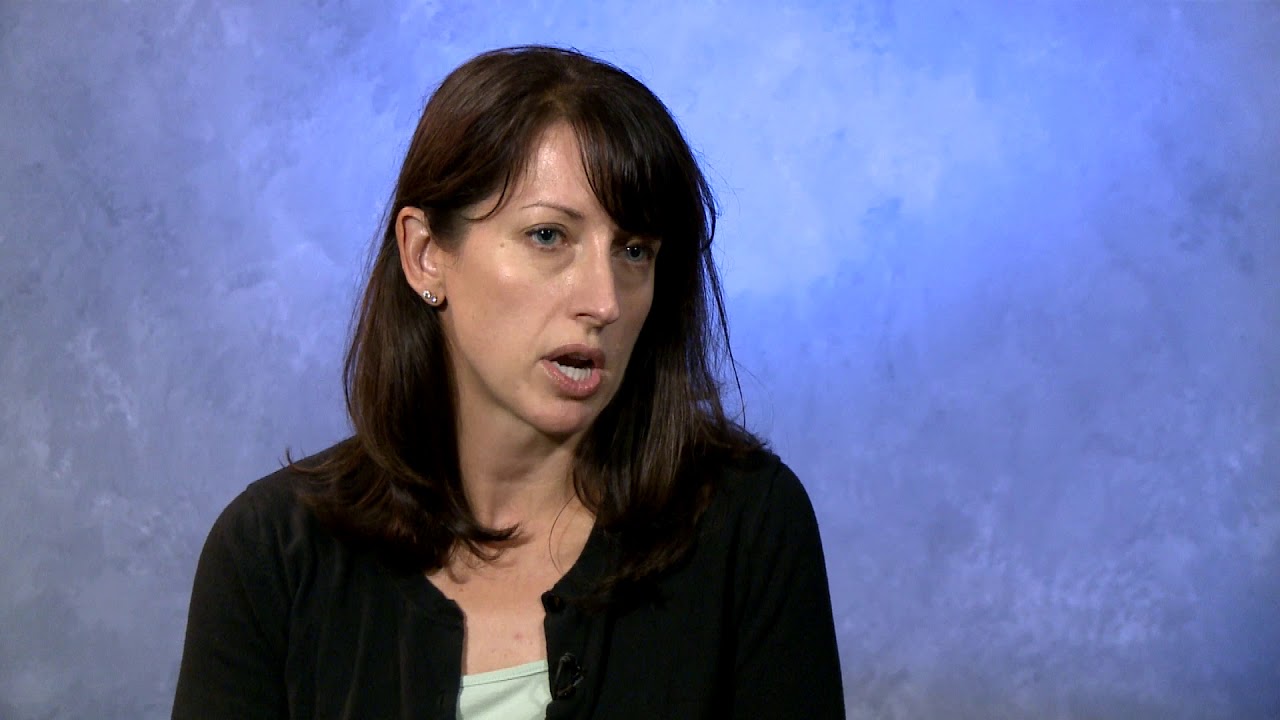 Breast Cancer Program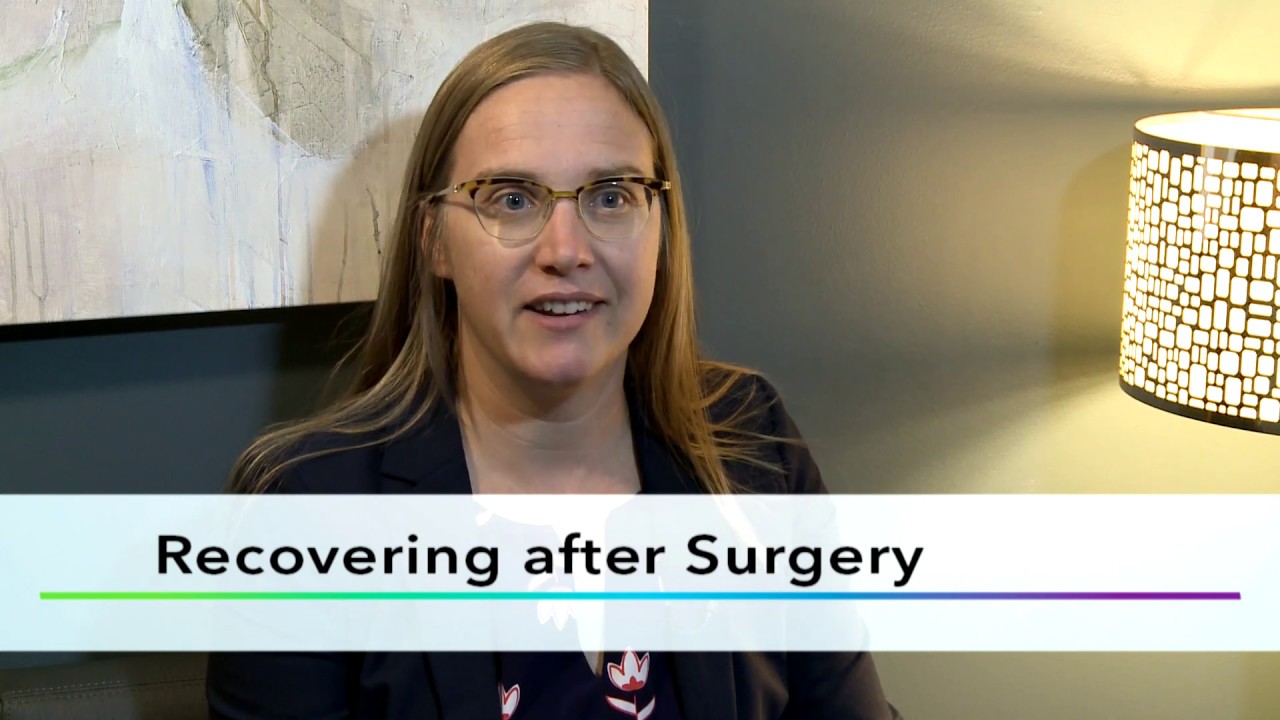 Colorectal Cancer Program Overview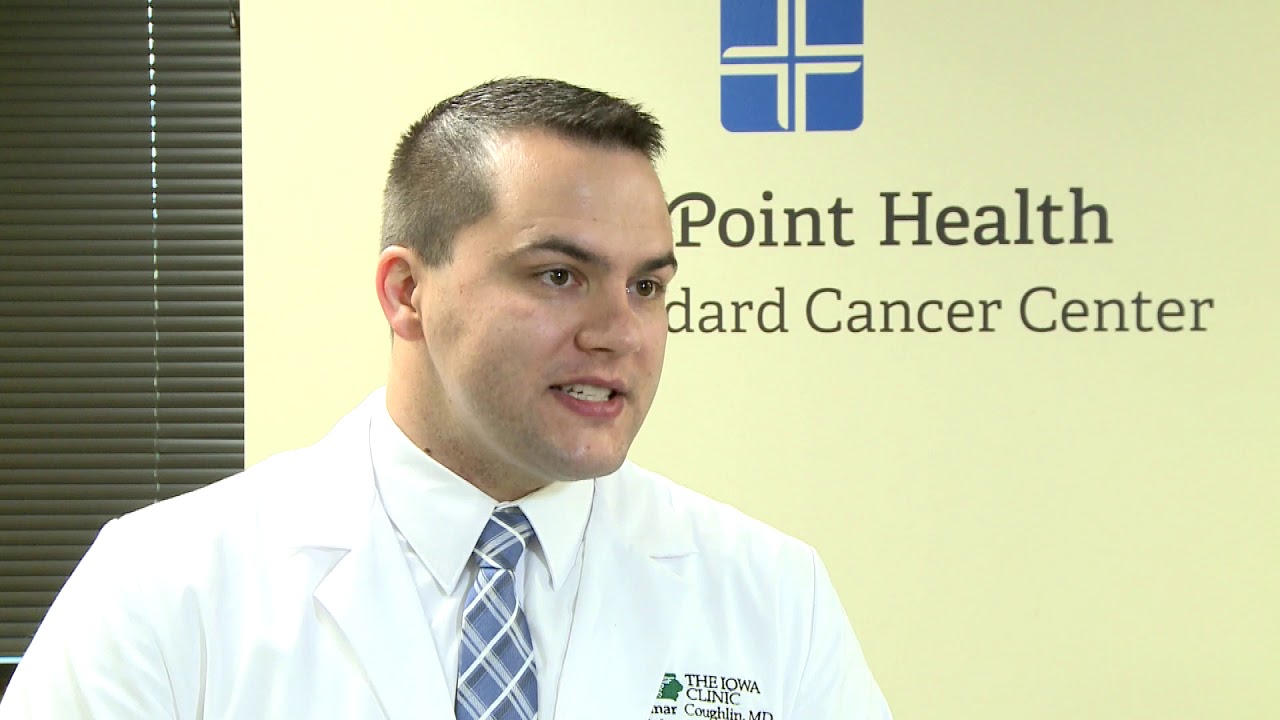 Colorectal Cancer Program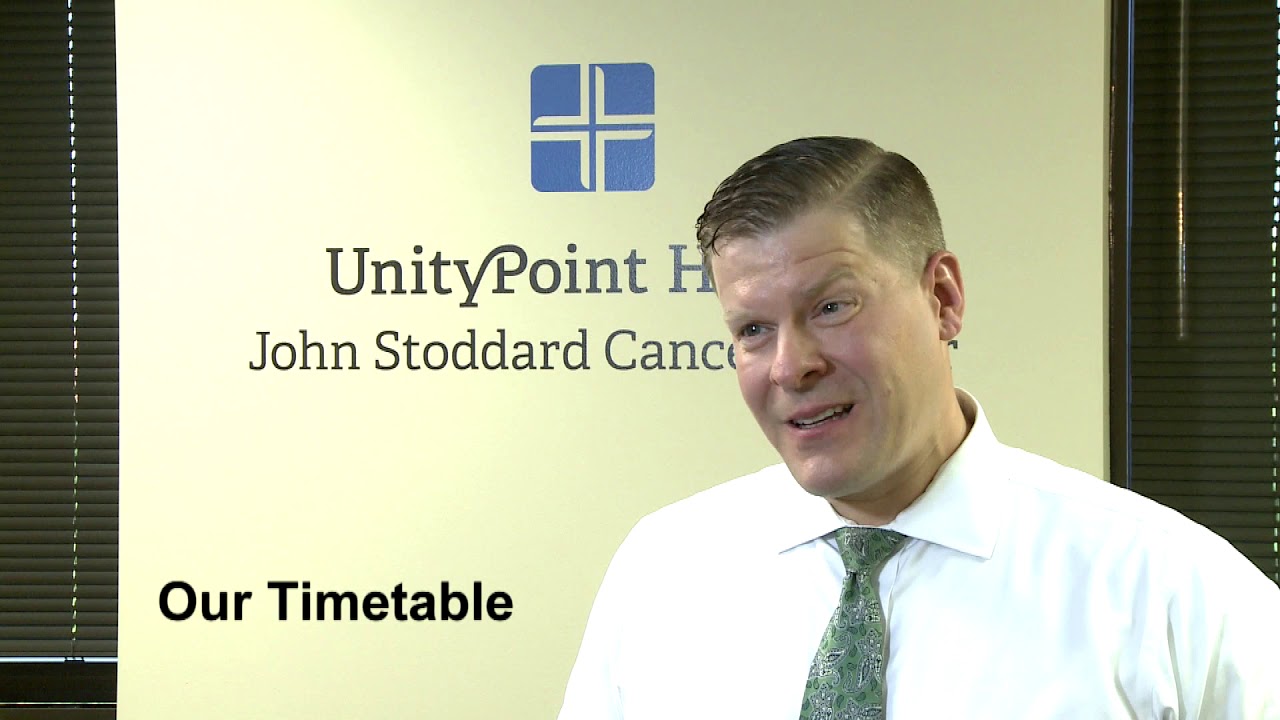 Leukemia and Lymphoma Program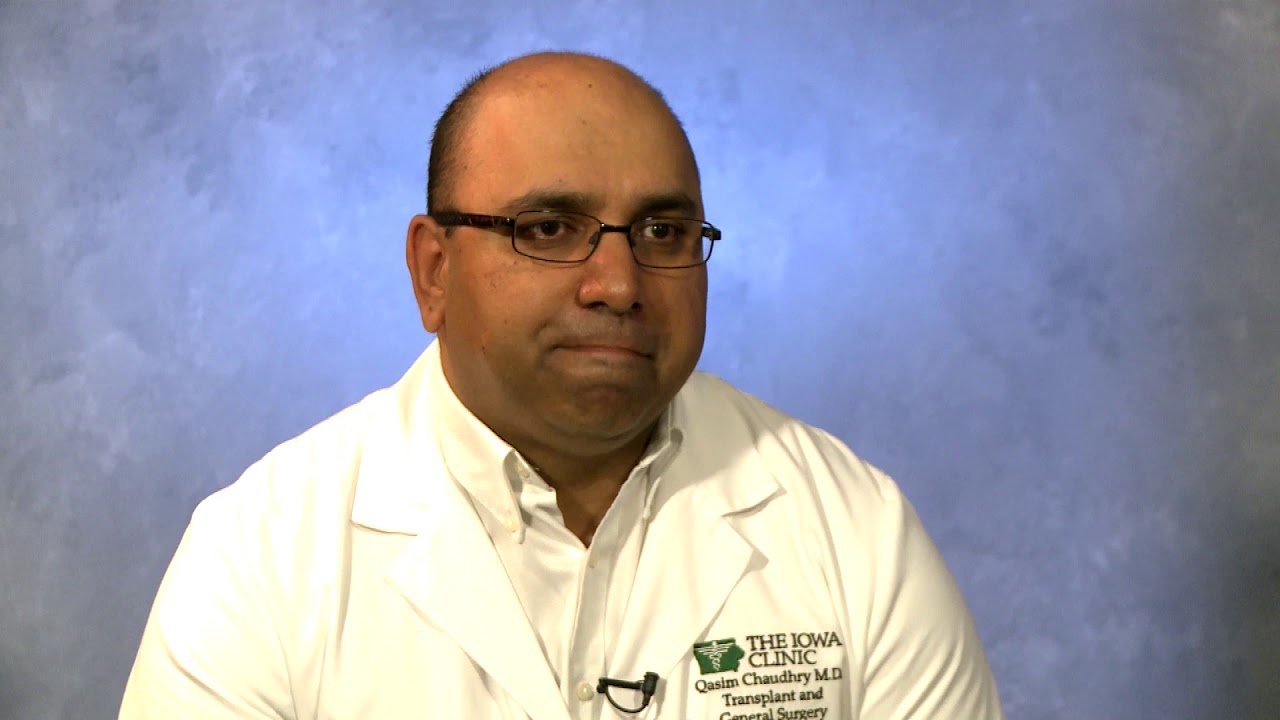 Pancreatic Cancer Program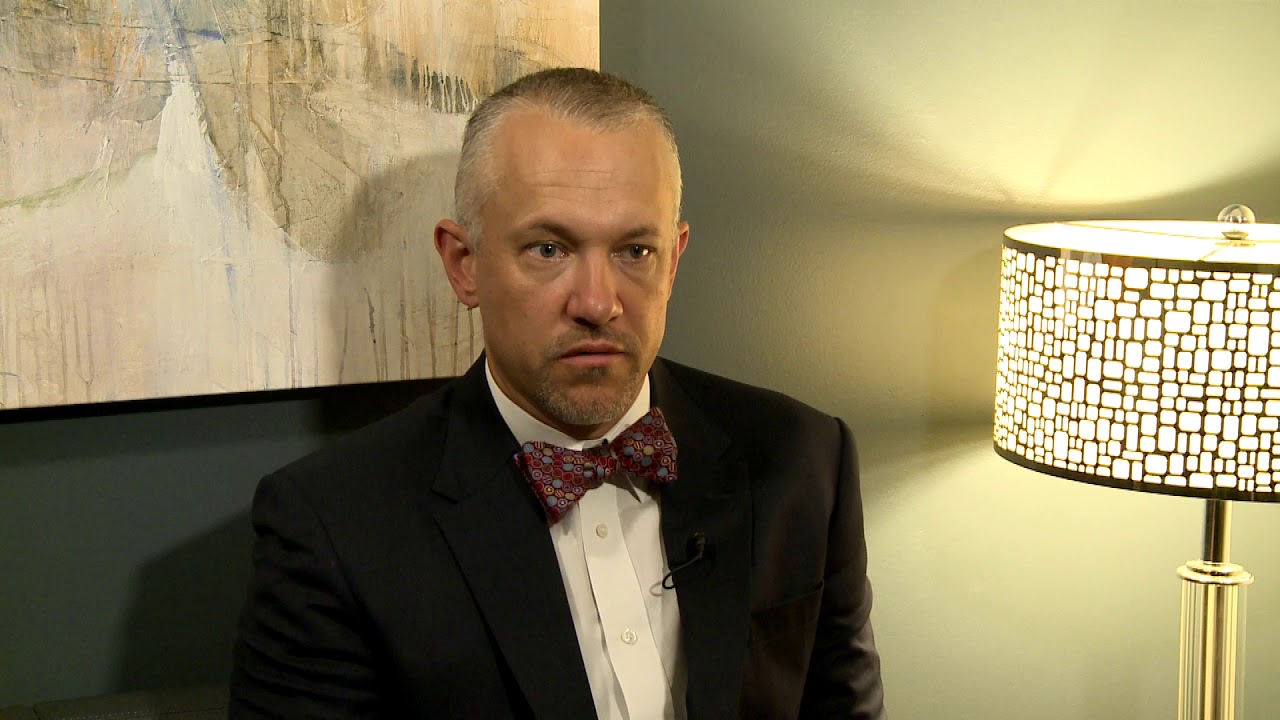 Prostate Cancer Program
Stoddard Connections Newsletter
Whether you're a patient, caretaker, healthcare professional or simply curious about what is happening at Stoddard Cancer Center, the quarterly newsletter brings you insightful updates, exciting news and valuable resources.
Cancer Care News & Articles