UnityPoint Health Physical Therapy and Rehabilitation Services – Penn Avenue
Today's Hours: 6:30 AM to 6:00 PM
Information
Number of patients waiting reflects the current number of patients waiting to be seen. This number changes frequently and is not exact.
Hours of Operation
Monday:

6:30 AM - 6:00 PM

Tuesday:

7:00 AM - 6:00 PM

Wednesday:

6:30 AM - 6:00 PM

Thursday:

7:00 AM - 6:00 PM

Friday:

6:30 AM - 5:00 PM

Saturday:

Closed

Sunday:

Closed
View Map
Trusted Outpatient Therapy Services
UnityPoint Health Physical Therapy and Rehabilitation Services – Penn Avenue is proud to offer cancer rehabilitation and occupational, physical and speech therapy services to meet our patients' individual needs.

Cancer Rehabilitation at UnityPoint Health – Des Moines

Driver Rehabilitation &Training Program at UnityPoint Health – Des Moines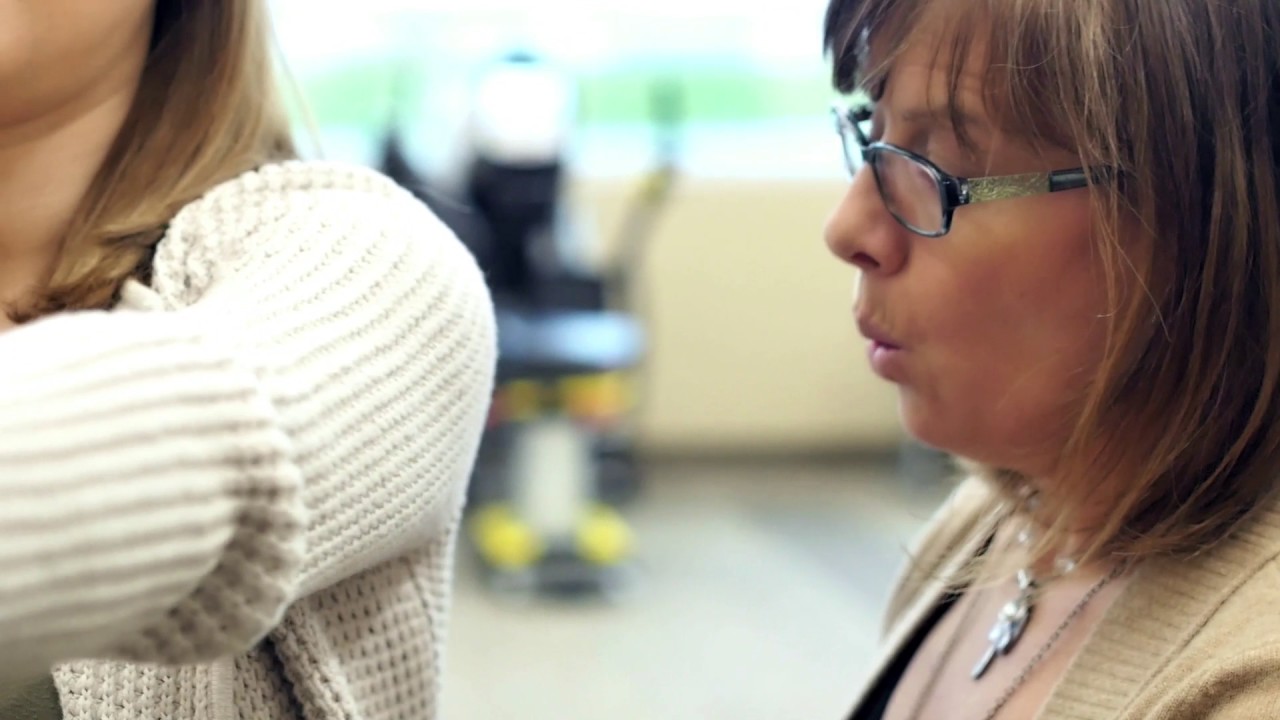 Women's Health Physical Therapy Services at UnityPoint Health®
Additional Services Offered
Driver Evaluation
Driving is a complex skill that can be affected by illness, injury and the aging process. If you are concerned about your driving or the abilities of a loved one, the Driver Rehabilitation and Training Program can help.
The potential of each individual to drive independently is assessed using a variety of measures. This system allows us to evaluate your driving thoroughly and objectively, leading to personalized recommendations. The evaluation is split into two parts; in-clinic and behind-the-wheel. We ask people to allow three hours for the total evaluation.
Part One: In-Clinic Assessment
An occupational therapist will use a variety of measures, including a computer-based driving simulator to assess the following areas:
Vision
Perception
Cognitive Skills
Range of Motion
Motor Skills
If the in-clinic assessment is successfully completed, the occupational therapist will recommend a behind-the-wheel assessment.
Part Two: Behind-the-Wheel Assessment
The behind-the-wheel assessment takes place with a driving rehabilitation specialist in a controlled environment based on your needs, offering a variety of driving settings from mild and moderate traffic to highway and interstate driving.

If physical limitations are present, adaptive equipment may be needed to safely access and operate the vehicle's controls. Our wheelchair-accessible vehicle is equipped with the latest technology to assess a large range of abilities. This includes several styles of driving hand controls, reduced effort steering, pedal extensions, steering wheel extensions and numerous additional devices.
Vehicle Modification Consultation & Training
Based on your assessment, you may also learn about vehicle types, modifications and the equipment best suited to your individual needs.
We offer services to:
People with a physical impairment by training them on how to drive with adaptive equipment
Seniors who may need to brush up on their skills to maintain their independence
New drivers with physical or cognitive disabilities by training them on how to be safe, defensive drivers
Request an appointment online or call (515) 263-5143.
Mobility Clinic
Patients with certain orthopedic and/or neurological conditions can improve their mobility, independence and safety at our Mobility Clinic. Care is coordinated by our physical medicine and rehabilitation physicians. They will complete a comprehensive exam of the musculoskeletal and nervous system to determine the patient's appropriate level of care with respect to cost, location and specialties needed.
What to Expect
Care coordination by our physical medicine and rehabilitation physicians
Continuation of care with an expert team of therapists
Easy collaboration with preferred vendors
Ongoing Support
The Mobility Clinic provides expertise in the following specialty clinic areas:
Wheelchair Seating and Positioning Clinic
Gait/Falls
Driving
Technology
Movement Disorders