Our UnityPoint Hospice team serves under the belief that every person deserves extraordinary end-of-life care delivered by a team they can trust. Whether it's your care or that of a family member, our team of experts will ensure you receive compassionate care focused on comfort. Our comprehensive hospice services include arranging for medical equipment, supplies and medications, managing pain and symptoms, and providing spiritual care, respite care and bereavement services.
Services provided in hospice care can include:
Pain and symptom control
Spiritual care
Home care and inpatient care
Respite care
Family conferences
Bereavement support
When a life-limiting illness no longer responds to treatment, the conversation about next steps is one that no one can ever be fully prepared to have, whether it is your own end-of-life care or that of a family member. That is why UnityPoint provides hospice services, so that you can have an experienced and knowledgeable professional help you as you face the reality of the situation.

There are two common misconceptions about hospice – that it is a type of health care facility and that it is only for those very close to the end of life. In fact, hospice care is most often provided in the comfort of the home. Hospice is suitable for patients who have elected to move from curative treatment to symptom treatment of their life limiting illness or those who are expected to be within the last six months of life.

Hospice does not prolong life nor does it hasten death, but instead focuses on creating a life full of comfort, dignity and peace for people in the final stages of life. Hospice addresses the physical, emotional, social, and spiritual needs of every patient while also providing support for the entire family. The sooner a patient receives hospice care, the sooner these comforting benefits begin.
Hospice Stories

Melvin's Story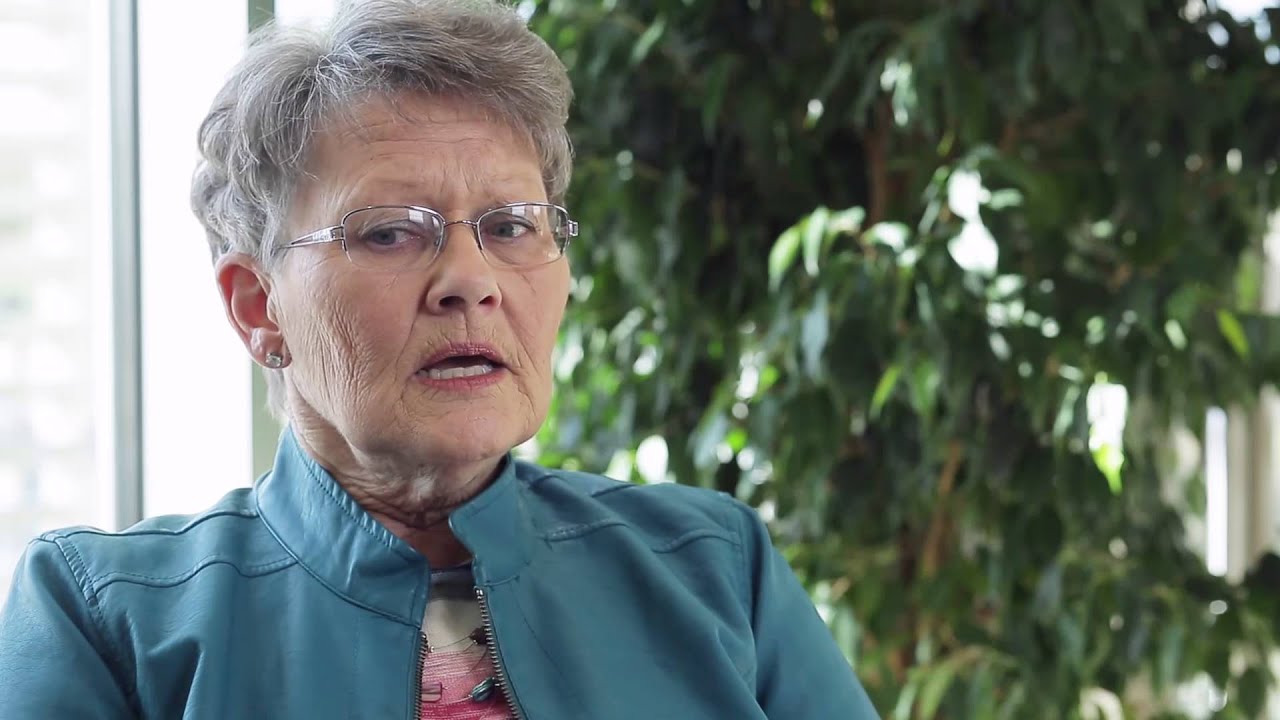 Warren's Story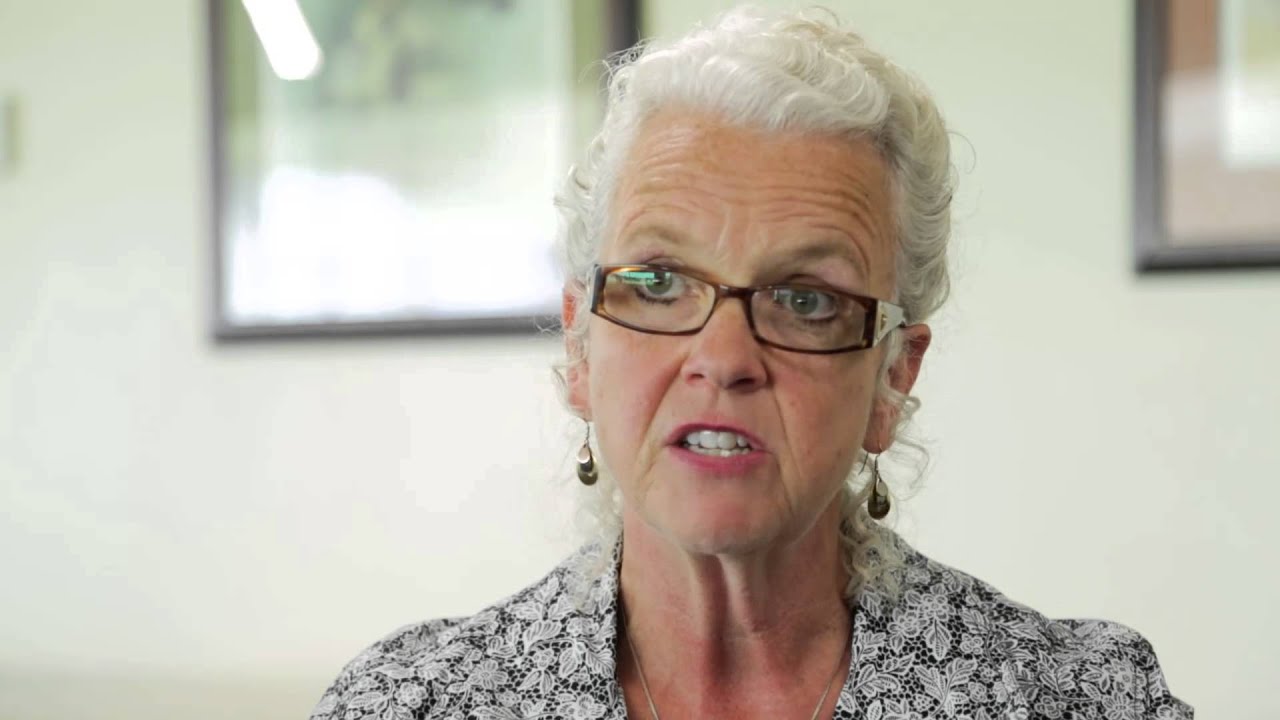 Hospice Volunteer Story