Black Hawk - Grundy Mental Health Center
Hours & Directions
Call (319) 234-2893 or 800-583-1526 to schedule an appointment.
Hours of Operation
Monday:

8:00 AM - 7:00 PM

Tuesday:

8:00 AM - 7:00 PM

Wednesday:

8:00 AM - 7:00 PM

Thursday:

8:00 AM - 7:00 PM

Friday:

8:00 AM - 5:00 PM

Saturday:

Closed

Sunday:

Closed
View Map
About Us
Black Hawk-Grundy Mental Health Center (BHGMHC) is a private, nonprofit, community mental health center accredited by the Iowa Department of Human Services. Our experienced staff design treatments to meet your specific needs. The BHGMHC serves those with short-term and long-term needs. Support patients of BHGMHC by making a donation.
Over the past 73 years, our services have touched over 72,000 individuals/families in our catchment area. With over 5,000 individuals who rely upon us for their services and a staff of approximately 80, we continue our efforts to respond to identified community needs in developing our services and programs.


Providers at this Location
BHGMHC supports the Make It OK campaign.
Make It OK is an anti-stigma campaign created to encourage individuals to talk more openly about mental illness. By breaking the silence, we can help our friends, neighbors and loved ones feel understood and supported.
It's time to start talking about mental health and Make It OK.
It's OK to have a mental illness – many people do
1 in 5 will have some type of mental illness in their lifetime
It's OK to talk about mental illness – talking makes people feel less alone
It's OK to get help with mental illness – life can get better
Learn more at MakeItOK.org.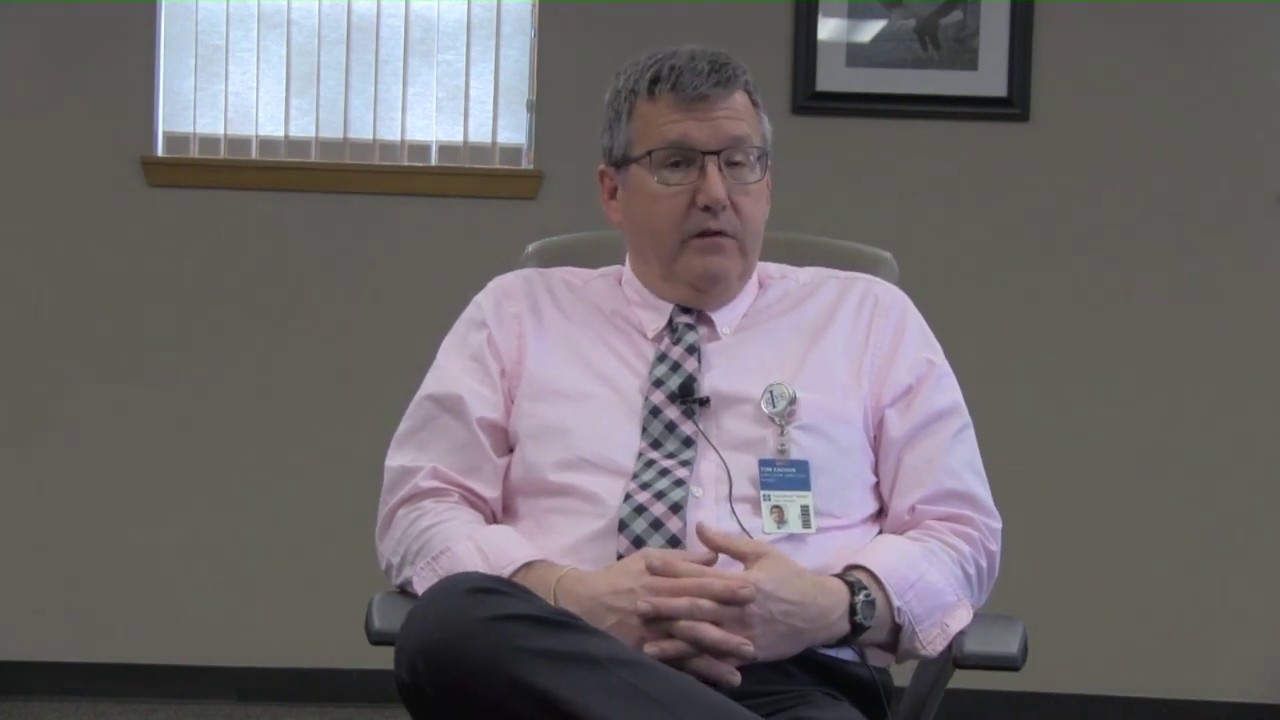 Make It OK – Take the Pledge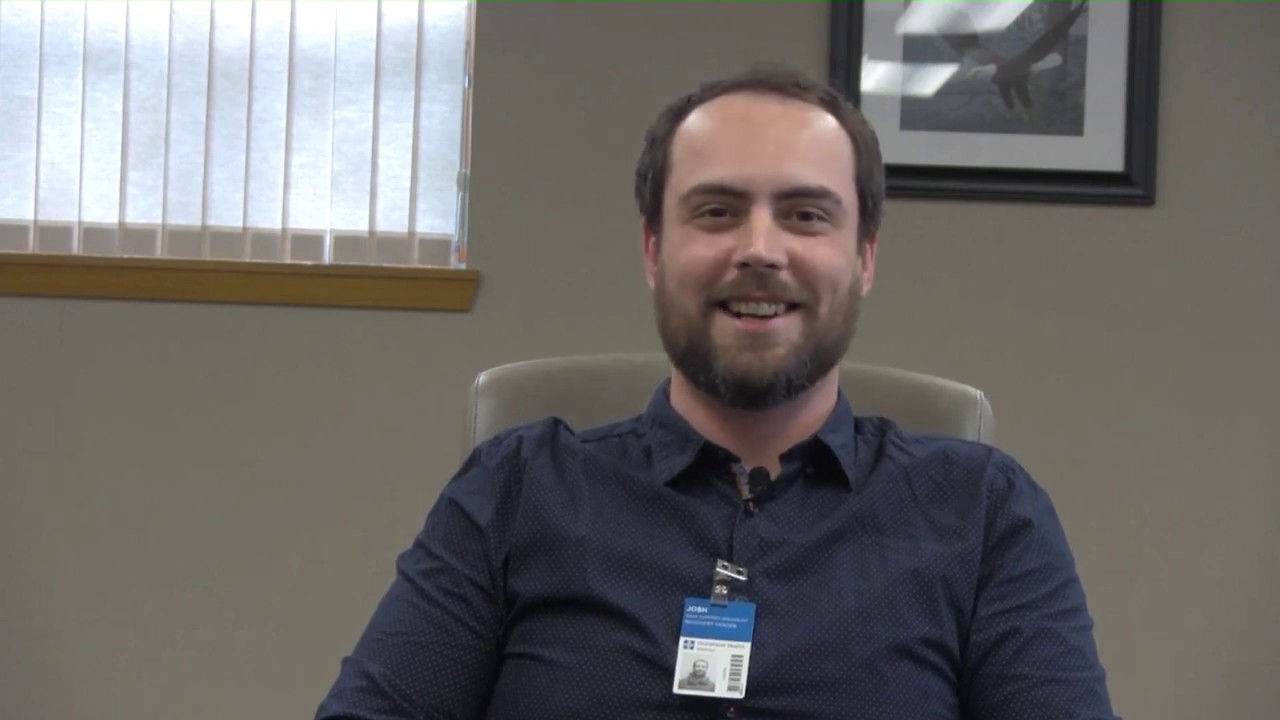 Make It OK – Josh's Story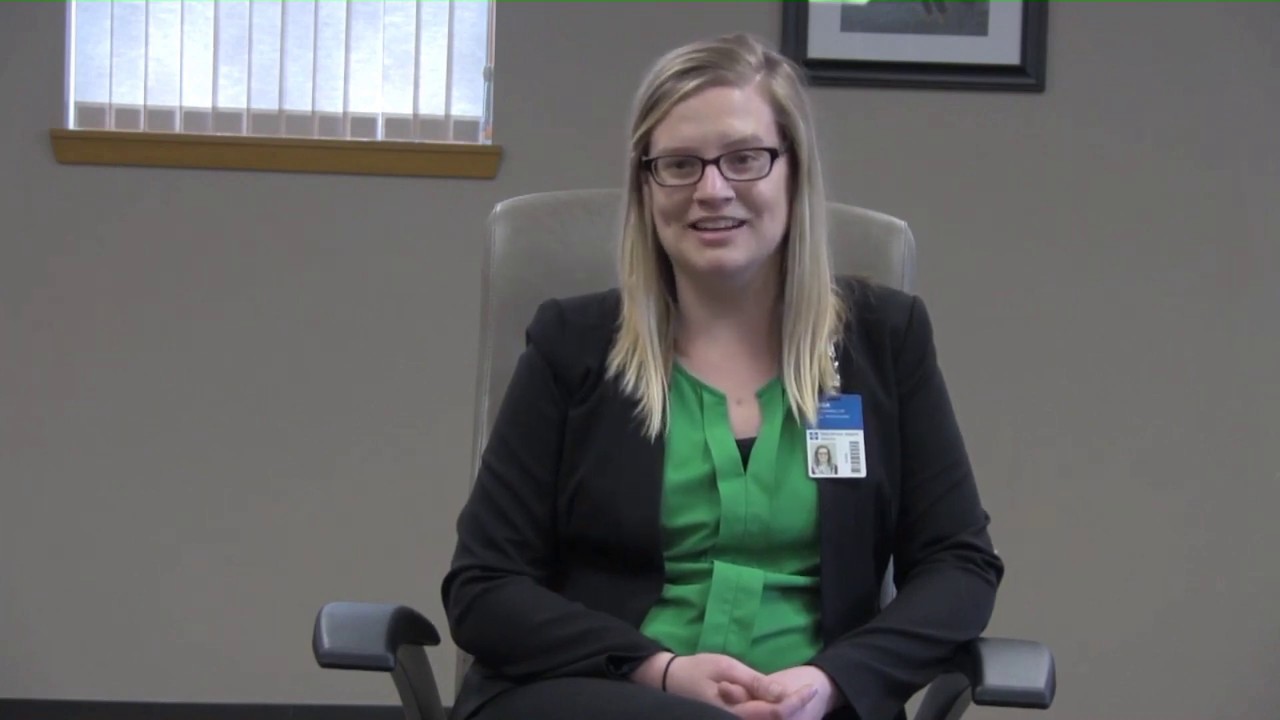 Make It OK – Learn the Lingo
Our History
1949
In 1949, a group of citizens on the Social Services Council in Black Hawk County began discussing the need for a mental health center in our community. These meetings, facilitated by Opal Fore, a visiting social worker from the Iowa Mental Health Authority, Glenda Mabrey, a teacher with the Waterloo Public Schools and Blair Wood, the Black Hawk County Attorney, resulted in the election of the first Board of Directors in December 1949.
1950
On March 21, 1950, the Center opened for business with three offices located at 420 Commercial Street. In five short years, The Center had outgrown the space available, and a move was made to the corner of West 11th and Washington Street. Again, the demand for service exceeded the staff and space resources available and a waiting list for services was established. Sometimes, it took as long as six to ten months to be seen.
1957
The Mental Health Center's first Executive Director, Jack Joelson was hired in November 1955 and in 1957, the agency moved yet again to the Community Services Building located at 2530 University Avenue.
1964
Dr. Harold Korner was hired as the first Medical Director in 1961 and in 1964, we began providing services to residents of Grundy County.
1966
In the fall of 1966, a new building totaling 5,000 square feet was completed at 3251 West 9th Street.
1988
In 1988, we opened our Community Support Center at 907 Independence Avenue for our Outreach, Drop In and Homeless Programs. This facility closed in 2003 due to budget constraints.
2001
In 2001, we added a 6,000 square foot addition to our main building. We began leasing space in the Black's Building in 2006 for our Mental Health Recovery/Peer Support Center and in 2017 we moved this program to a leased building at 624-262 Commercial Street in Waterloo.
2011
In 2011 we completed our second building addition at our main office, adding much needed office and meeting room space.