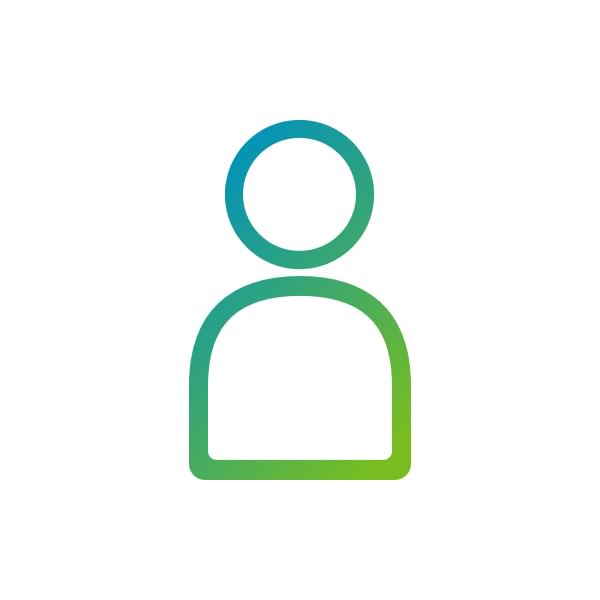 Abby Kolthoff, ARNP, PMHNP-BC
---
Accepting New Patients
UnityPoint Provider
Hospital Affiliations:
Gender: Female
Languages Spoken:
About Abby Kolthoff, ARNP, PMHNP-BC
Education
Undergraduate
Allen College

Medical Education
Biography
Why did you become a physician/provider?
To help those who struggle with mental health, and to let them know they are not alone and it's okay to ask for help. 
As a provider, what is your medical philosophy?
You are not your illness. You are an individual with a story to tell. 
Why did you choose your specialty?
I saw the need for mental health providers and wanted to help end the stigma that surrounds mental health.
What qualities best describe the care you provide your patients?
I try to understand their needs and explain their care in a way that makes sense to them so they feel valued and supported.
Being a healthcare provider, what drives/motivates you each day?
I like knowing that I am making a positive impact in someone's life. 
What are your personal interests?
In my free time, I enjoy spending time with family and friends, crocheting, baking and gardening.