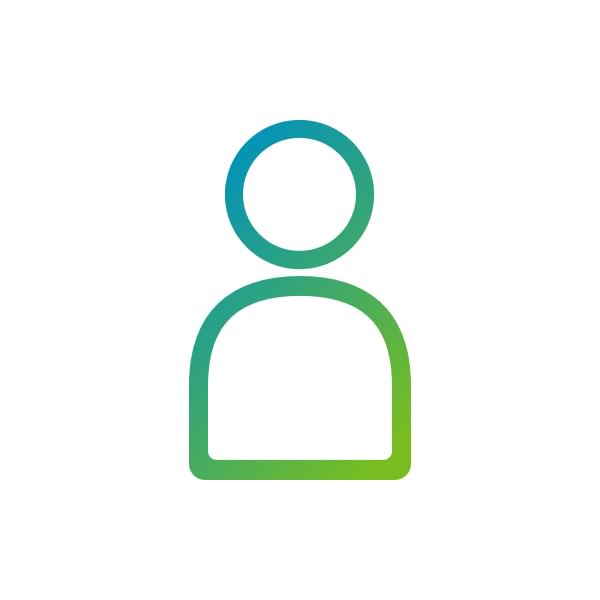 Accepting New Patients
UnityPoint Provider
Gender: Male
Languages Spoken:
About Jeremy Everett, LISW
Education
Graduate
University of Northern Iowa: Master's - Social Work

Undergraduate

University of Northern Iowa: Bachelor's - Political Science
Board Certifications
School of Social Work


Iowa Board of Education Examiners
Biography
Why did you choose your specialty?
I chose clinical social work, specifically with marginalized communities, because everyone deserves to be heard.
Being a healthcare provider, what drives/motivates you each day?
The smiles, laughter and the "ah-ha!" moments. You're awesome, and I get to remind you of that.
What type of care/clinic interests are you most passionate about?
The intersection of language, culture and mental wellness, plus the use of research and data-driven therapeutic interventions with marginalized populations.
As a provider, what is your medical philosophy?
If I have the means to help, I have the responsibility to help.
What is the most important thing patients should know about you and your practice?
The life you think you cannot have is the life I'm here to help you create. We're a team, and your goals are my goals.
Why did you become a physician/provider?
Because, like the Grinch, my heart grows three sizes when I see someone reach their goals. To be a part of that is a privilege I don't take for granted.
What qualities best describe the care you provide your patients?
Humility and humor. Empathy and understanding. There will be no judgment, guilt, shame or criticism from me.
Personal Interests
Woodworking and exploring new cultures and communities. 
Trauma-informed care, trauma-focused cognitive behavioral therapy, refugee/immigrant populations
Trauma, anxiety and bipolar disorders and depression