Surgery Center
UnityPoint Health - Iowa Methodist Medical Center
Innovative Treatments
Our surgeons are highly trained across multiple disciplines, allowing us to perform surgeries ranging from the most microscopic and delicate procedures to those routinely done on an outpatient basis. We work in conjunction with physicians and surgeons from our community to provide a full spectrum of the most advanced surgical techniques available. We are dedicated to making your surgical experience a successful one and strive to make you as comfortable as possible during your stay with us. Our staff and physicians are committed to providing exceptional surgical care in an environment dedicated to comfort, safety and respect.
Preparing for Surgery
We are committed to not only caring for our patients, but their families and loved ones as well. This information will guide you and your family through the surgical experience and prepare you for your procedure and recovery.
Heart, Lung and Vascular Surgery
Our heart, lung and vascular surgeons perform complex heart surgery with outstanding results and are on the leading edge of very advanced treatment options. Many procedures can now be accomplished using minimally-invasive techniques.
Procedures
Procedures
CABG (coronary artery bypass surgery)
Atrial septal defect repair
Aortic dissection repair
Heart valve surgery (repair and replacement)
TAVR (transcatheter aortic valve replacement)
MAZE procedure to treat atrial fibrillation
Complex surgery for patients who have undergone one or more previous cardiac operations
Lung surgery
Thymectomy
Minimally invasive surgery
Orthopedics
You can count on our orthopaedic team to provide you with the very best care. Our physicians, nurses and support staff will do everything they can to ensure you have a positive experience. We will work together to provide education, reassurance, quality care and comfortable surroundings before, during and after your surgery.
What to Expect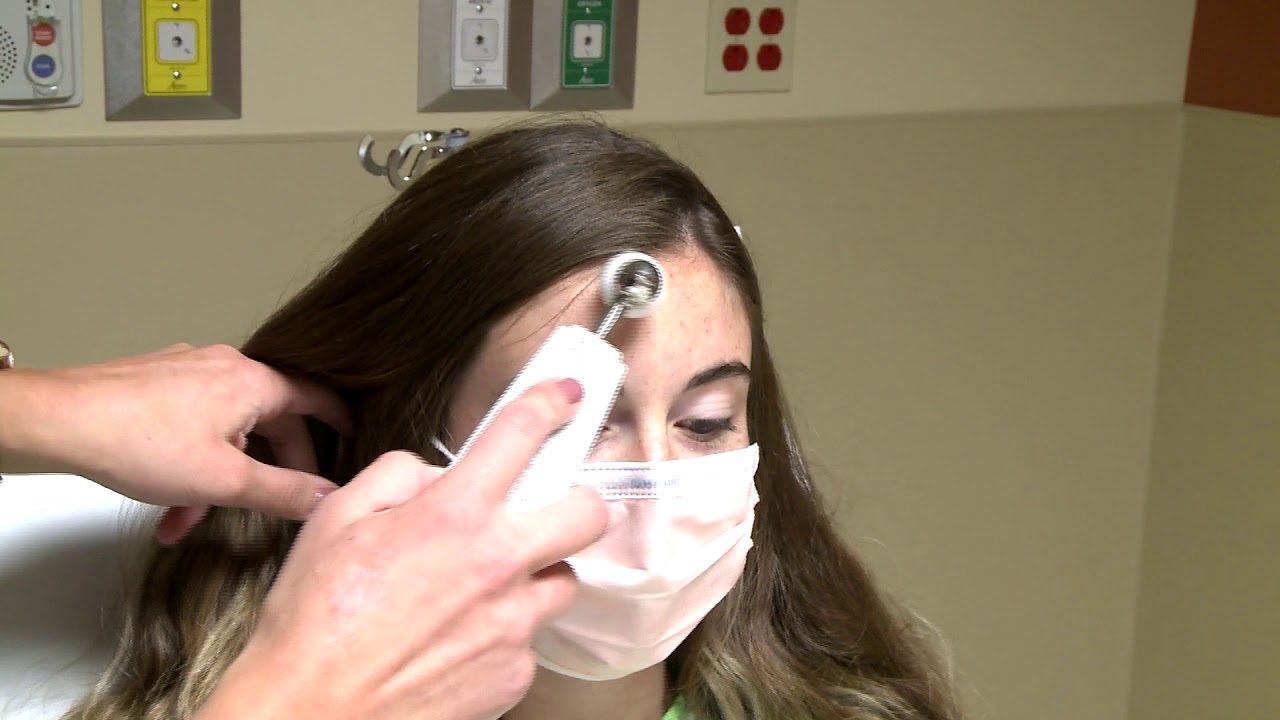 What to Expect When You're Having Surgery - Adult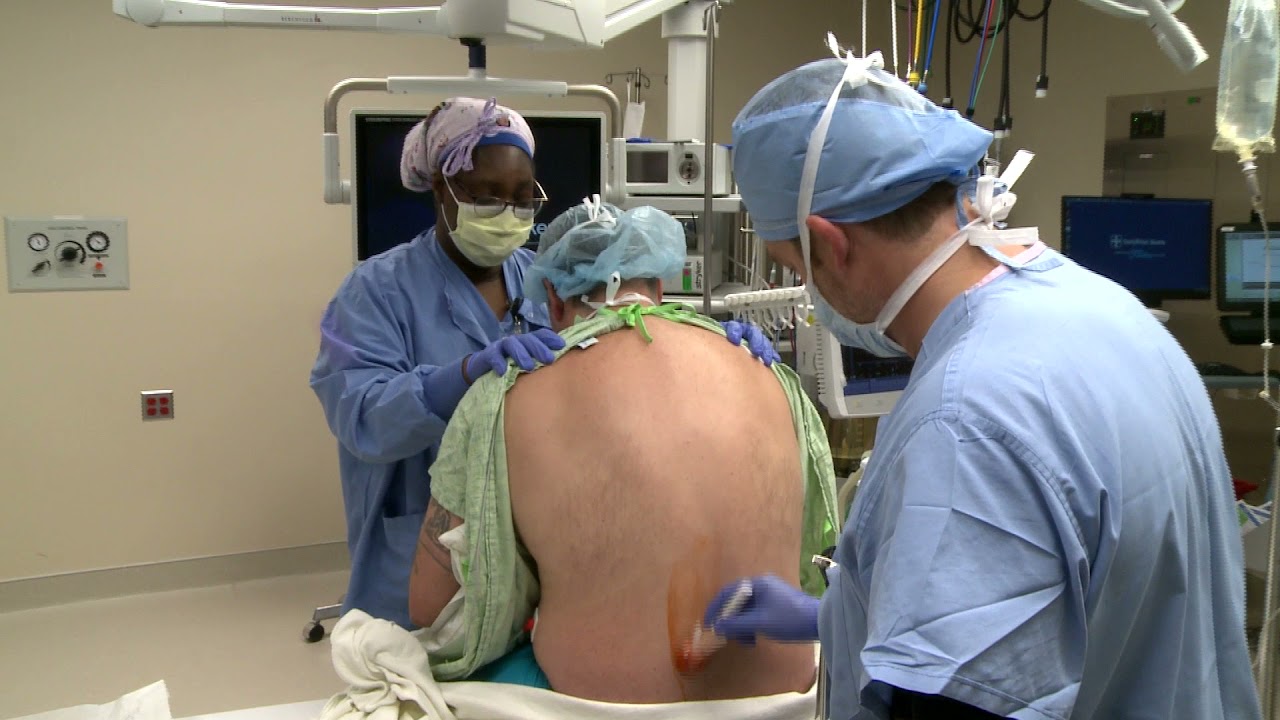 Nerve Blocks and Spinal Anesthesia