UnityPoint Health - Finley Hospital Emergency Department
Today's Hours: Open 24 hours
Information
Number of patients waiting reflects the current number of patients waiting to be seen. This number changes frequently and is not exact.
Hours & Directions
Hours of Operation
Monday:

Open 24 hours

Tuesday:

Open 24 hours

Wednesday:

Open 24 hours

Thursday:

Open 24 hours

Friday:

Open 24 hours

Saturday:

Open 24 hours

Sunday:

Open 24 hours
View Map
Emergency Care
We are fully equipped to provide care for all patients, in all situations, all the time.
The Finley Hospital emergency department is open 24/7 and designed to keep people with symptoms of respiratory illness and those with other ailments in separate areas. If you or a loved one experience symptoms of heart attack or stroke, do not hesitate to call 911 or visit our emergency department. Any delay could result in long-term health effects or even death.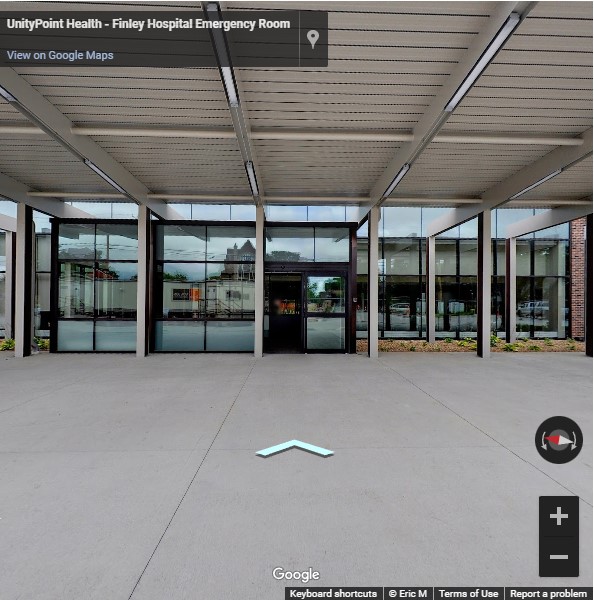 All ER patients and their visitors should enter the ER on Grandview Avenue. Parking for ER patients and their visitors is available in the parking lot in front of the ER. If unable to drive to the ER, please call 911 for immediate assistance. Watch this virtual tour for a peek at the ER.
About Finley's Emergency Services
More than 25,000 patients are cared for each year in our Emergency Department. That kind of care is made possible by an intricate choreography of skills, services and equipment that come together to provide medical care that is always mindful of the patient's needs. At Finley Hospital you aren't a number, but rather our number-one priority.
Always Open, Always Ready
Our Emergency Department is open 24 hours a day to anyone needing emergency and trauma services. The department has 16 private treatment rooms, including two advanced trauma rooms, behavioral health rooms and a gynecology room. The Emergency Department has an efficient work and patient flow to improve patient triage, treatment and satisfaction. Leading edge laboratory and radiology services located within steps of the Emergency Department provide comfort and privacy for the patient and family and add to the overall efficiency of our emergency services.
With an experienced team of physicians, dedicated and specially trained nurses, and immediate access to surgical and cardiology personnel, our emergency and trauma services team can respond rapidly, appropriately and efficiently to any healthcare emergency. After a patient has received treatment and is leaving the ER, our team sends all health records and test results directly to the patient's primary care provider for appropriate follow-up.
Waiting Room Accommodations
Our waiting rooms provide complimentary Wi-Fi, reading materials, restrooms and vending machines for visiting family and friends. Please be aware that while the waiting room may be empty, our Emergency Department may be working diligently to treat a number of patients. Patients arriving in ambulances do not pass through the waiting area, and if in critical, life-threatening condition, are treated before others with less serious conditions. Our Emergency Department works efficiently to provide timely, quality care to all patients who pass through its doors.
What Factors Can Impact Wait Times in the Emergency Room?
What Factors Can Impact Wait Times in the Emergency Room?

We understand how difficult delays may be, especially when you're in pain or not feeling well. We are committed to providing quality care as quickly as possible.
Every patient who comes to our Emergency Department is first evaluated by a Triage Nurse. These nurses are specially trained to determine the severity of a patient's situation. Those with life-threatening injuries will be cared for first.
Once we evaluate your illness or injury, our team may perform tests to arrive at a diagnosis. Wait times for these tests may seem long, but our team members are gathering information and communicating about your care behind the scenes.
The data collected helps us develop a complete treatment plan to help you get on your way as soon as possible.
The Emergency Department team is trained to treat a range of injuries and illnesses, and the Emergency Room is designed to provide care for those in life-threatening situations. If your situation is not life-threatening, you can often be seen faster by visiting one of UnityPoint Health's
urgent care clinics
.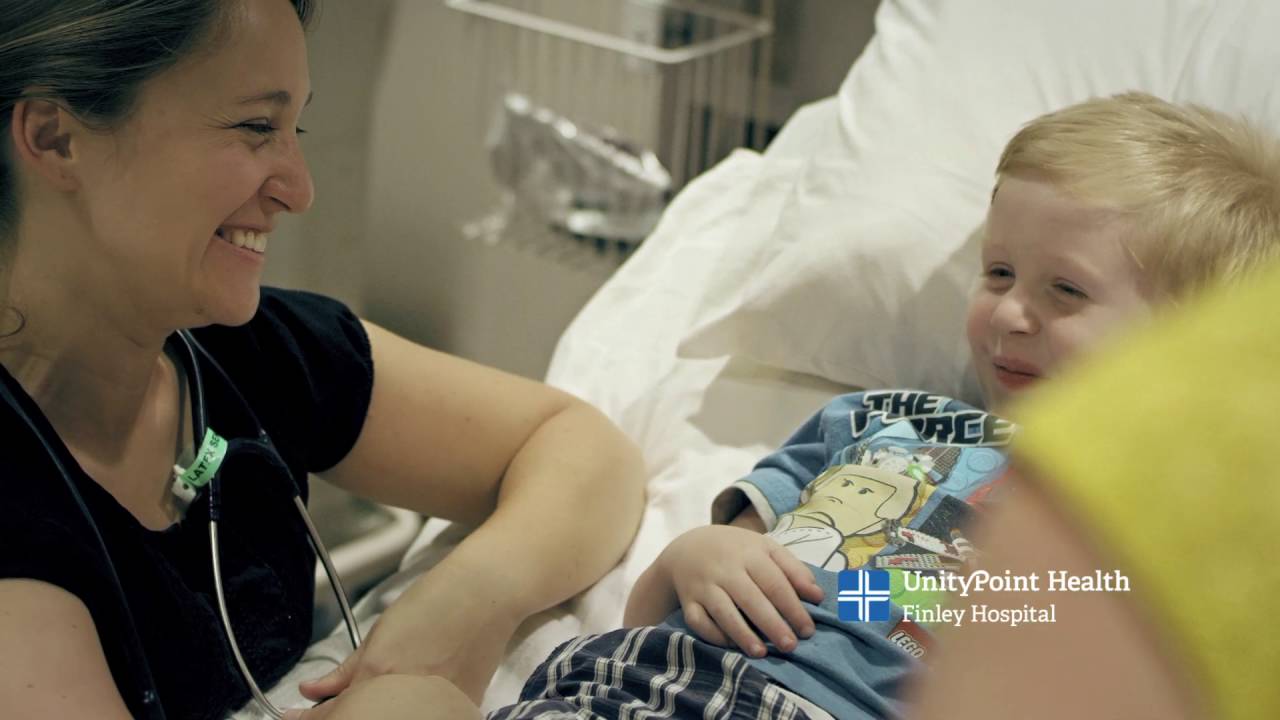 A Day in the Life of a Finley ER Nurse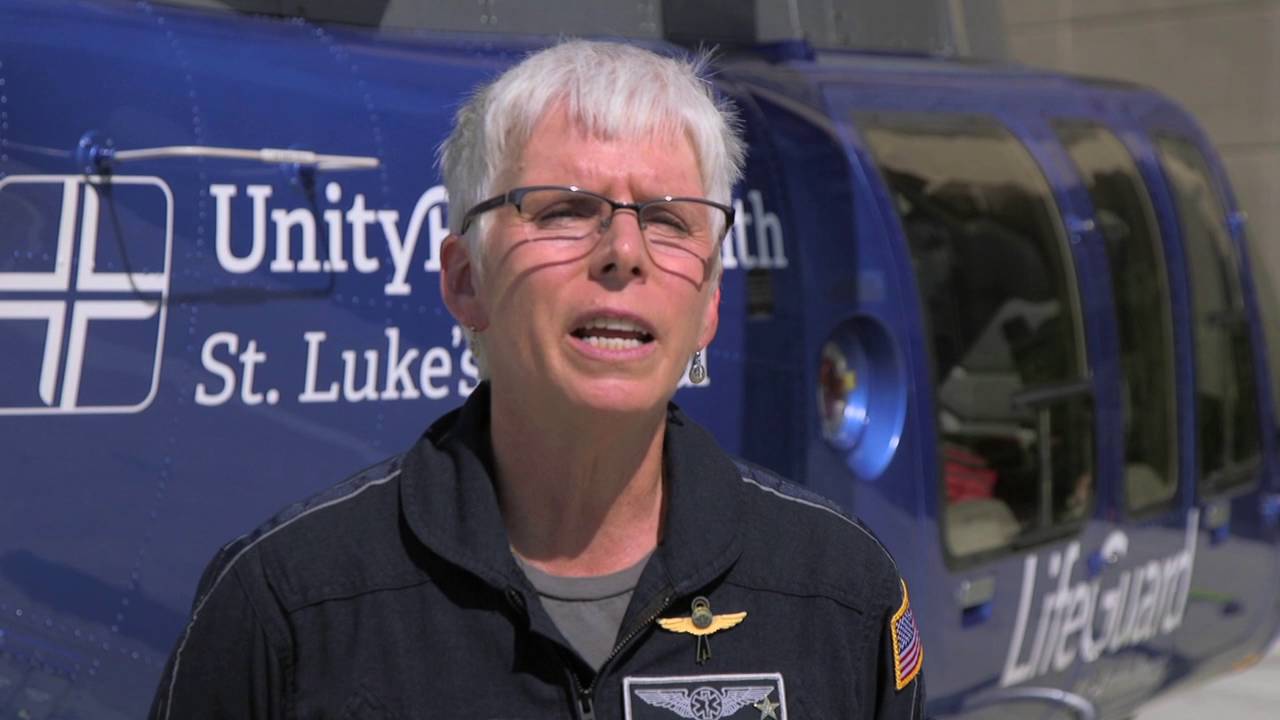 LifeGuard Air Ambulance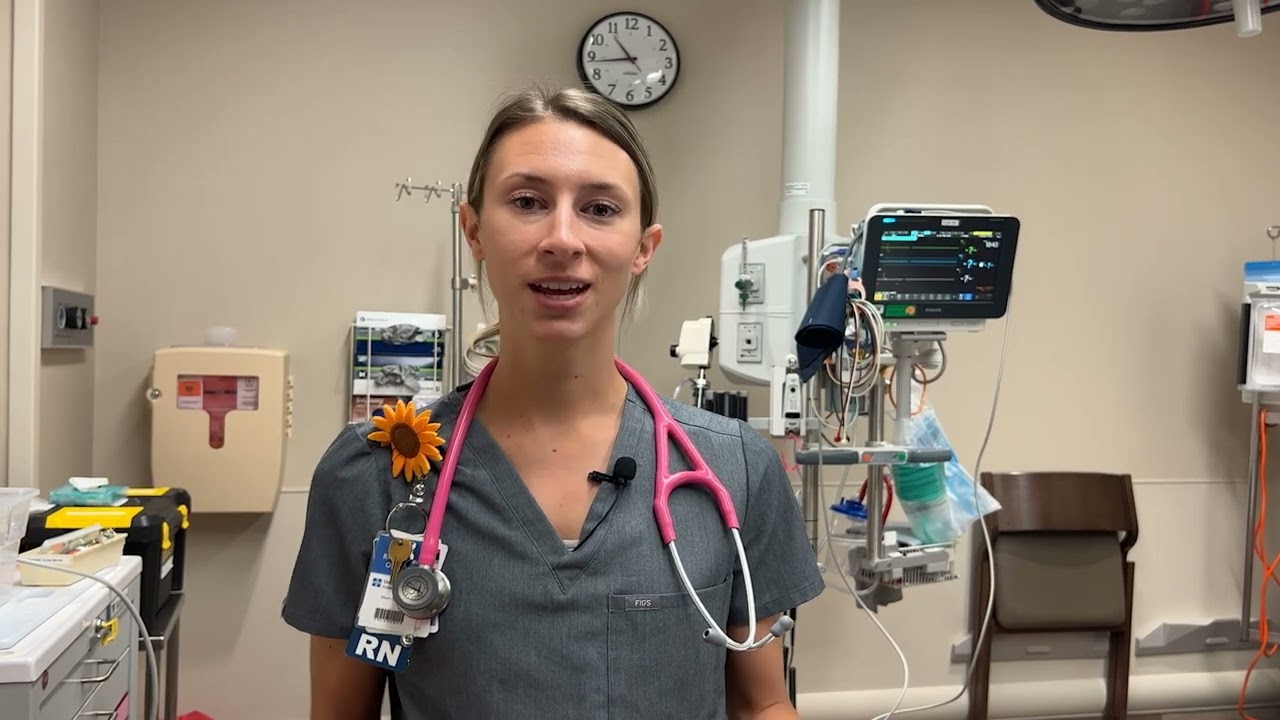 What Happens During a Heart Attack
What Type of Appointment Do I Need?