Emergency Care
If you are concerned about an emergency and need immediate care, call 911 or visit the nearest emergency department.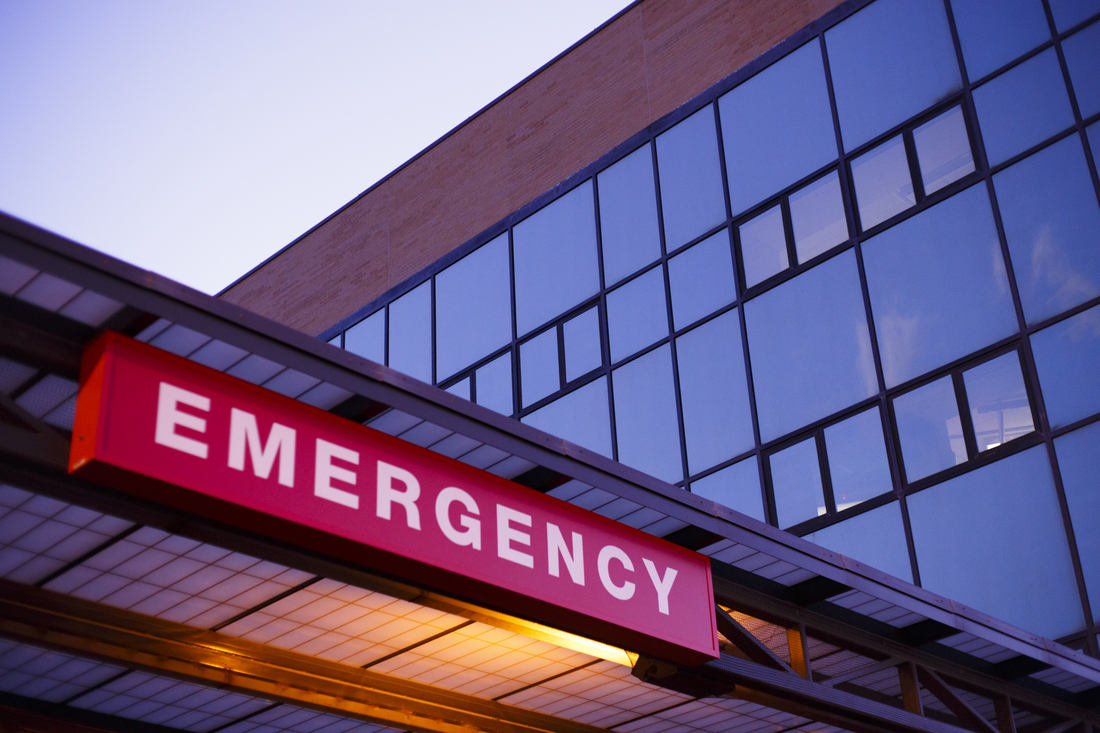 When you have an injury or illness, we are prepared to provide you with expert compassionate care. We treat all levels of illness and injury, including the most critical. Our emergency departments are open 24 hours a day, seven days a week to treat people of all ages. When needed, our emergency medicine teams work closely with other medical and surgical specialists to coordinate the best plan of care for you. If you're having an emergency and need immediate care, call 911 or visit the emergency department.
What Type of Appointment Do I Need?
Intensive Care Units (ICU)
If your emergency situation requires hospitalization, the Intensive Care Units in our hospitals provide critical care services for acutely ill patients. This specially designed area brings the best in technology, facilities and professional, compassionate staff together to care for patients who need constant, critical monitoring. Find a hospital to learn more about ICU facilities near you.
Trauma Centers
Trauma centers are usually located within the emergency department. Trauma centers handle the extreme cases where there is an issue of immediate survival. Highly-specialized surgeons work with the most advanced equipment to increase the likelihood of survival in the patients that are sent there. Learn more on our trauma services page.
Air Ambulance Services
Our LifeFlight and Life Guard programs provide quality, rapid air transport for critically-ill and injured patients. The ability to stabilize and transport patients as quickly as possible is critical, which is why our air ambulance crew can be instrumental during life-threatening situations. In addition to providing transport from an emergency scene, our team also transports between hospitals if a patient is in need of specialized medical or surgical treatment. Learn more about our air ambulance services by choosing a location.