UnityPoint Health - St. Luke's Imaging and Breast Screening Services
Information
Number of patients waiting reflects the current number of patients waiting to be seen. This number changes frequently and is not exact.
Hours of Operation
Monday:

7:00 AM - 5:00 PM

Tuesday:

7:00 AM - 5:00 PM

Wednesday:

7:00 AM - 5:00 PM

Thursday:

7:00 AM - 5:00 PM

Friday:

8:00 AM - 5:00 PM

Saturday:

Closed

Sunday:

Closed
View Map
Digital Mammograms
When it comes to breast health, early detection is the best prevention. Women should have regular mammograms beginning at age 40, or sooner if recommended by their healthcare provider.

St. Luke's uses state-of-the-art technology, including digital mammography and 3D mammography to screen for and diagnose breast health issues. Digital mammography is the newest technology available for early breast cancer detection and has many benefits, including higher detection rates in some patients, fewer recalls and lower doses of radiation.
St. Luke's: Siouxland's Breast Health Leader
St. Luke's Imaging & Breast Screening Services at Sunnybrook Medical Plaza is one of the most comfortable and convenient places to have your annual mammogram. Administered in as little as 15 minutes, your exam will be given by a certified mammography technologist specially trained in breast imaging.

After your mammogram, St. Luke's uses computer-aided detection (CAD) technology to review your mammogram images. CAD technology detects breast abnormalities on the mammogram images and marks them. Recent studies have shown the use of a CAD with screening mammography can result in earlier detection of up to 23% of cancers. All exams are then reviewed by our board-certified radiologists and results are returned in a timely fashion. Effective January 1, 2018 your mammogram result letter will inform you of your breast density category.
Services offered at UnityPoint Health - St. Luke's and Sunnybrook Medical Plaza.
Radiology & Breast Screening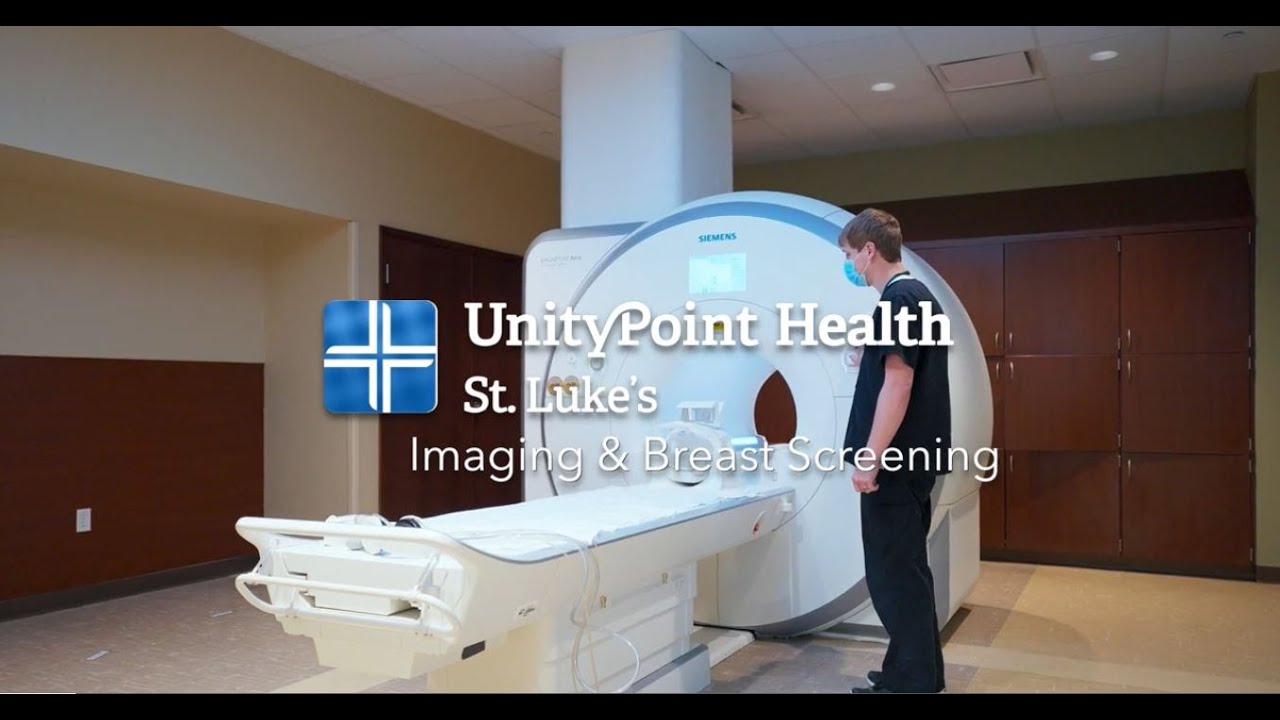 Sunnybrook Medical Plaza is home to several services that UnityPoint Health - St. Luke's and UnityPoint Clinic provide in collaboration with physician partners, all in one convenient location:
UnityPoint Clinic Foot and Ankle