Kid Captain Program
When children are faced with a challenging medical situation, they are often a source of inspiration to those around them - their families, their friends, our hospital staff and others. We want to help share that inspiration by recognizing these children through our "Kid Captain of the Game" program, in partnership with Iowa State Athletics.
During the Iowa State football season, Blank Children's Hospital partners with the Cyclones to feature stories of courage and strength. The Kid Captains will take the field at Jack Trice Stadium for home games and assist with the coin toss.
If your child has been an inspiration to others through a medical journey and has received care at Blank Children's Hospital, nominate him or her for Kid Captain.
Entry Rules
Entries will be accepted through 11:59 p.m. on June 9, 2023.
There is no cost to enter.
Only parents or legal guardians may submit a child's story.
Children must be current or former patients of Blank Children's Hospital (inpatient or outpatient care).
Eligible children are ages 5-17 years.
Children previously selected as Kid Captains are not eligible to enter the program again.
Your entry does not guarantee that your child will be selected as a Kid Captain.
Children selected must be able to attend one of the home ISU football games.
Children/families selected will need to:
Have a parent/guardian sign a release form allowing their child to be photographed and interviewed for promotional purposes.
Be interviewed by hospital staff and photographed by hospital staff as well as Cyclone staff.
Join the team captains before the game.
Have transportation to Ames for the game.
Meet the 2022 Football Kid Captains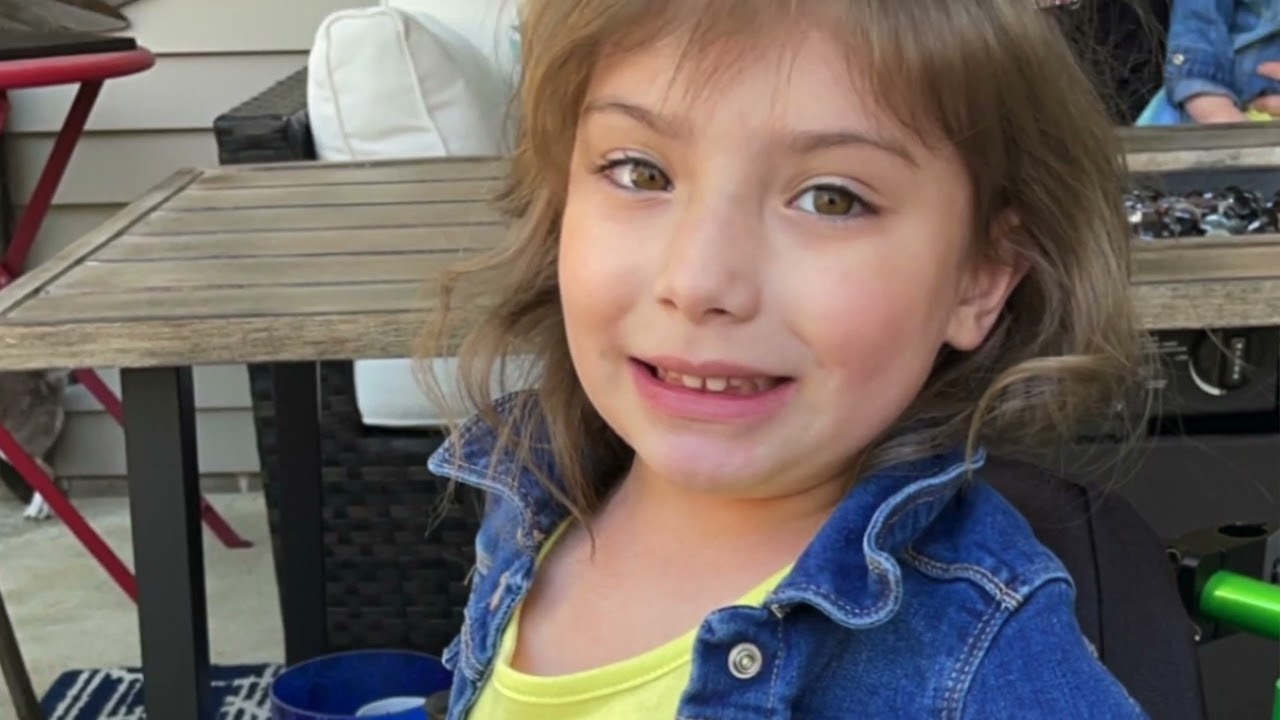 Quinn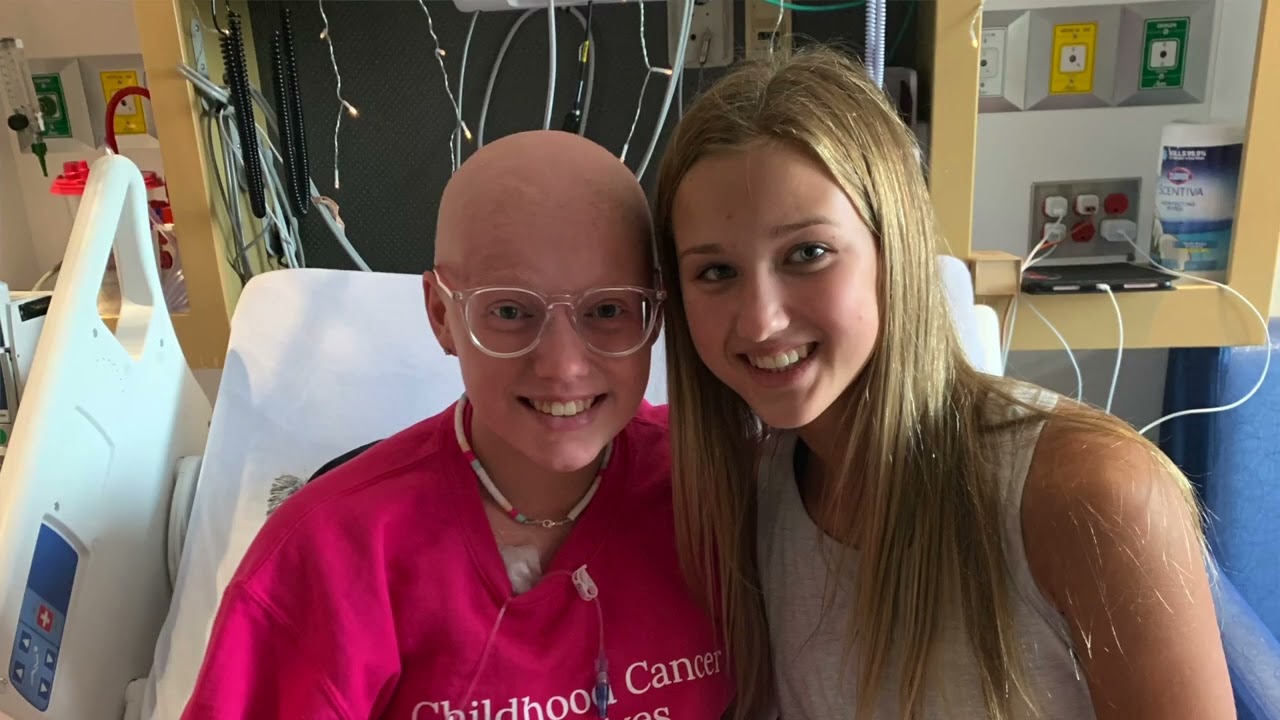 Savannah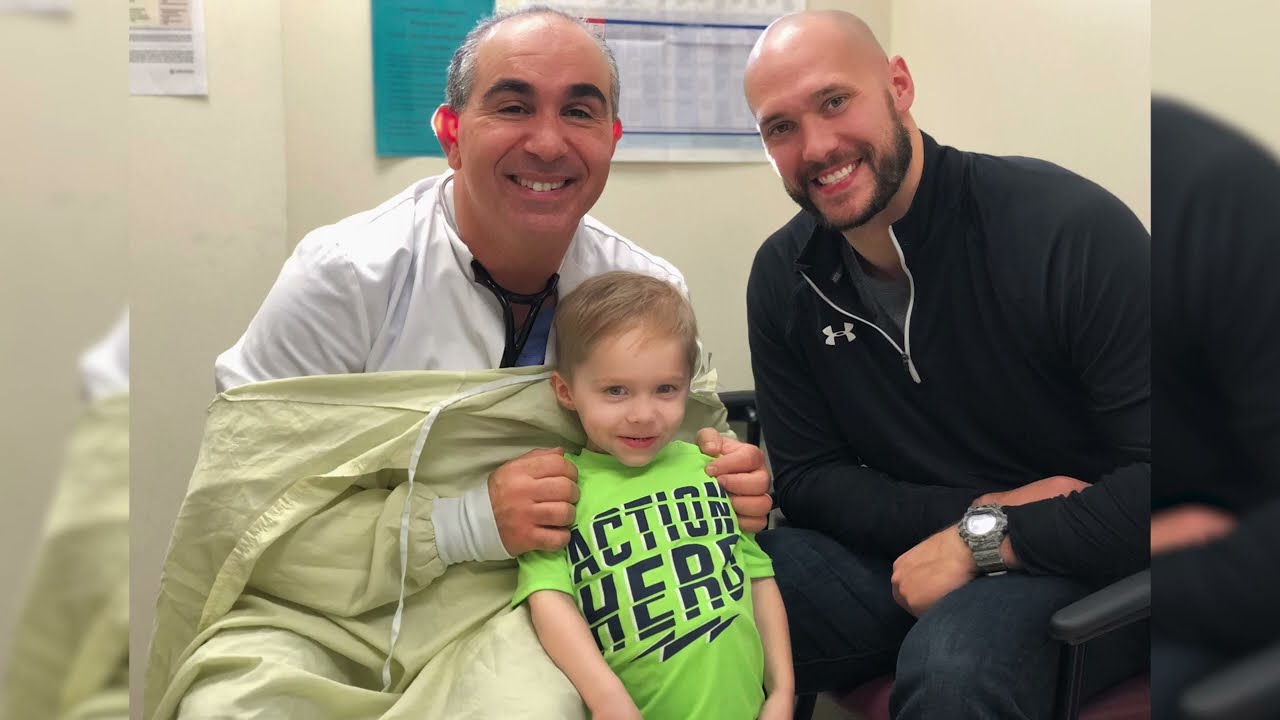 Major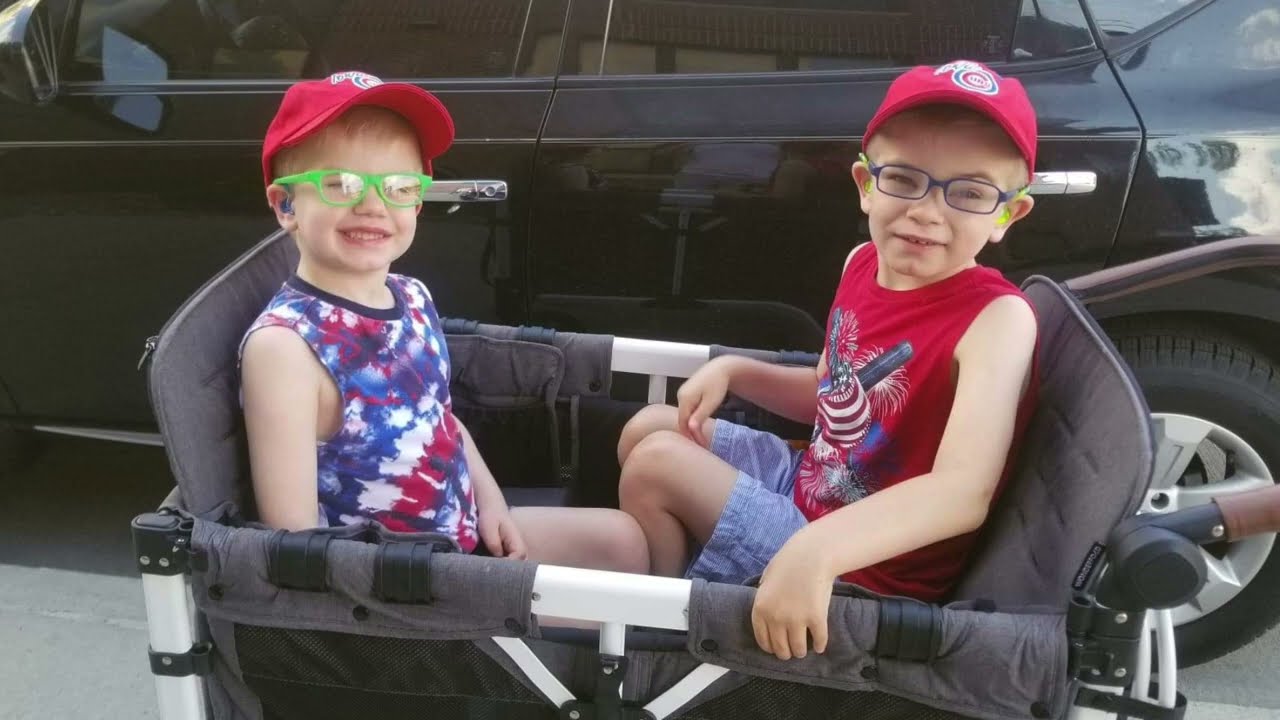 AJ and Sean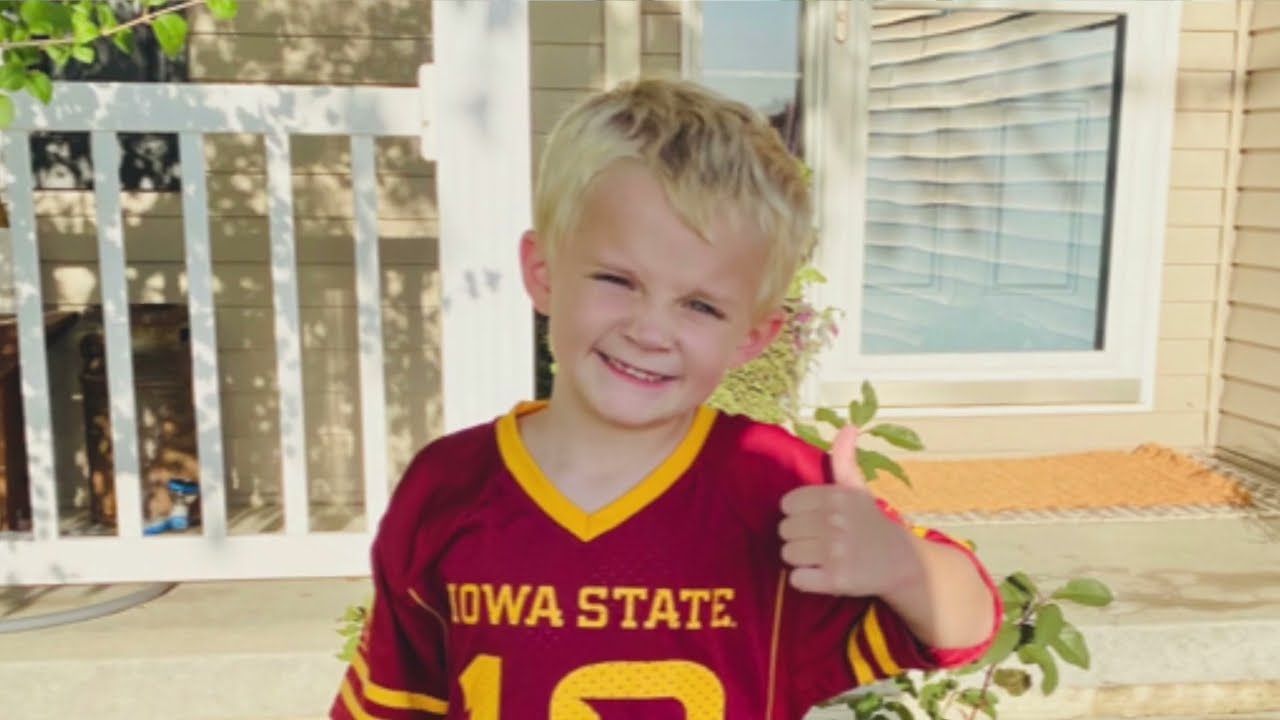 Hudson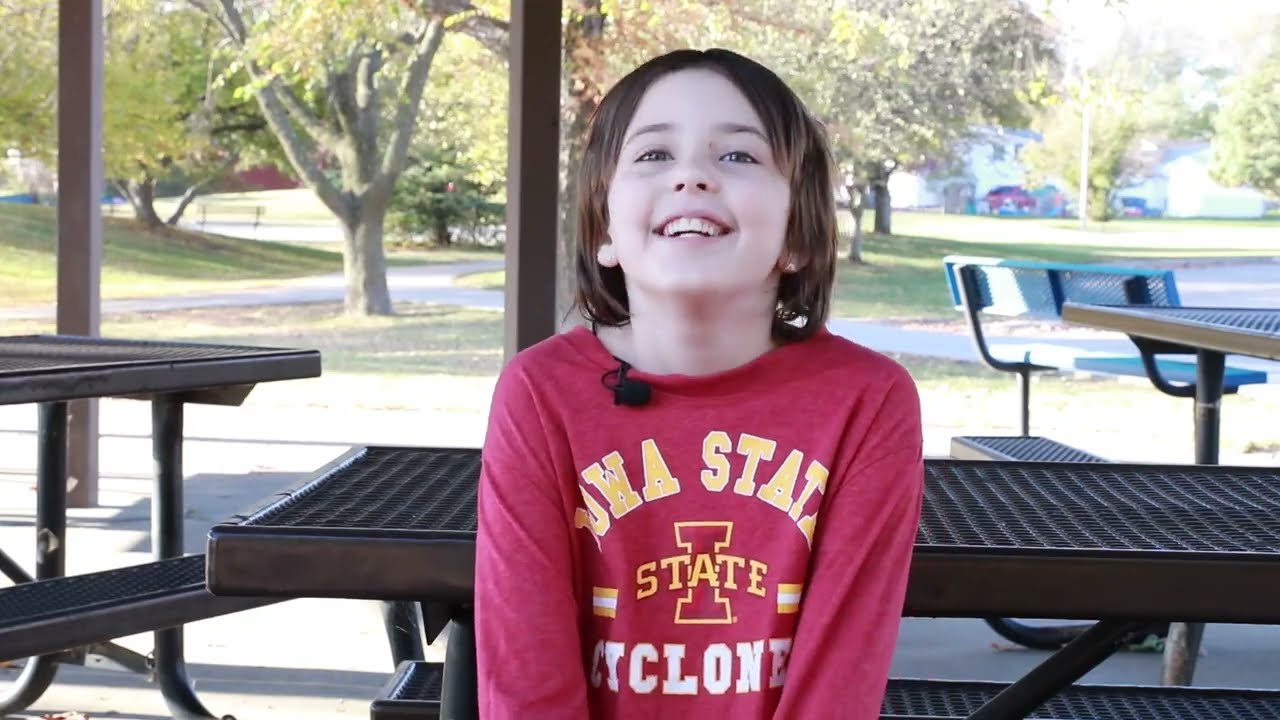 Ava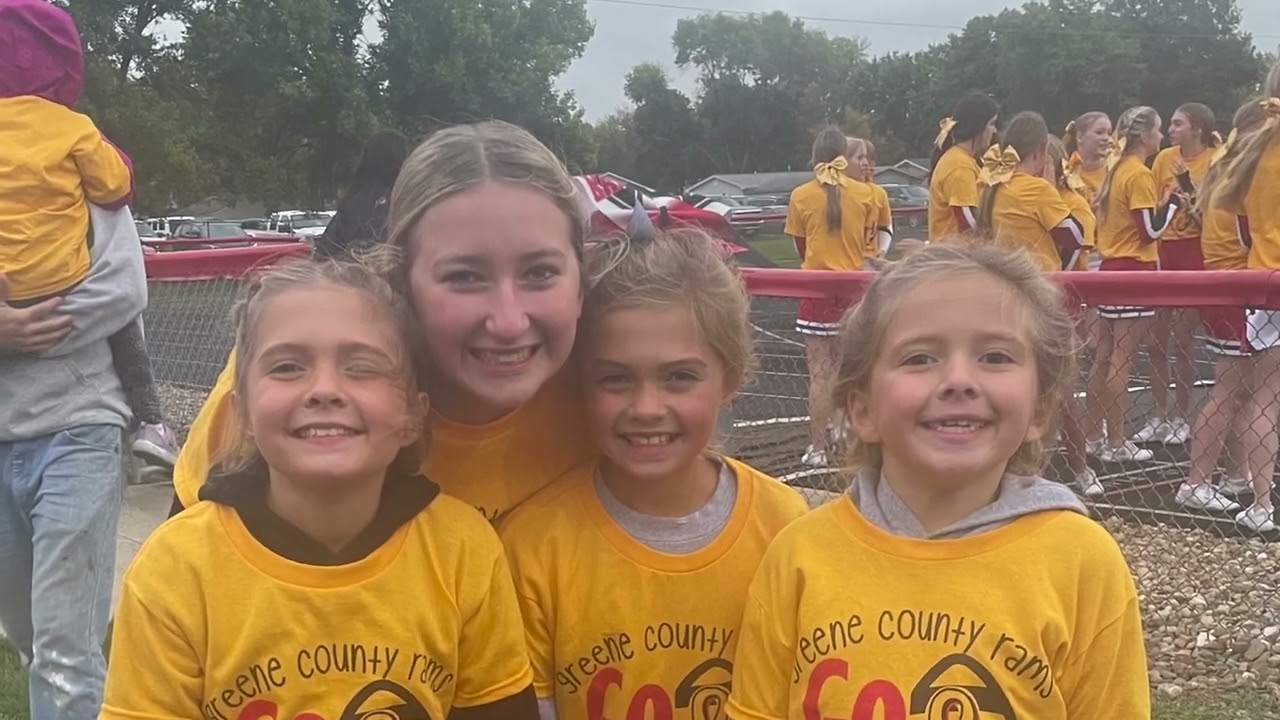 Avril