Child Assault Prevention (CAP) Program
UnityPoint Health - Blank Children's Hospital, Center for Advocacy & Outreach
Greater Des Moines Child Assault Prevention (CAP) Program
The CAP program is a personal safety education program for schools. It uses a three-pronged approach to prevent child assault and maltreatment by presenting workshops for school staff, parents and elementary school children. The program approaches prevention from a perspective of human dignity, mutual respect and basic human rights. Everyone has the right to be safe, strong and free.
If you represent an elementary school in the greater Des Moines metro area and are interested in having the CAP Program visit your school, please contact Janelle Ballhagen at (515) 241-6703 or janelle.ballhagen@unitypoint.org.
Children's Workshop
This empowering approach to prevention explains that when another person tries to take away our rights to be safe, strong and free - there are problems. Through interactive role play, we demonstrate what the problems might look like.
The role plays include situations such as:
Bullying (peer to peer assault)
Abduction (assault by a stranger)
Sexual Abuse (assault by a known person)
The role plays are each done two times. In the first role play, the situation is not resolved. Important safety skills are introduced or reviewed for each situation. In the second role play, the situation is resolved successfully.
There is one final role play starring the classroom teacher. This role play shows what it might be like to talk about a problem with a trusted adult. After the children's workshop is review time in which kids can talk with a facilitator one on one. Review time participation is a choice made by the kids. It is always offered but they don't have to do it.
Staff education and parent education are approximately one-hour sessions done at the school before the children's workshop. The children's workshop takes place in the classroom and is done by a team of three trained facilitators. The children's workshop is approximately 50-60 minutes in the classroom and about 30 minutes of review time after the classroom presentation.
Safety Concepts Presented
Definition of basic human rights
Turning to a peer for support
Safe or trusted adults
Definition of a stranger
Self-protection skills (kicking, yelling, elbowing)
Telling vs. tattling
When assault happens it is important to tell a safe adult and keep telling until someone listens
Tricks used by unsafe adults or peers
When assault happens to a child it is NEVER the child's fault
It is OK to say no to a grown-up or peer when they make us feel uncomfortable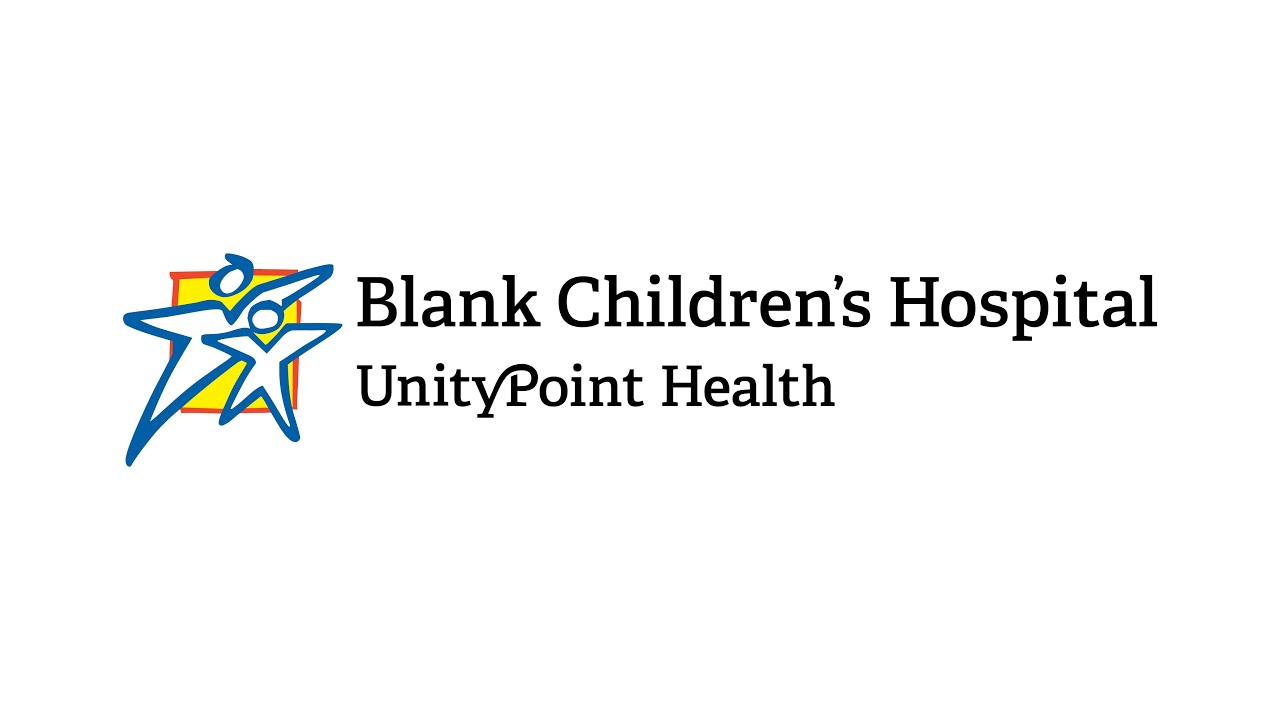 What CAP Schools Are Saying
Below are just a few statements of support from our current CAP schools. Current CAP schools include: Bondurant, Carlisle, Cornell Elementary, Howe, King, Martensdale St. Mary's Elementary, Park Ave, Paton - Churdan Elementary, Saydel Woodside Middle School and Wright Elementary schools.
"Our school was so impressed with the comprehensive nature of the CAP program. CAP provided a parent education component, a teacher-training workshops as well as data to assess the impact this program had on our students. The CAP program was one of the highlights offered through the guidance program". - School Counselor
"Students who participated in this program learned to be aware of dangerous situations, such as child abuse and sexual abuse, and what to do if one of these situations were to occur. The program facilitators did a nice job with their approach and really considered age-appropriate curriculum for our first and third grade students". - Associate Elementary Principal
"I would definitely recommend CAP to other schools. It is such an amazing asset to our counseling and safety curriculum, and presented by professionals". - Principal
"CAP is an awesome resource for students, counselors, and families. They teach essential safety skills, self-awareness, and communication skills". - Counselor/Teacher
"The CAP program addresses topics that might not otherwise be addressed in other areas. The role plays were my favorite part. Students learn so much better by doing and not just listening". - School Counselor
"I think every school should have the CAP program visit their students. The message is very important and the students seem to pay close attention to the CAP facilitators". - School Counselor
Contributing Sponsor of the CAP Program: Prairie Meadows