Directions, Parking and Maps
UnityPoint Health - Allen Hospital
Our goal is to make your visit as easy and convenient as possible.
If you need directions, or any other information or assistance after arriving, please ask any of our employees or volunteers and they'll be happy to help.
Find the Best Entrance to Use for Your Destination at Allen Hospital
Entrance 2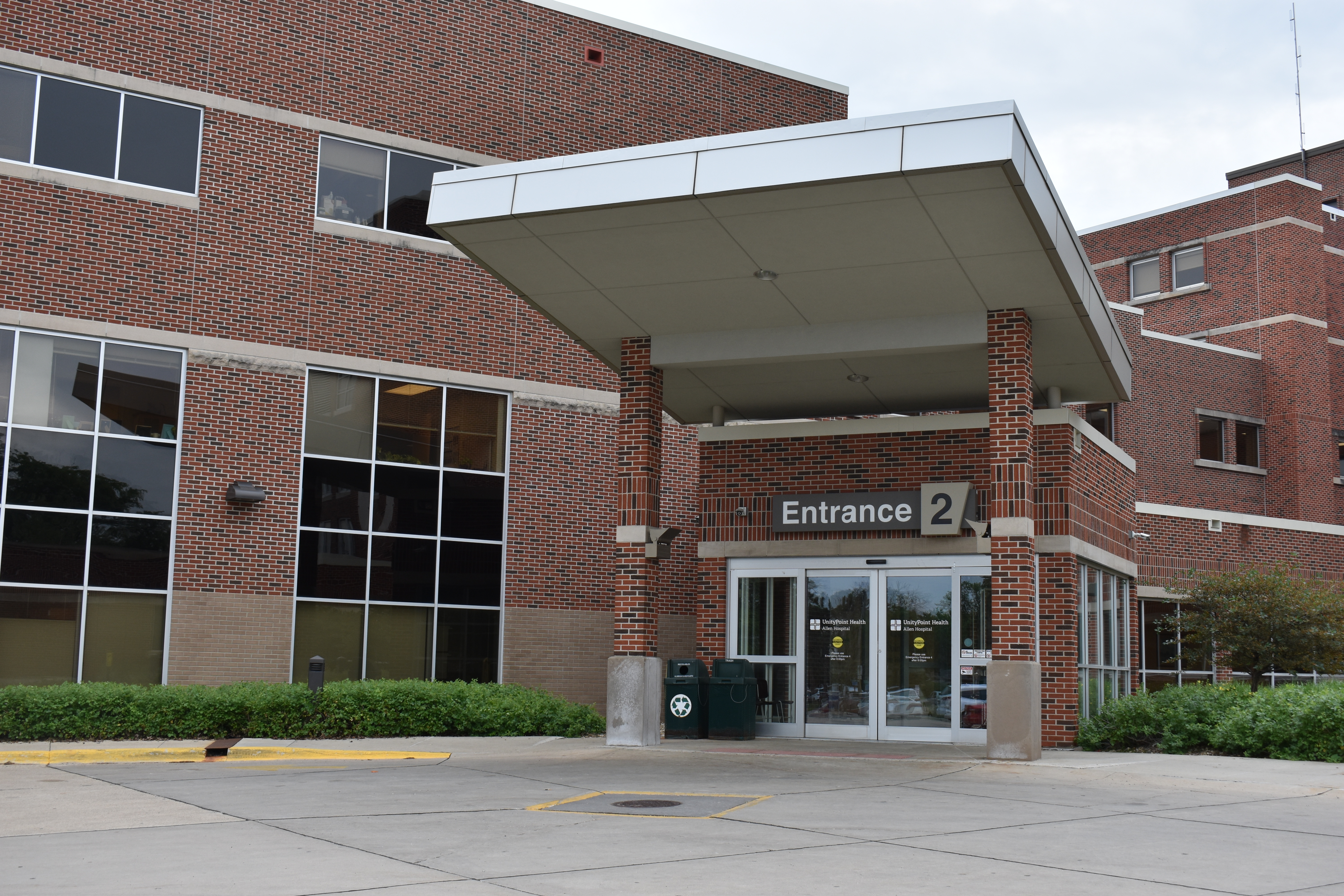 Open Monday – Friday, 7:30 a.m. to 4:30 p.m.
Use this entrance for:
Allen Cardiac Surgery
Allen Child Protection Center
Allen Clinic Pharmacy
Behavioral Health Services
Human Resources
Medical Records
Meeting Rooms / Learning Centers
Neurosurgery
Orientation
Professional Development
Project SEARCH
UPC OB/GYN – Waterloo
UPC Pediatrics – Waterloo
Visitors
Entrance 4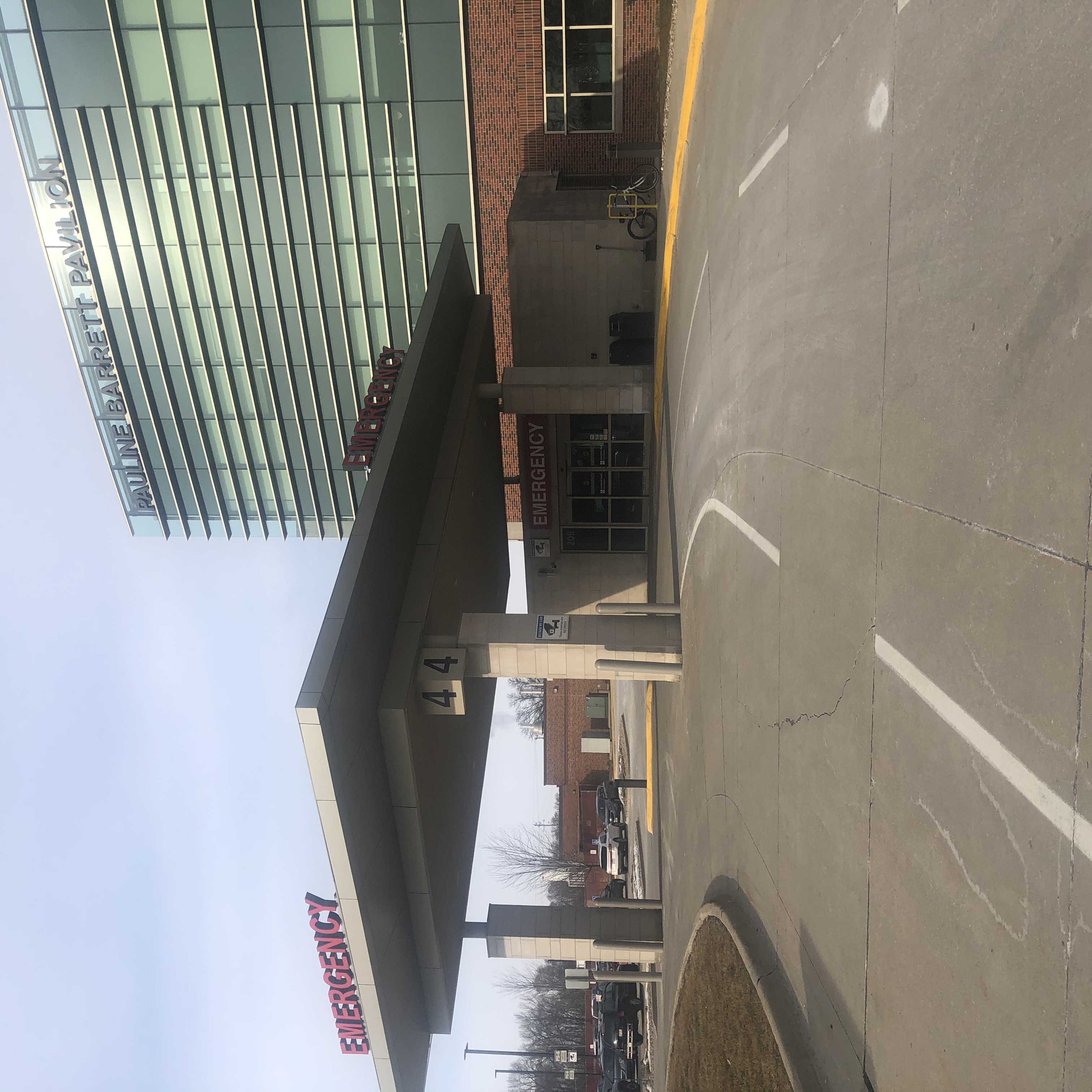 Open 24/7
Use this entrance for:
Emergency Medical Needs
After Hours
Birthing Center Patients
Cardiac Rehab / Heart & Vascular Center Patients
Entrance 8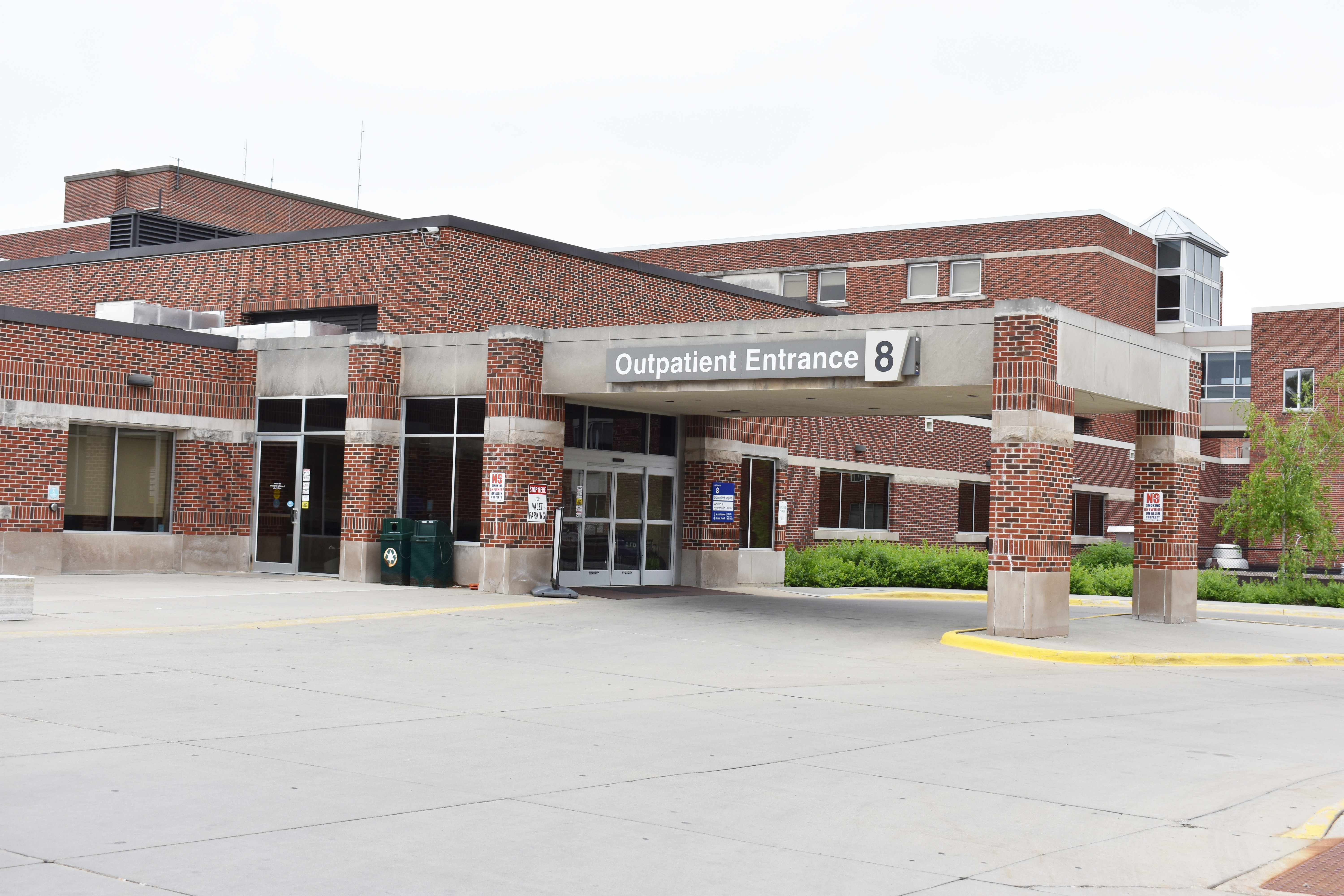 Open Monday – Friday 5 a.m. to 7 p.m., Saturday 6 a.m. to 4:30 p.m., Sunday 8 a.m. to 4:30 p.m.
Use this entrance for:
Anticoagulation Center
Cardiopulmonary Services
Employee Assistance Program
Infusion Services
Lab
Outpatient Registration
Radiology / Diagnostic Imaging
Surgery
UPC Pulmonology
Valet Parking
Visitors
Wound & Hyperbaric Center
Floor Maps
Floors 1 Through 5
We're here to help you. If you have difficulty finding a particular area or department, please ask any Allen Hospital employee or volunteer to help you get to your destination.