UnityPoint Clinic Sports Medicine and Concussion Center - Urbandale
Today's Hours: 7:30 AM to 5:30 PM
Information
Number of patients waiting reflects the current number of patients waiting to be seen. This number changes frequently and is not exact.
Hours and Directions
Hours of Operation
Monday:

7:30 AM - 5:30 PM

Tuesday:

7:30 AM - 5:30 PM

Wednesday:

7:30 AM - 5:30 PM

Thursday:

7:30 AM - 5:30 PM

Friday:

7:30 AM - 5:30 PM

Saturday:

Closed

Sunday:

Closed
View Map
Sports Medicine and Concussion Center
The Sports Medicine and Concussion Center is a one-of-a-kind clinic in Central Iowa and is home to a highly-skilled team of experts specialized in the care of sports injuries and concussions, from diagnosis through recovery — all in one, convenient location.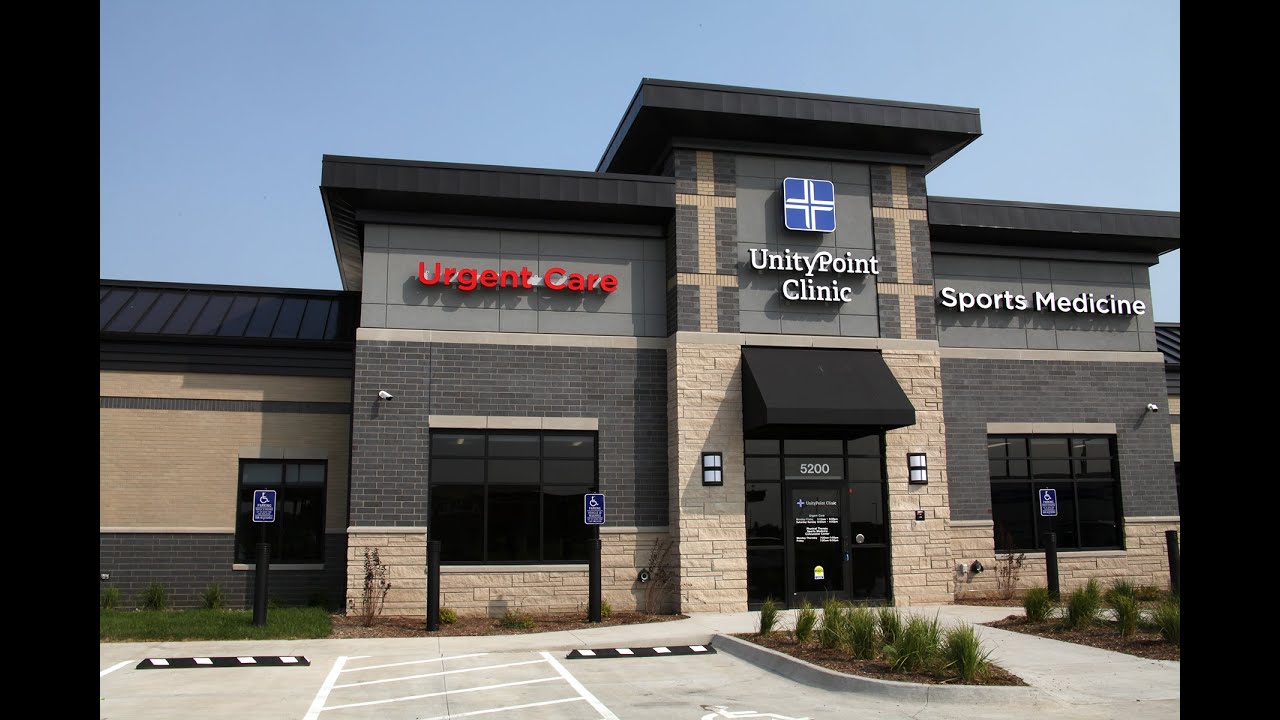 Sports Medicine
When you get injured, it's important to be supported by experts who understand your injury and are specially trained to help you get back to living an active lifestyle as quickly and safely as possible. Our team will work closely with you to develop a treatment plan that is tailored to meet your individual needs and goals. Our board-certified sports medicine physicians and physical therapy team have the expertise needed to get you back in the game!
Our Specialties
Joint and muscle injuries
Fractures
Physical therapy
Sports-related injuries
Sprains
Concussion management
Occupational injuries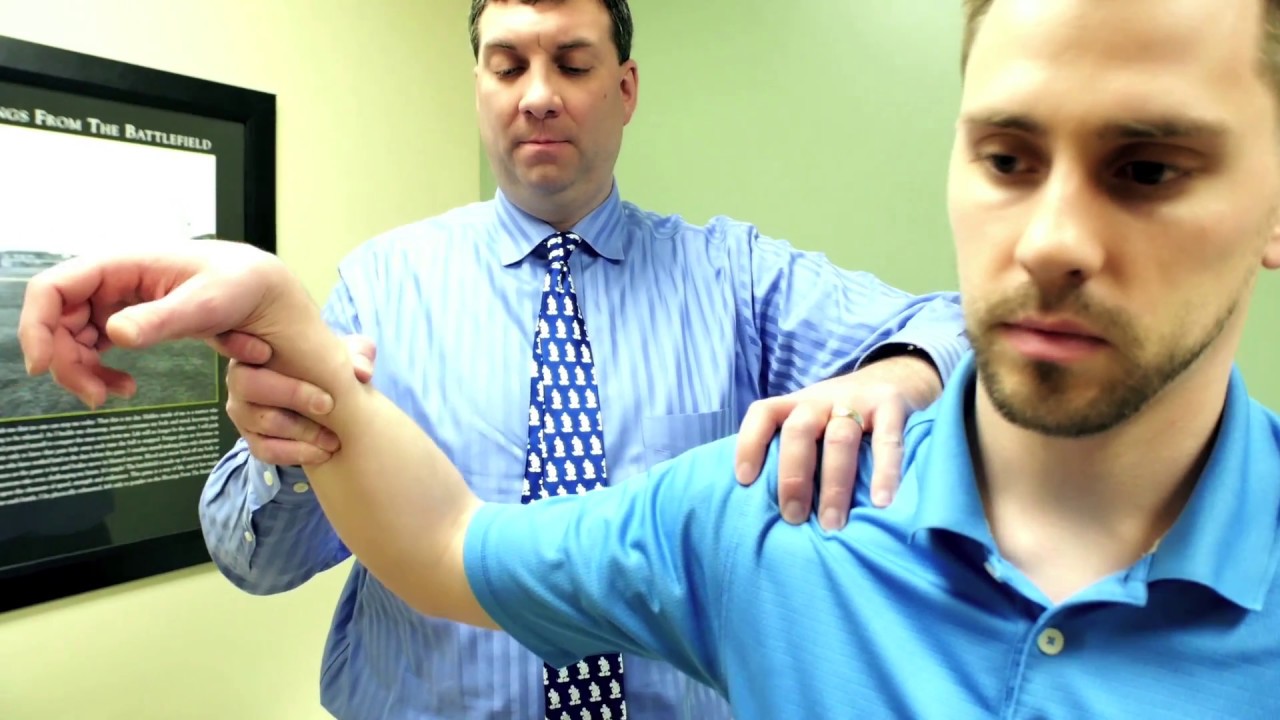 Esports Medicine Program
UnityPoint Clinic's esports medicine program is designed to meet the unique health and wellness needs of competitive gamers. Our team of healthcare professionals includes physicians and physical therapists, collaborating with nutritionists, and psychologists, all with specialized training for esports. We understand gaming requires a high level of focus and endurance, and players are at risk of developing a variety of health issues related to their unique lifestyle, such as acute and overuse musculoskeletal injuries and eye strain. Whether you're a competitive player looking to stay at the top of your game, or a casual player who wants to improve your health and well-being, we're here to help.
Our Services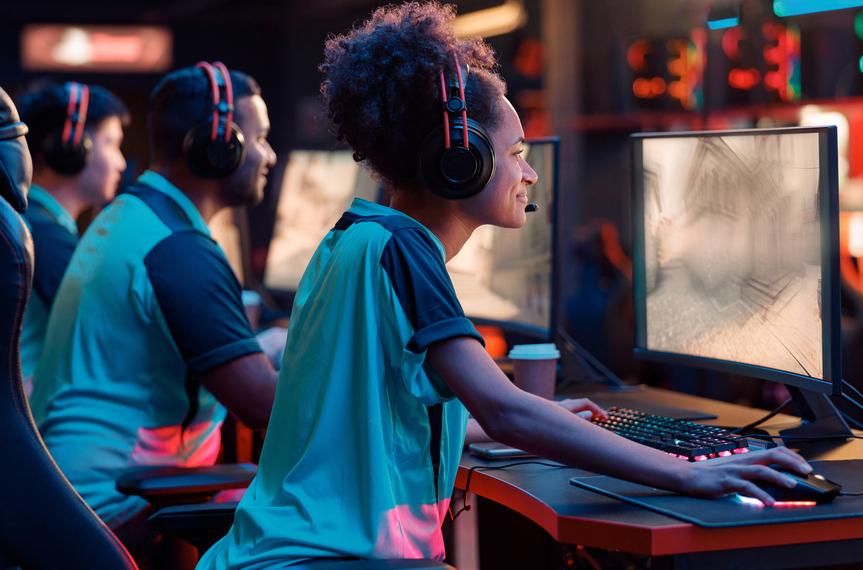 We believe a healthy gamer is a better gamer, and our esports medicine program is designed to help players of all levels achieve their full potential. Our program is tailored to the specific needs of esports athletes with a focus on injury prevention, performance enhancement and overall well-being.
Physical exams
Injury screenings
Personalized nutrition plans
Physical therapy
Mental health support
Education on healthy gaming habits, such as training schedules, posture and ergonomics, and maintaining proper hydration and nutrition
Common Conditions for Esports
Overuse musculoskeletal conditions such as hand, wrist, elbow and shoulder injuries
Postural and ergonomic conditions such as neck and back pain
Burnout and training/performance fatigue
Nutrition and fueling concerns
Sleep disorders
Dr. Spooner and Dr. Ketter obtained their esports medicine certification through the Esports Health and Performance Institute. This certification is the first of its kind and has enabled our providers to develop a deep understanding of the health and performance needs of esports athletes and gamers at large. We look forward to treating gamers at the casual, amateur or professional level.
Comprehensive Concussion Care
The Concussion Center provides appropriate and timely care of concussions and post-concussive care for children, adolescents and adults. Our comprehensive care is based on the most current, evidence-based brain injury research. We believe patients benefit the most from a collaborative, interdisciplinary team approach to treatment and recovery. Our on-site team includes:
Primary care sports medicine
Physical therapy
Athletic training
Speech-language pathology
With proper concussion management, individuals of all ages should be able to fully recover and return to life, school, play and work without permanent difficulties. We offer a variety of state-of-the-art evaluation protocols and tests because there is no one best test for diagnosing a concussion. Each concussion is unique, and the specific symptoms experienced demand an individualized approach to evaluating and treating each person's injury.
Concussion Center Highlights and Services
Physical, musculoskeletal and vestibular/occulomotor post-injury evaluation with interdisciplinary care coordination.
Development and coordination of Return-to-Learn and Return-to-Play protocols.
Baseline testing for individuals, schools and teams.
Advanced neurovestibular, cervical, oculomotor, and exertional assessment and rehabilitation approaches.
Facilitation of return to work, school and sport with individualized care plans.
Coordination of care with employer, athletic trainer, primary care provider and allied health care professionals.
Consultation and education for allied health care professionals.
Program Goals
Provide the highest level of evidence-based service to children, adolescents and adults with concussions.
Facilitate the return to learn, work and play as quickly and as safely as possible.
Develop and promote a coordinated network of related care providers within and outside of our region to serve all Iowans.
Cultivate opportunities to promote athlete brain health, focusing on overall physical and cognitive health and injury mitigation and prevention.
Improve the general knowledge in the medical, educational and athletic communities regarding the specific treatment and needs of individuals with a concussion.
Concussion Management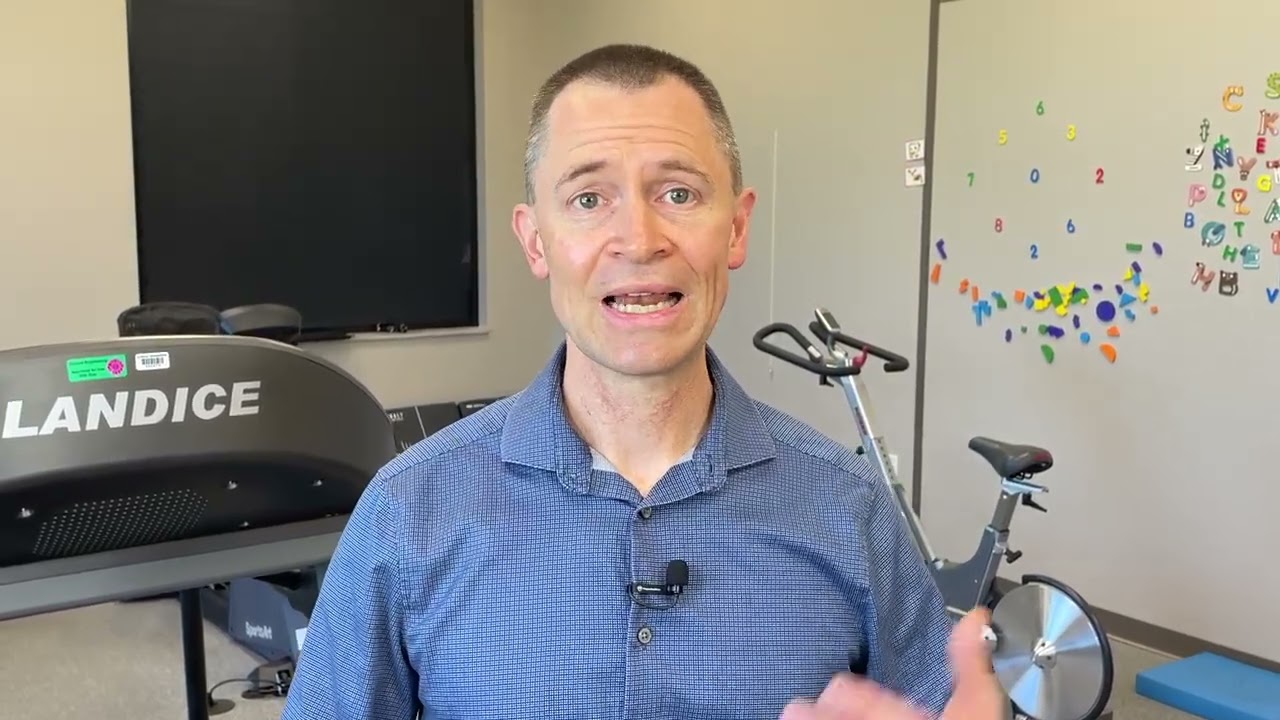 Do I have a concussion?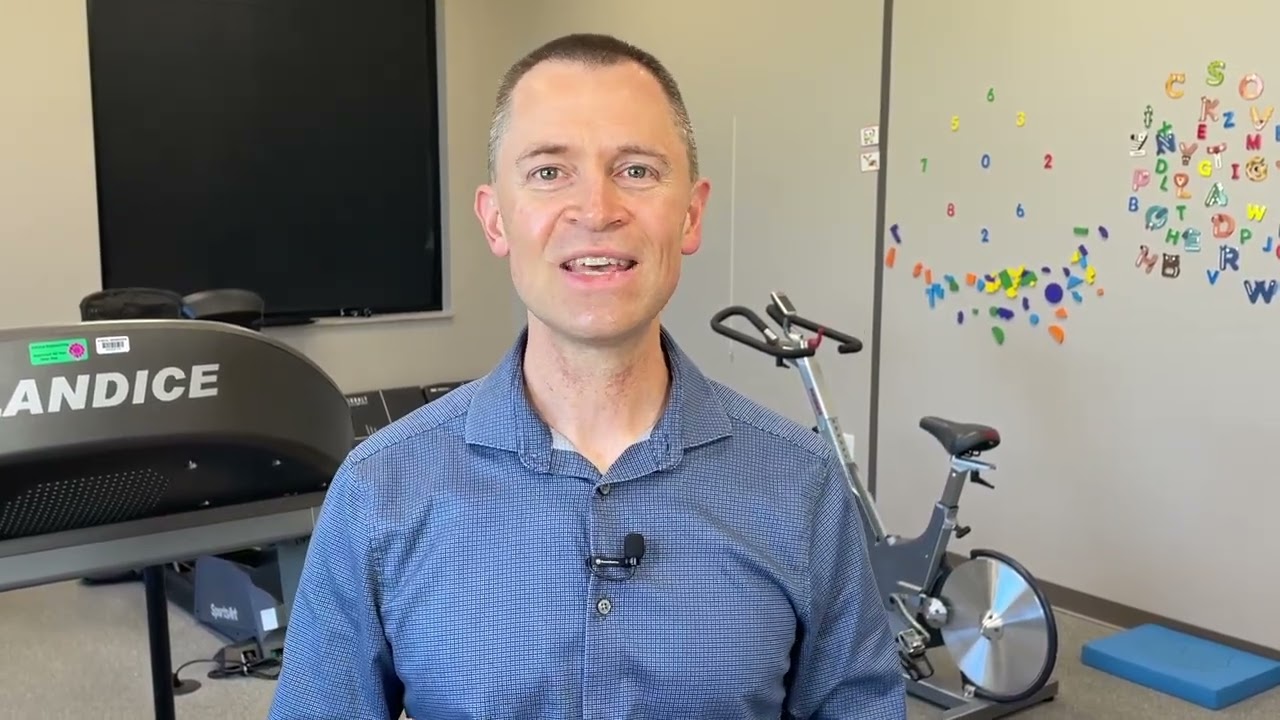 How do you get a concussion?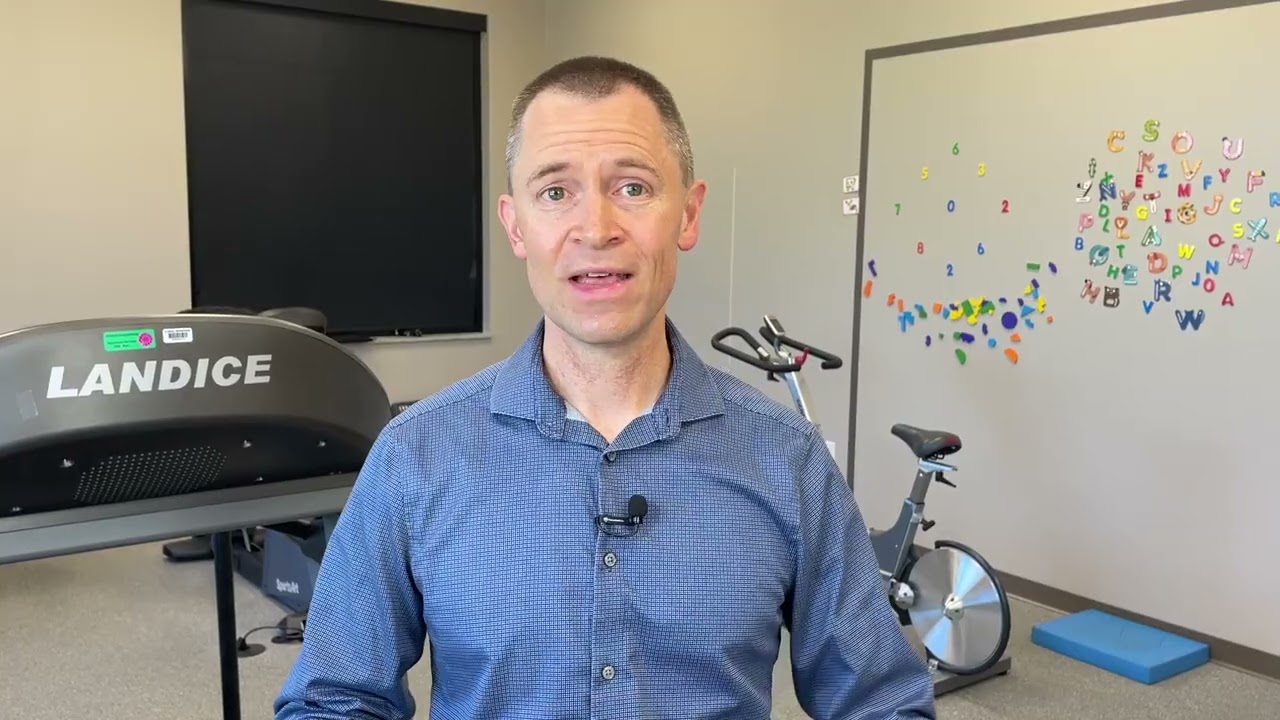 How do I manage a concussion?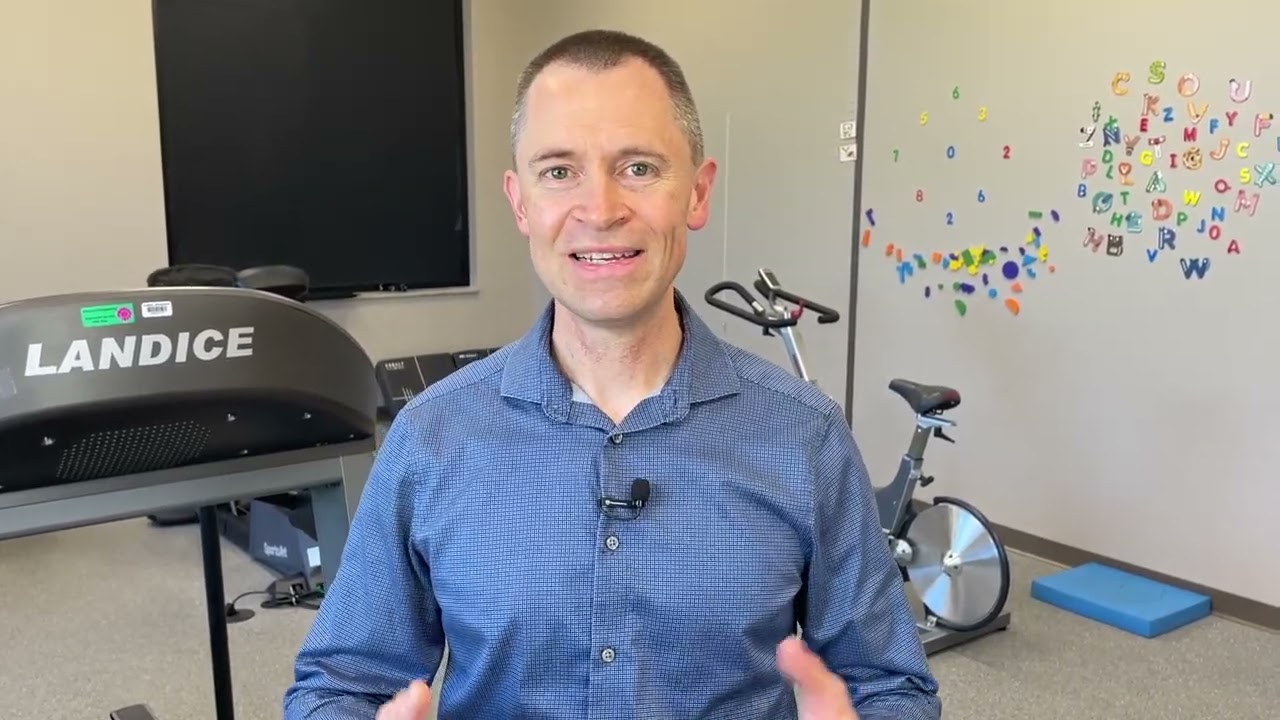 What if my concussion symptoms continue?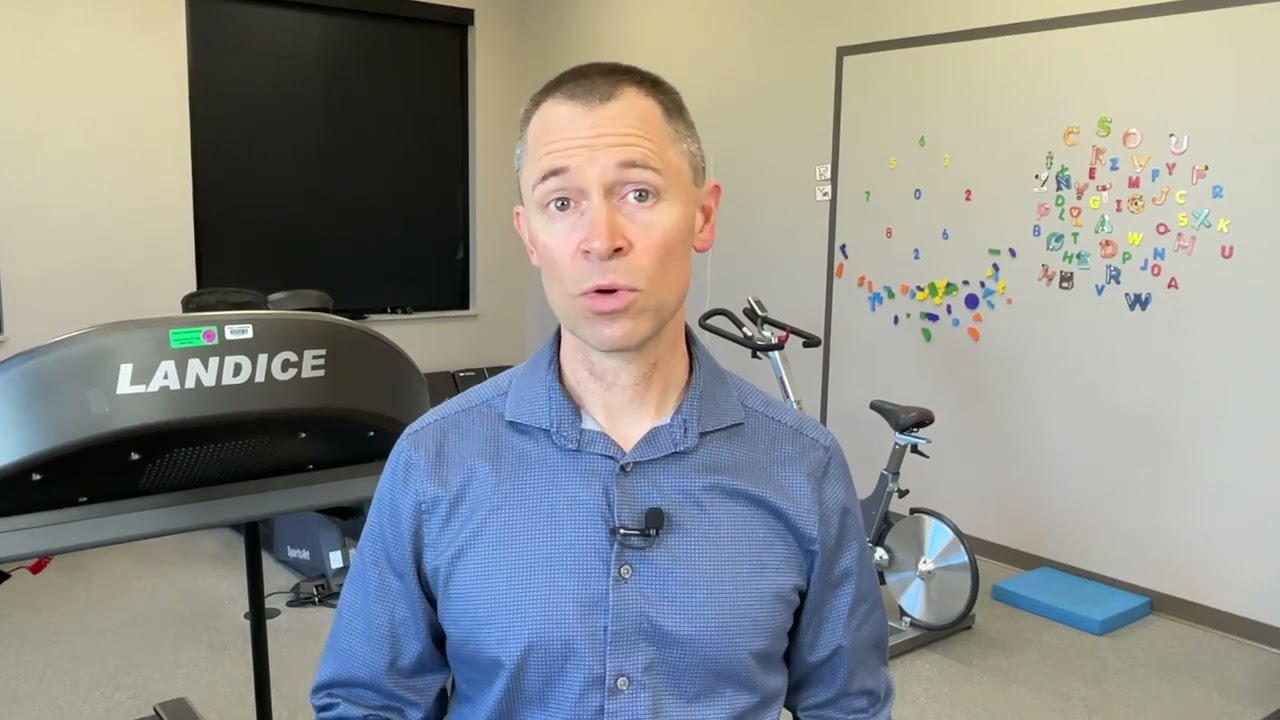 What is baseline testing for a concussion?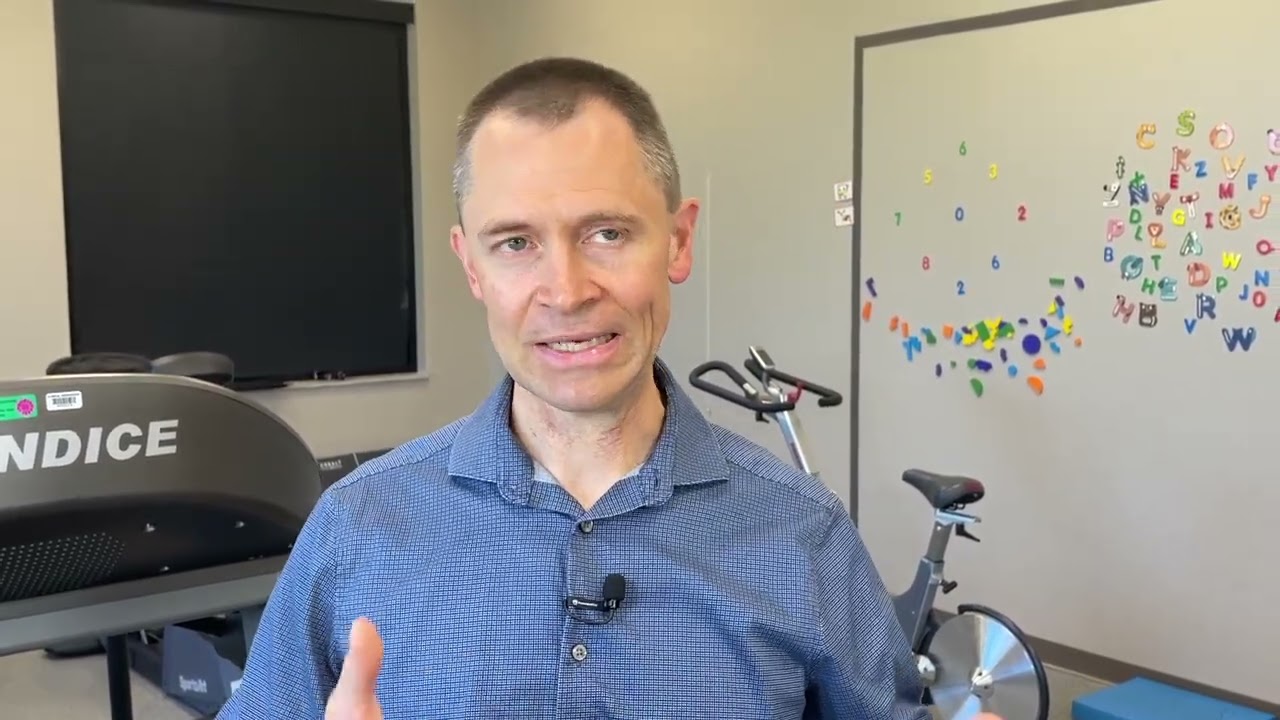 Your Autonomic Nervous System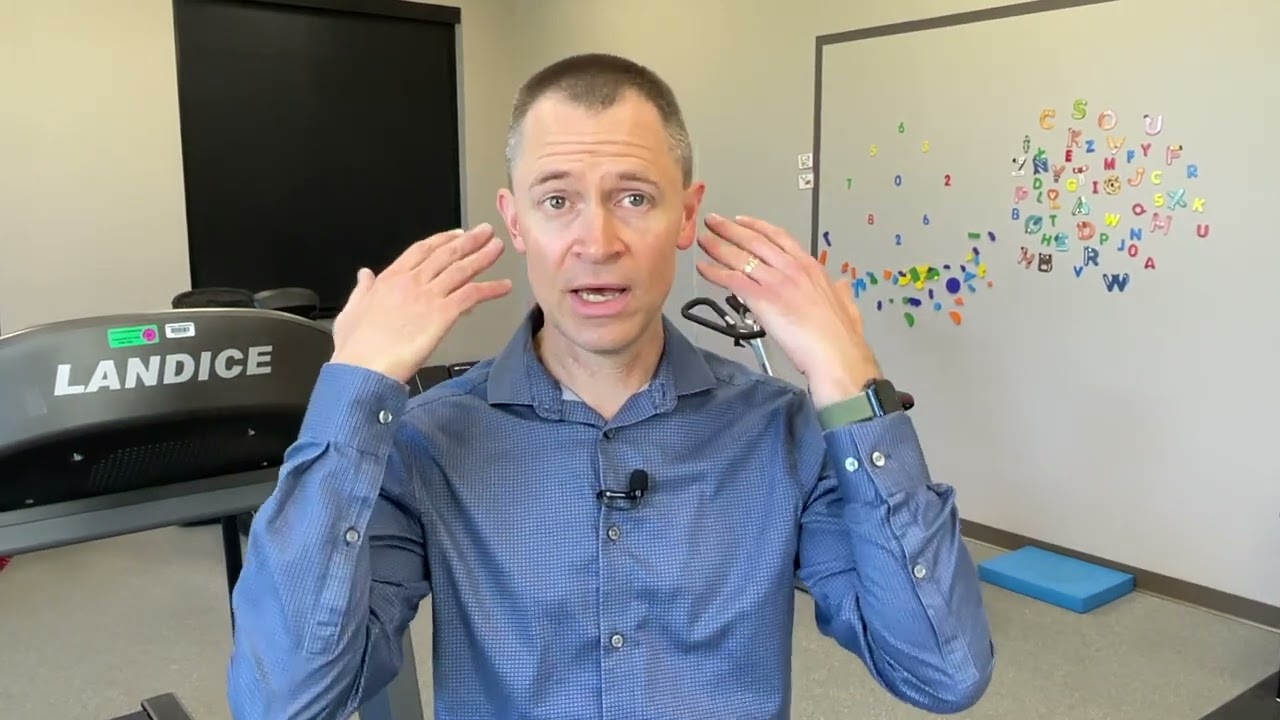 Neck Tension Headaches and Dizziness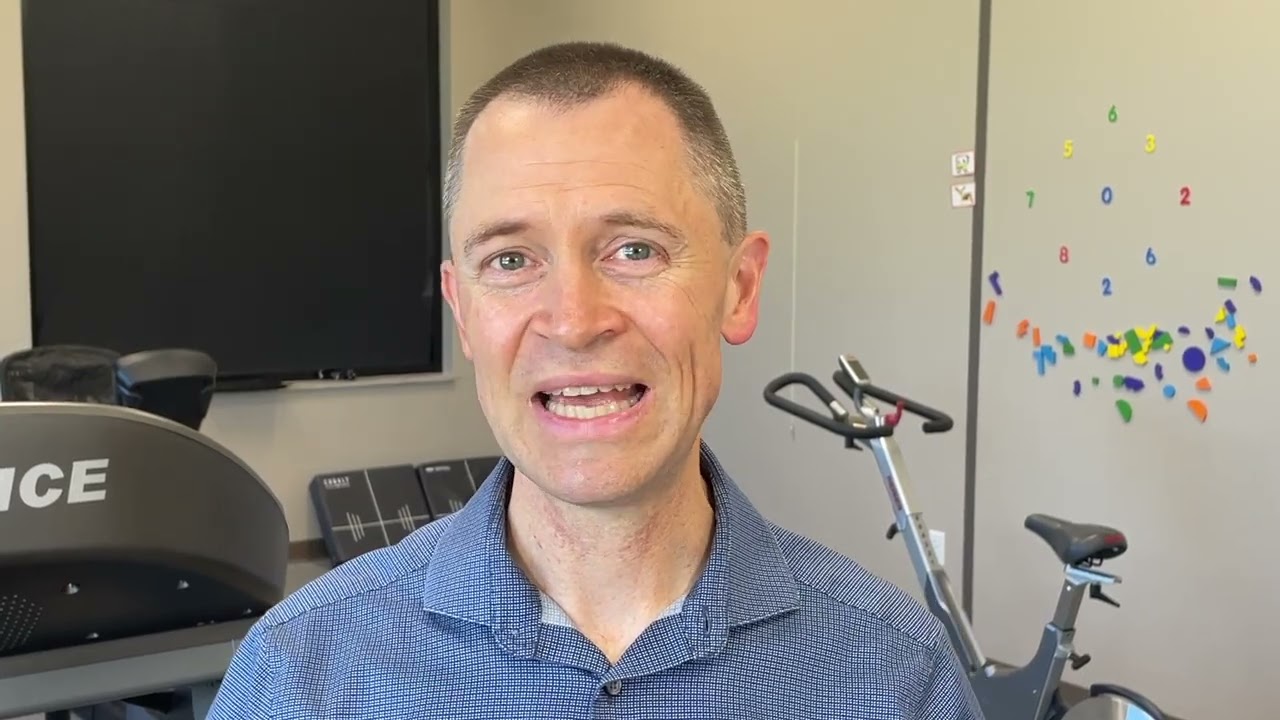 Other Concussion Complications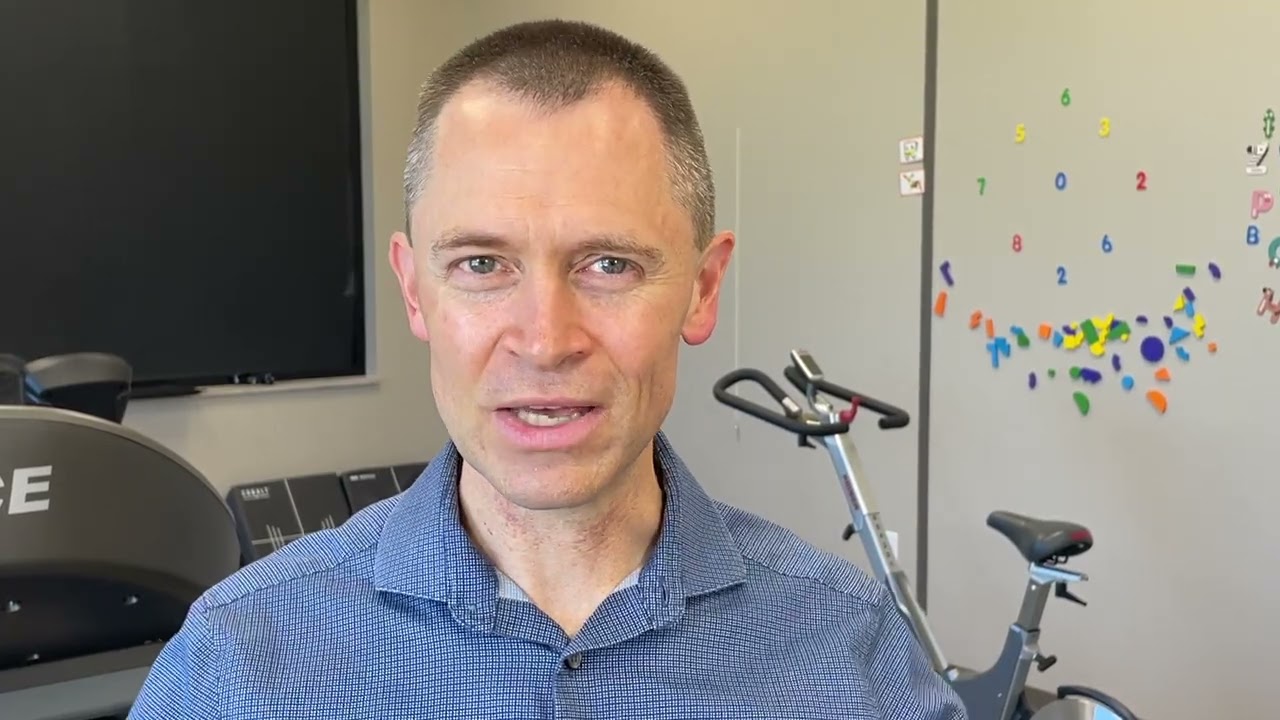 Vestibulo Ocular Dysfunction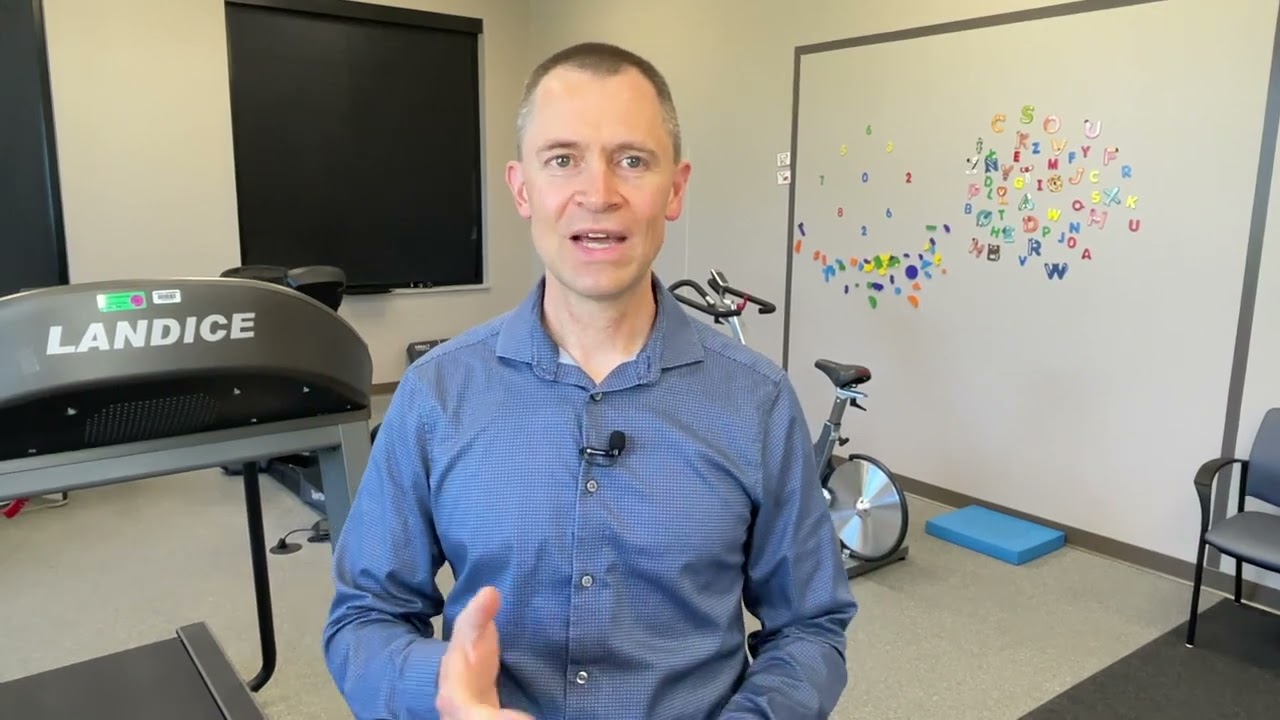 Autonomic Nervous Tone
Sports Medicine News & Articles