Sleep Center
UnityPoint Health - Marshalltown Hospital
Having trouble getting a good night's rest? Do you or someone you know have trouble getting a good night's rest or staying awake and alert during the day?
You may be suffering from a sleep disorder. You're encouraged to contact your doctor to inquire about sleep testing at UnityPoint Health – Marshalltown. The sleep center inside our new hospital provides sleep studies (polysomnography). It's a study to determine if there are abnormal breathing episodes while during sleep.
During the sleep study, your breathing, oxygen levels, heart tracing and the different levels of sleep are recorded. A qualified sleep technician performs the test and monitors your sleep through the night. A doctor who specializes in sleep medicine will interpret the test and make recommendations. The results are then sent to your personal physician. Your physician will determine the best way to help you, if you have a sleep disorder.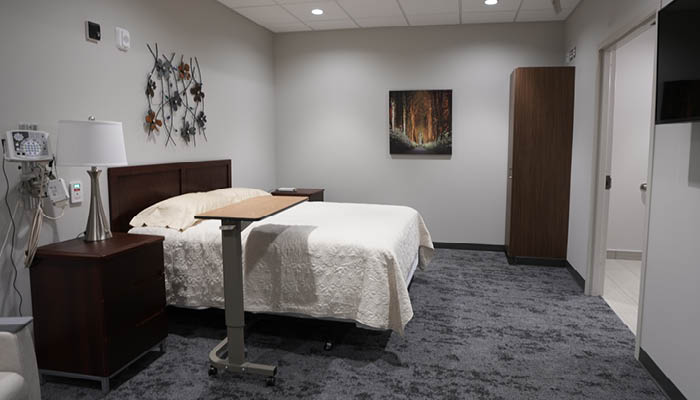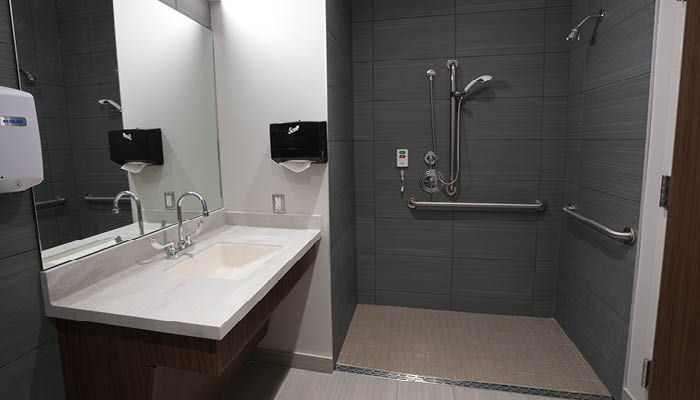 Sleep Studies
Frequently Asked Questions