Honor friends, colleagues, and family members in a meaningful way with a tribute or memorial gift. Your gift to our UnityPoint Health foundations can be used to support the area of most urgent need, or you can designate it to a specific program.

Our team will send a personalized letter to the honoree or honoree's family to inform them of your thoughtful gift, while keeping the amount confidential.
Tribute Gifts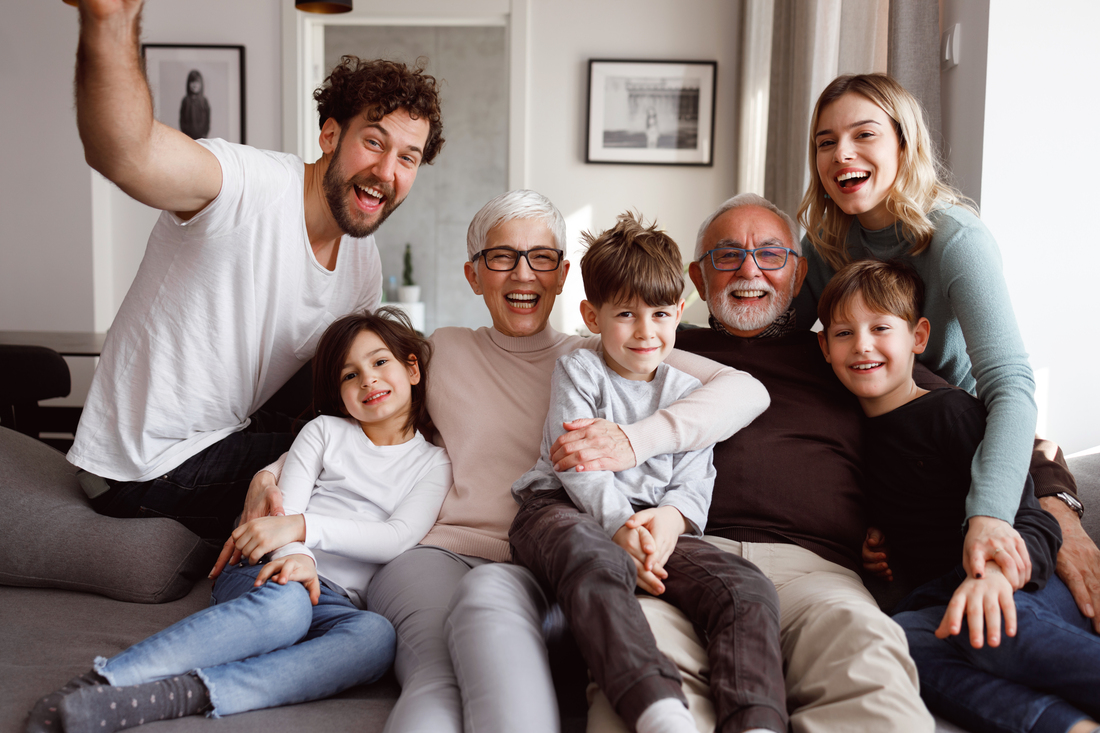 A tribute gift commemorates a variety of occasions, including get-well wishes, birthdays, anniversaries, new babies, graduations, weddings or religious milestones, such as baptisms and confirmations.
Give in Honor of a Caregiver
To make a gift in honor of your care team, you can join other families in sharing gratitude.
Memorial Gifts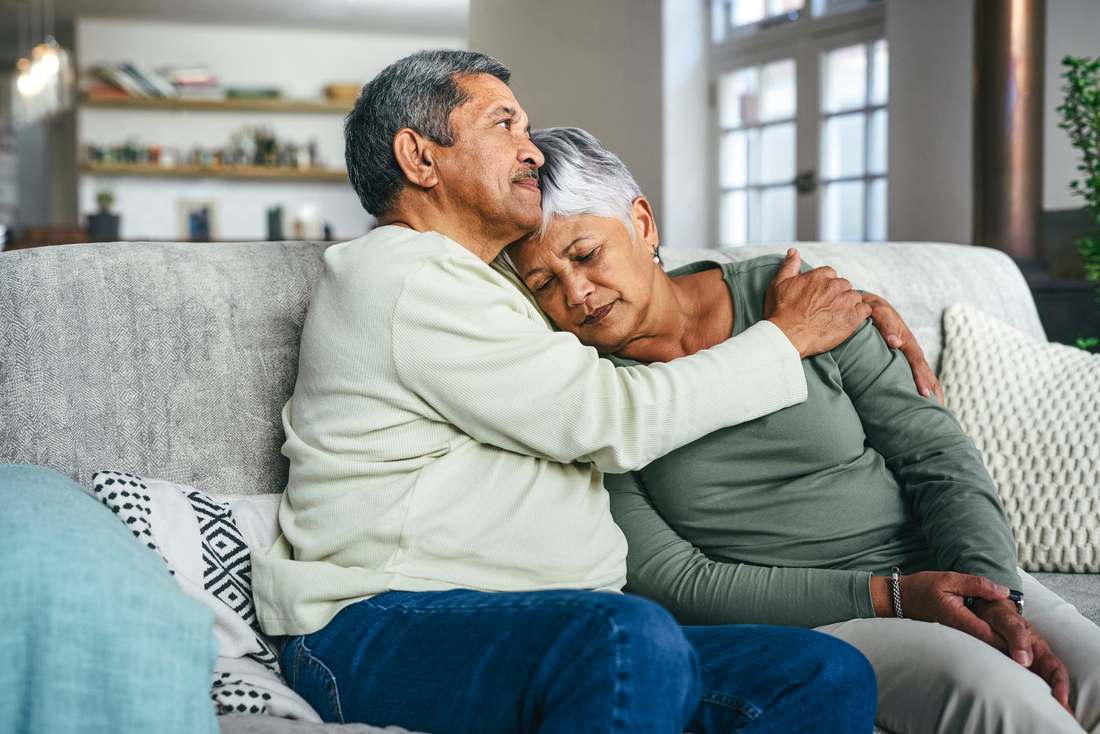 A memorial gift is a wonderful way to remember and honor a loved one who has passed away. Families may request memorial gifts, in lieu of flowers, to be directed to benefit a specific program at UnityPoint Health – Des Moines.
Obituary Information
If you would like to direct gifts to UnityPoint Health – Des Moines in an obituary, we can help. When memorial gifts designated gifts to UnityPoint Health – Des Moines in memory of your loved one are included in an obituary, please contact us to indicate whom you would like to be notified of any memorial gifts we receive. Gift amounts will not be disclosed. Thank you for your thoughtful support of UnityPoint Health – Des Moines.
Suggested memorial gift language:
In lieu of flowers, donations in memory of _______ may be made in support of _________ at UnityPoint Health – Des Moines. Please make checks payable to UnityPoint Health – Des Moines and mail to: 1415 Woodland Ave., Suite E-200 Des Moines, IA 50309 or donate online.

The family of ________requests that memorial gifts be designated for __________at UnityPoint Health – Des Moines. Memorial gifts can be made online or mailed to 1415 Woodland Ave., Suite E-200 Des Moines, IA 50309