UnityPoint Health - Eyerly Ball
Information
Number of patients waiting reflects the current number of patients waiting to be seen. This number changes frequently and is not exact.
Hours & Directions
Call to schedule an in-person or telehealth appointment.
Hours of Operation
Monday:

8:00 AM - 4:30 PM

Tuesday:

8:00 AM - 4:30 PM

Wednesday:

8:00 AM - 4:30 PM

Thursday:

8:00 AM - 4:30 PM

Friday:

8:00 AM - 4:30 PM

Saturday:

Closed

Sunday:

Closed
View Map
About Us
We know true wellness is much more than physical well-being. We are committed to providing solutions that address all areas of health including mental and emotional health. Eyerly Ball offers a full continuum of mental health services and treatment to meet the needs of our community, from family and individual counseling to outpatient care for all ages. Eyerly Ball Community Mental Health Services is accredited by the Commission on Accreditation of Rehabilitation Facilities (CARF).

We ensure confidentiality is maintained at all levels of care. We provide comprehensive, effective mental health services that help achieve their optimum level of independence and success. Eyerly Ball's core focus is on outpatient, residential, community outreach, care coordination and crisis services. Our clinicians provide high quality, recovery-focused treatment including individual, couple and group counseling as well as psychiatric assessments, medication management and substance abuse treatment in a confidential and supportive environment to children, adolescents and adults.
When a client requires more intensive assistance beyond Eyerly Ball's services (such as intensive outpatient treatment, inpatient or residential treatment or detox), we refer to other providers in the community.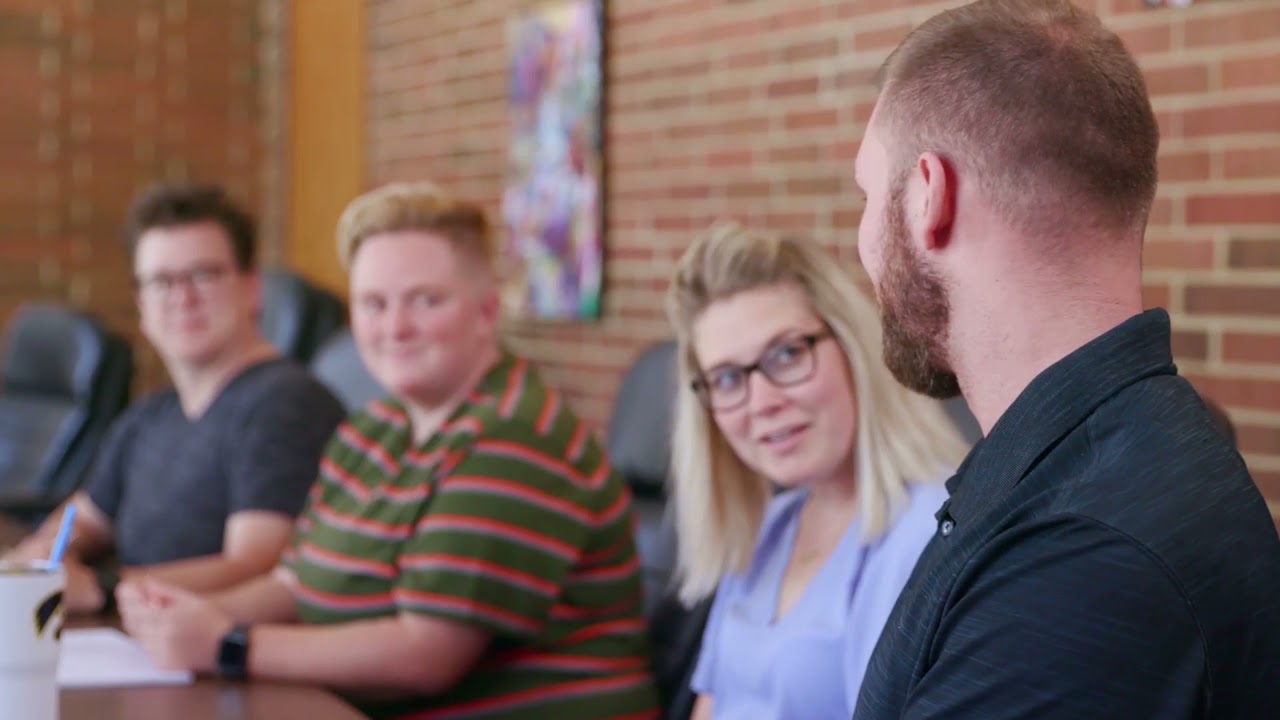 Proudly serving our community for 50 years
In the 1960's, two Des Moines area women, Jeannette Eyerly and Elizabeth Ball, were pioneers in advocating for the mentally ill. They were committed to helping people lead productive lives within the community. Ms. Eyerly and Ms. Ball worked relentlessly, pleading with local officials, giving a voice to the helpless and paved the way for Polk County Mental Health Center, which opened in 1969.

Today that innovative solution, to what was once a neglected problem, has grown to become UnityPoint Health - Eyerly Ball, a pioneering source for outpatient, residential and community mental health services. As a leader in providing services that respond to the changing mental health needs in our community, Eyerly Ball has evolved over the years from a single outpatient clinic to include multiple clinic locations, residential facilities, community outreach programs, care coordination and crisis services. All of the services provided by Eyerly Ball aim to help our clients maintain all aspects of their well-being so that they can lead healthy, productive lives as active members of our community.

Eyerly Ball staff are highly specialized clinicians and professionals dedicated to top quality, outcome driven services provided with exceptional care. We strive to provide the support and compassion needed to make real and lasting changes in the lives of those we serve.
Additional Services at Eyerly Ball
Payment Information
Eyerly Ball accepts payment from Medicaid, Medicare, most Commercial Insurance Plans and self-pay. Eyerly Ball actively assists uninsured individuals in securing insurance and those unable to afford the full service fee by applying for our sliding fee scale.
Eyerly Ball also provides OWI screenings to Medicaid-eligible individuals and to those willing to pay the screening fee ($125 for individuals not covered by Medicaid). Individuals seeking an OWI screening must bring a copy of his/her arrest report.
Eyerly Ball's Medication Assistance Program helps individuals with no insurance, or those who are low-income, obtain medications by applying for assistance from the pharmaceutical companies. Ask your medical provider for more information.
Leadership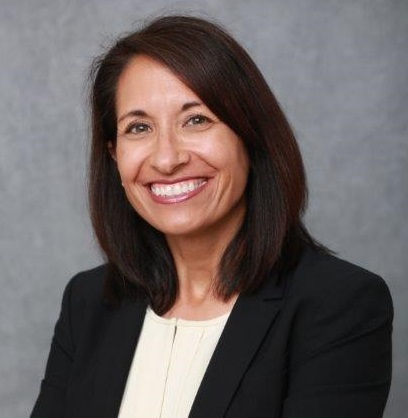 Charged with providing overall strategic direction, members of UnityPoint Health – Eyerly Ball leadership team work together to make sure only the best possible care is provided to clients and families.
Board Members
Dave Moench, President
David Albrecht, Vice President
Terry Slinde, Secretary
Gretchen Tegeler, Treasurer
Dr. Corrine Ganske
Ciara Lewis, PsyD
Bobby Daniels
Dr. AJ Stefani
Dr. Andrea Silvers

Behavioral & Mental Health News & Articles