The Gloria Jones-Bey Certified Nursing Assistant Program
Every day, hundreds of people from a diverse range of backgrounds and lived experiences enter UnityPoint Health – Meriter hospital and clinics looking for help from our medical professionals. No matter who walks through Meriter's doors, there should be someone on staff who can identify with them, communicate with them and best serve their individual needs. It's vital they see themselves reflected within our healthcare workforce.

The Gloria Jones-Bey Scholars Program for Certified Nursing Assistants was launched in 2020 to meet the needs of our community's increasingly diverse patient population.

The Gloria Jones-Bey CNA Scholars Program offers current UnityPoint Health – Meriter employees from BIPOC (Black, Indigenous, and People of Color) communities the unique opportunity to transition from their current role to a Certified Nursing Assistant (CNA).

This program will be expanded to continue cultivating a robust, talented and diverse workforce to meet the increasing healthcare needs of our community.
The Difference we Make Together
With your help, we can continue this important program for promising students and our community. Your gift will fund student scholarships, instructional materials, clinical training and certification exam costs.
Students are educated on a broad range of subjects, including basic nursing skills, personal care skills, patient communication, basic restorative services, rights of patients and care of patients with dementias and cognitive disabilities.
Not only will graduates help to create a healthcare workforce that is as diverse as the patient base it serves, but they will also earn a living wage and embark on a career path filled with growth potential; with additional education they will be positioned for careers in nursing, medical technology or other allied health fields.
About Gloria Jones-Bey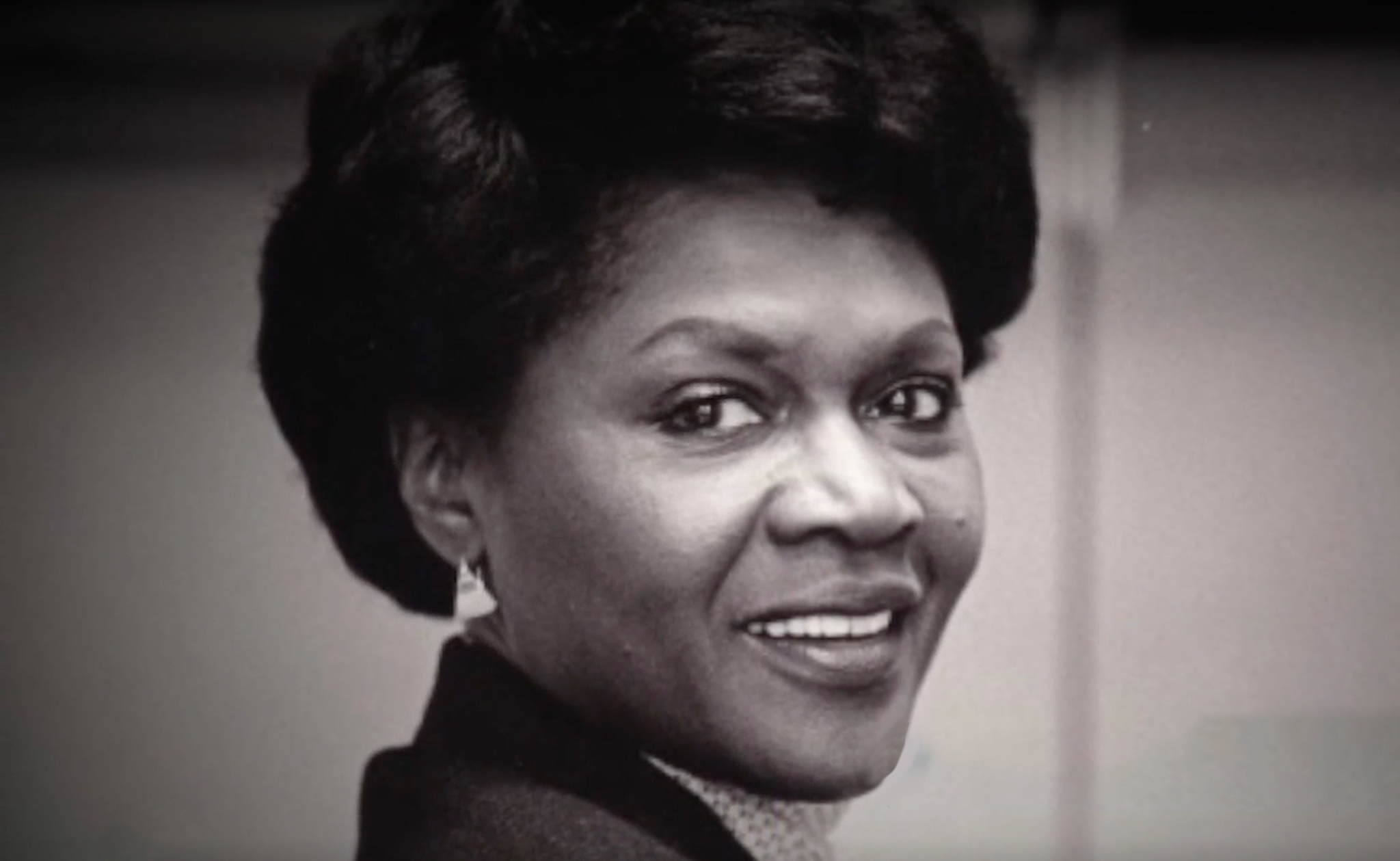 The Gloria Jones-Bey Nursing Assistant Program at UnityPoint Health – Meriter was named in honor of the late Gloria Jones-Bey, a former Vice President at Meriter Hospital and respected nursing professional in the Madison community.

Gloria was born in Georgia, raised in New York, and began her career as a medical technician. In 1967, she graduated magna cum laude from Long Island University, earned a Master's in Public Administration from New York University in 1971 and completed post-graduate work in health care economics.

Gloria's career in nursing administration spanned 25 years, ranging from Assistant Director at a teaching hospital in New York to Vice President of Patient Care at Meriter Hospital. Throughout her time in Madison, Gloria made significant contributions to innovative program development and quality improvement at Meriter Hospital.

After retiring in 1995, Gloria turned to teaching. She helped develop the Edgewood College Graduate Nursing Program and was awarded an honorary Doctorate of Humanities from the College in 2001. She taught undergraduate students in the business program at Madison College until her passing in 2016. For her entire career, Gloria advocated for nurses and worked diligently for quality nursing care.