UnityPoint Health - Des Moines Perinatal Center
Today's Hours: 8:00 AM to 5:00 PM
Ultrasound Practice Accreditation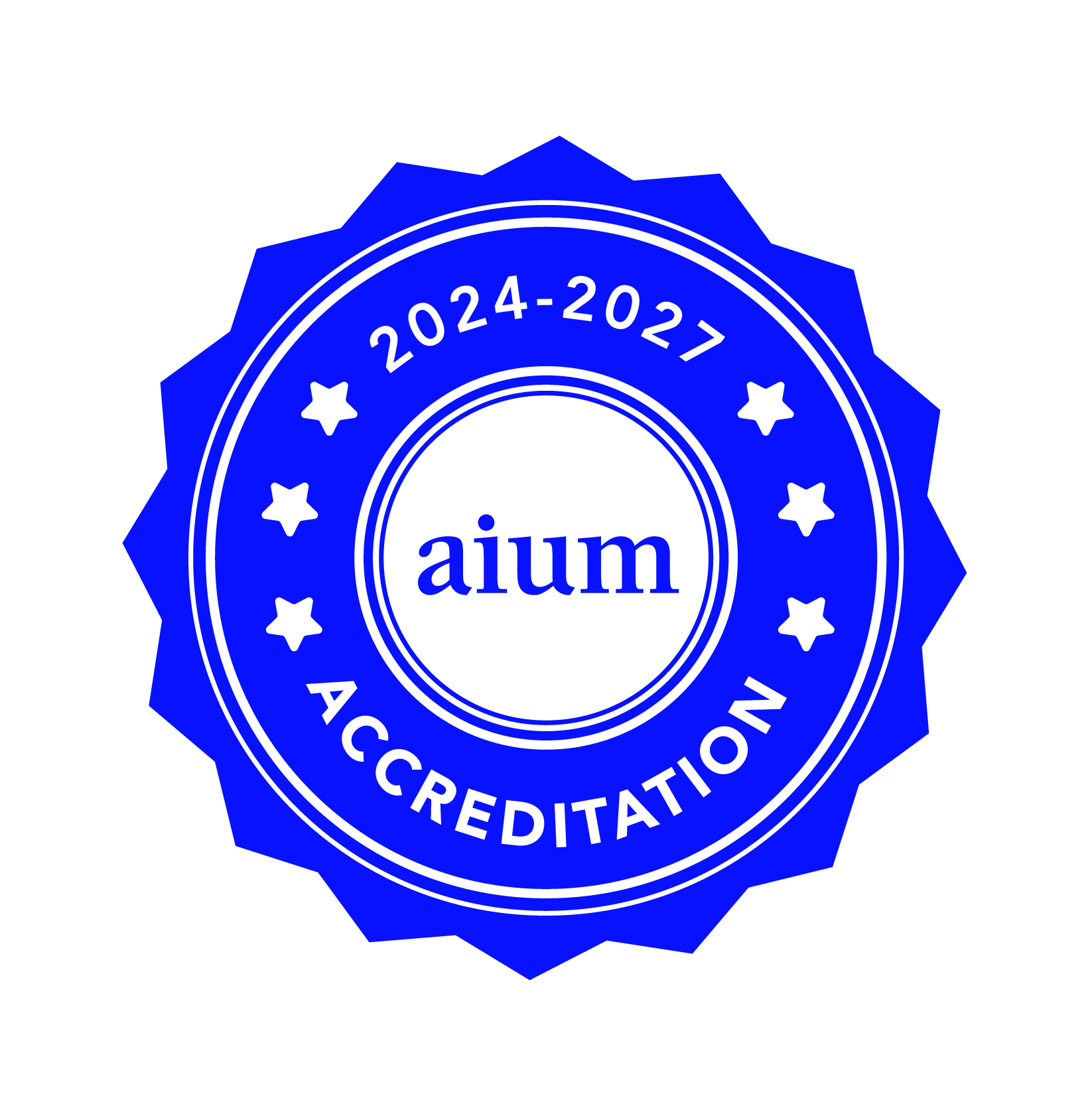 UnityPoint Health – Des Moines Perinatal Center has been awarded the ultrasound practice accreditation in the area of diagnostic ultrasound services by the Ultrasound Practice Accreditation Council of the American Institute in Medicine. UnityPoint Health - Des Moines Perinatal Center achieved this recognition by meeting rigorous voluntary guidelines set by the diagnostic ultrasound profession – The UnityPoint Health – Des Moines Perinatal Center is the first clinic in central Iowa to receive this prestigious award.
Hours & Directions
Hours of Operation
Monday:

8:00 AM - 5:00 PM

Tuesday:

8:00 AM - 5:00 PM

Wednesday:

8:00 AM - 5:00 PM

Thursday:

8:00 AM - 5:00 PM

Friday:

8:00 AM - 5:00 PM

Saturday:

Closed

Sunday:

Closed
View Map
Providers at this Location
Perinatal Center
The Perinatologists and Perinatal Nurse Practitioners at UnityPoint Health – Des Moines Perinatal Center care for women and their unborn babies that have high risk for complications. We partner with your physicians/midwives to determine what the best plan of care is for you and your unborn baby. Consultation services allow our physicians and nurse practitioners to work with primary OB/GYN and midwife providers to discuss your health and pregnancy concerns and develop a plan of care.
Some of our patients that we see include:
Multiple fetuses (twins, triplets or more)
History of early deliveries
Recurrent pregnancy loss
Diabetes
High blood pressure
Heart, lung, vascular or kidney disease
Blood disorders
Fetal complications
Due to the length of your appointments with us and the diagnostic ultrasound and discussion regarding your high-risk pregnancy, we encourage our patients to arrange for childcare ahead of their appointment. It is our preference to not have children under the age of 16 in our ultrasound rooms. Children 10 and up can sit in reception area unattended as long as they are not disruptive. We do not want this to be a barrier to your care with us so if childcare is a hardship for you for your appointment, please let us know ahead of time to arrange for someone to sit with your child or children.
Special Services
When you are referred to our center, your referral will be reviewed by our RN Care Coordinator who will determine when you need to be scheduled based on your gestational age in pregnancy and the reason for being referred to us.
We offer in-house lab work and IV Hydration if ordered by our providers.
Based on genetic screening performed at your OB or Midwife office, we can offer the opportunity to test for genetic conditions after counseling and discussion with our UnityPoint Genetic Counselors.
Diabetes management requires careful education, diet, exercise and insulin instruction as well as fetal monitoring. Comprehensive care is available.
Ultrasound evaluation provides an assessment of the baby's anatomy, along with follow-up ultrasounds to measure fetal well-being. Routine and advance ultrasound examinations are performed by registered sonographers and are reviewed by the perinatologist.

Most of our visits include an ultrasound for 30-60 minutes (possibly longer if you are pregnant with multiple babies) followed by a 30–60-minute consult with a nurse and provider. Please expect the appointment to last up to two hours.
If you are coming to Perinatal for an ultrasound without a provider consult, the results of your ultrasound will be given to you be your OB or Midwife provider.
Patient Teaching Videos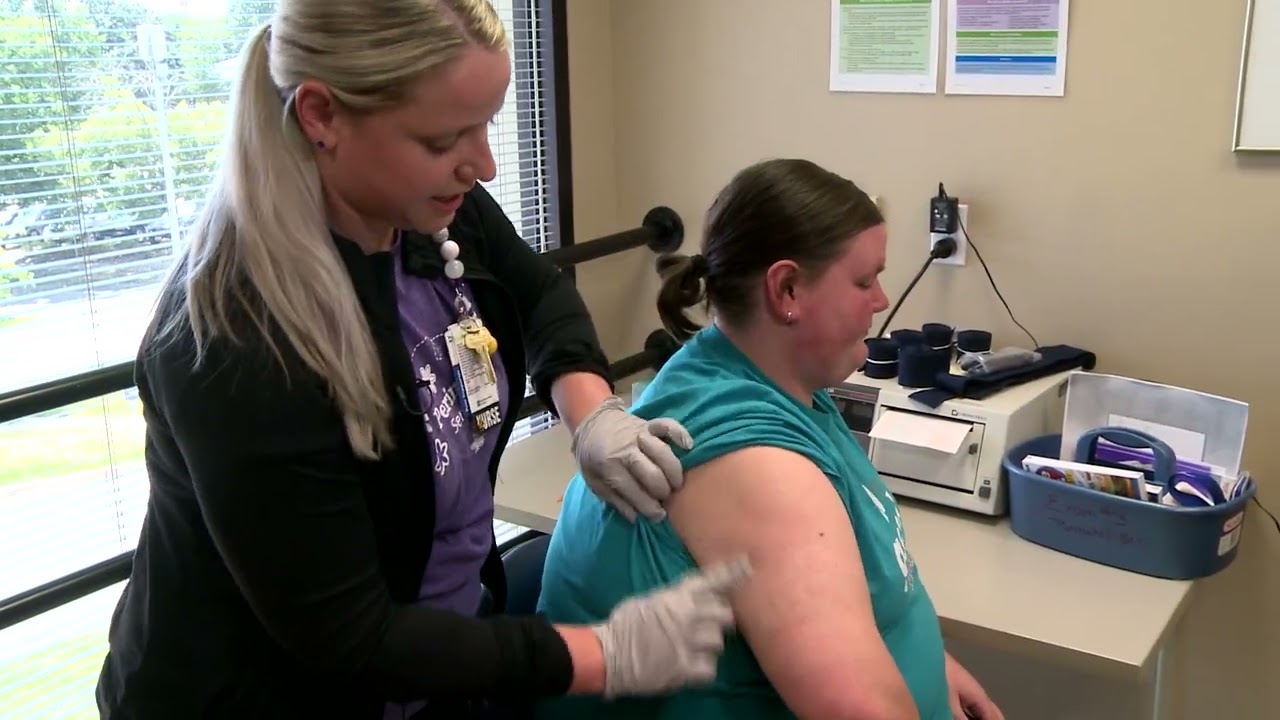 Dexcom setup teaching UnityPoint Health - Des Moines Perinatal Services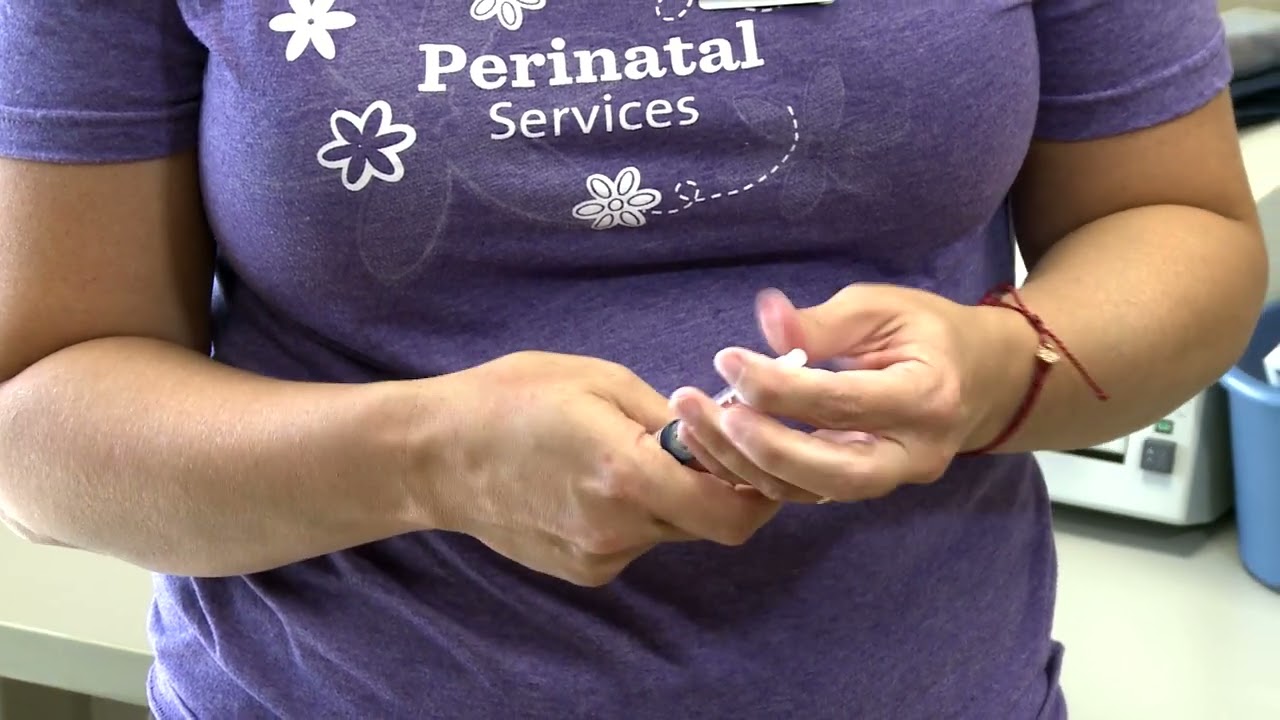 Insulin and Lovenox teaching UnityPoint Health - Des Moines Perinatal Services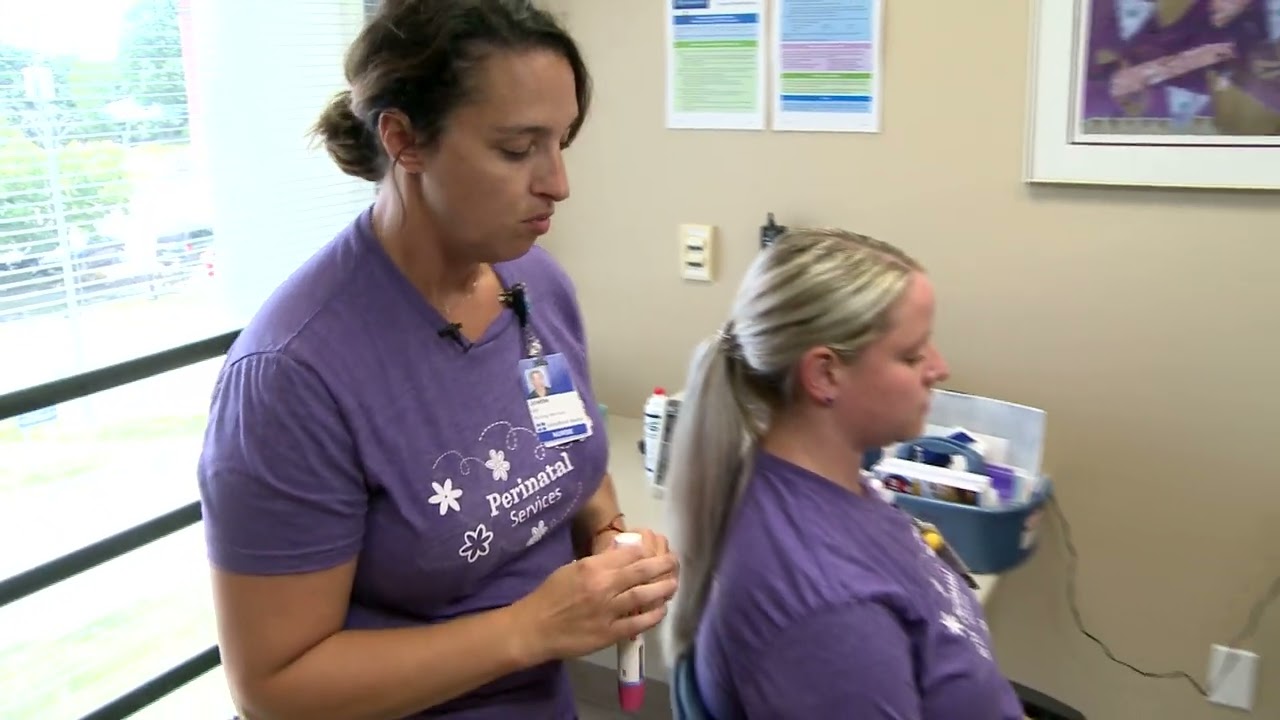 Makena injection teaching UnityPoint Health - Des Moines Perinatal Services
Insurance and Billing
Our clinic participates with most major insurance companies. Please bring a copy of your insurance card to your appointments. We will file the claim with your insurance company on your behalf. Copayment is due at the time of service. Any account balance identified as your responsibility after the insurance has paid will be billed directly to you. If you have questions about your account, please refer to our billing and payment information.