UnityPoint Clinic Weight Loss - West Des Moines
Today's Hours: 8:00 AM to 4:30 PM
Hours of Operation
Monday:

8:00 AM - 4:30 PM

Tuesday:

8:00 AM - 4:30 PM

Wednesday:

8:00 AM - 4:30 PM

Thursday:

8:00 AM - 4:30 PM

Friday:

8:00 AM - 4:30 PM

Saturday:

Closed

Sunday:

Closed
View Map
About Us
Accreditation
UnityPoint Clinic Weight Loss is accredited by the American College of Surgeons and the American Society for Metabolic and Bariatric Surgery as a MBSAQIP Comprehensive Center for Metabolic and Bariatric Surgery. For this designation our program has demonstrated the ability and resources to provide high quality bariatric surgery with a dedicated multidisciplinary team providing lifelong follow up care for every type of bariatric procedure and complexity of patients. It requires reporting of long-term outcomes, constant quality improvement, and on-site inspection.
Healthy Weight Loss
If you think it might be time to lose weight, we invite you to spend time learning about the journey of a weight loss patient. We'll take you step-by-step through the advantages of working with our comprehensive team, the decisions on which weight loss method suits you and then prepare you for what to expect as you take the first step in transforming your life.
Current patients - If you are a current patient with UnityPoint Clinic Weight Loss - West Des Moines working toward surgery, please login to see your progress.
Why UnityPoint Health?
A Team with All-Encompassing Skill Sets
A team of board-certified surgeons, a registered dietitian, a mental health counselor, a nurse practitioner and an exercise physiologist surround our weight loss program patients. They work side-by-side to cover every aspect of our patient's health starting months before the beginning of the program and continuing through the years after to ensure long-lasting success. Through our coordinated approach, patients are able to lose weight in the safest, most effective way possible. Pre-screening assessment, unique weight loss plans, nutritional counseling and post-op support are all important parts of our comprehensive program.
The Best Surgeons in Weight Loss
UnityPoint Clinic employs certified professional and fellowship trained surgeons who are national leaders and have paved the way in weight loss surgery. Our doctors are national leaders in their field who have been the first to embrace a number of new technologies and advances with years of experience in medical bariatrics.
Recognized Health Care
Our team of specialists and care continue to be recognized. Wellmark® Blue Cross® and Blue Shield® has recognized Iowa Methodist Medical Center as one of the first health care facilities in the nation, and one of the only three hospitals in Iowa to Blue Distinction Centers for Bariatric Surgery®. Blue Distinction® is a designation awarded by Blue Cross and Blue Shield companies to medical facilities that have demonstrated expertise in delivering quality healthcare. The designation is based on rigorous, evidence-based selection criteria established in collaboration with expert physicians' and medical organizations' recommendations.
We are a designated Center of Excellence for Bariatric Surgery from the American Society of Metabolic and Bariatric Surgery (ASMBS). For this designation, the ASMBS requires the hospital or institution to perform at least 125 bariatric surgeries per year, have a dedicated multi-disciplinary bariatric team, report long-term outcomes and submit to an on-site inspection. Over 400 hospitals and institutions are designated as ASMBS Centers of Excellence in the U.S., UnityPoint Clinic Weight Loss at West Des Moines and Iowa Methodist Medical Center have re-qualified to be part of the OptumHealth Bariatric Centers of Excellence network (COE).
Non-Surgical Weight Loss
Healthy Lifestyles Program
A healthy lifestyle starts with a team approach. Our Healthy Lifestyles Weight Loss Program offers patient-centered weight management strategies. Through our program, patients receive individualized meal plans and physical activity recommendations along with coaching through behavior changes to help reach weight loss goals. Patients who enroll in our Health Lifestyles Program meet regularly with the nurse practitioner, registered dietitian and exercise physiologist to monitor weight loss progress and learn lifelong healthy lifestyle habits and ways to incorporate exercise into daily life to sustain weight loss. Whether you want to lose 30 pounds or 100 pounds, our weight loss program is here to help you learn the necessary lifestyle changes to be successful.
Benefits
Benefits From the Non-Surgical Healthy Lifestyles Program
We use current evidenced-based recommendations to help you reach your goals. By working with us you can be more active, live a healthier life and lower your chances of having:
Diabetes
High blood pressure or high cholesterol
Joint or back pain
Sleep apnea (irregular nighttime breathing)
Arthritis
Metabolic syndrome (many problems with your metabolism)
Qualifications
Is the Healthy Lifestyles Program for you?
Are you overweight?
Is your weight causing you health problems?
Do you feel bad about yourself because of your weight?
Are you willing to commit time and energy to improve your health?
What to Expect
Consultation - Once you contact us, we will schedule you for the first visit with a nurse practitioner. A complete evaluation by the nurse practitioner at your first visit is the foundation of your personalized weight loss program. The nurse practitioner will build a team of experts around your needs.
Setting Weight Loss Goals - We will help you create personal goals and monitor your own food choices and exercise with journals, websites, and phone applications to increase mindfulness - your ability to recognize and make choices and actions that lead to good health. Our weight loss program is different from other diet, drug or exercise-based plans. We do not rely on single short-term solutions or other "quick fixes." Our patient-centered approach puts you in the driver's seat, empowering you to reach weight loss goals that lead to long-term, lifetime health.
Weight Loss Tests - We offer baseline tests such as resting metabolic rate and exercise tolerance testing to evaluate your progress and some can be done right in our clinic. Your Healthy Lifestyles Program team will coordinate your care and any tests you need with your primary care doctor and other health providers.
Measuring Success - With the Healthy Lifestyles Program, patients meet regularly with the nurse practitioner, registered dietitian and exercise physiologist to monitor progress. Objective and behavioral markers will be recorded at each visit to measure patient progress toward overall goals. Our health specialists will work with you to set weight loss goals and make changes to achieve them.

Surgical Weight Loss
Weight loss surgery (bariatric surgery) can be a very beneficial procedure, and is the beginning of a lifelong commitment to health. Because there are different types of bariatric surgery, it is important to consider a number of factors before selecting the procedure that is best for you.
Gastric Bypass
Lap-Band®
Gastric Sleeve
Bariatric surgery can be a life changing procedure with the potential goal of decreasing your excess body weight by at least 50% and resolving any diseases that are being caused or worsened by excess weight. It is important to note that bariatric surgery is not a way to lose weight fast and requires dedication to proper diet and exercise. There are a variety of bariatric surgeries that can be effective and are divided into groups by how they affect your digestive system. The three types of bariatric surgery performed at our Des Moines, Iowa office include Gastric Bypass, Lap-Band® and Gastric Sleeve.
Surgical Weight Loss Process
Weight loss surgery is a life-changing decision. The experienced team at UnityPoint Clinic - Weight Loss wants to you to be fully aware of the commitments both before and after surgery that each of you will make.
Be able to meet the qualifications for surgery by the time you have the procedure
Take an in-person seminar to prepare and educate you
Schedule with your weight loss provider
Meet with your team (surgeon, dietitian, insurance specialist, nurse practitioner)
Receive medical approval from your insurance company
Join a support group to prepare you for surgery
Take the required medical evaluations
Wait for your team's medical approval
Insurance approves surgery
UnityPoint Clinic - Weight Loss team will educate you on pre-surgical information
Undergo surgery
Maintain your follow-up care
Are you ready to take the next step?
Watch our online weight loss seminar videos below, then complete the confirmation form.
Weight Loss Surgery Online Seminar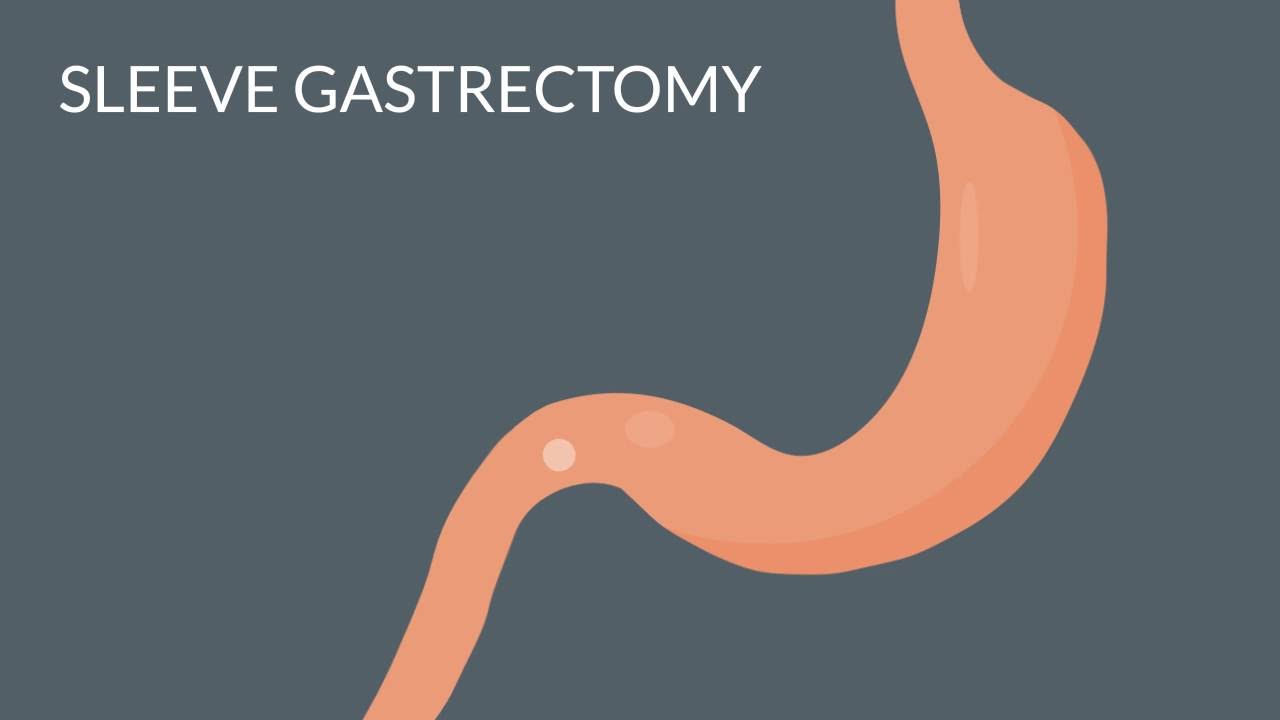 Bariatric Surgery Options

Weight Loss Program Introduction

What is Obesity?

For patients considering Dr. Cahalan

For patients considering Dr. LaMasters

Considerations for Bariatric Surgery

Bariatric Surgery at UnityPoint Clinic Weight Loss

Insurance and Billing

Required Steps in Surgery Process

Dietician Advice for Weight Loss Surgery Patients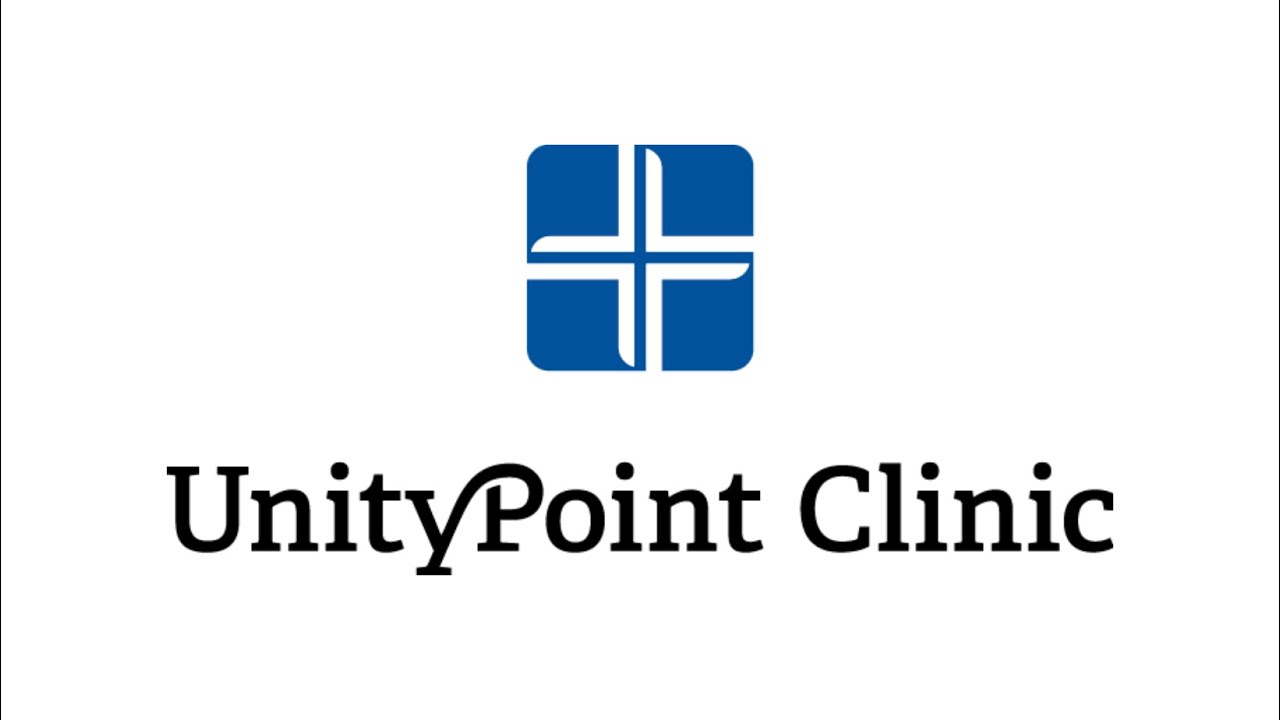 Pre-Operation Diet

Post-Operation Diet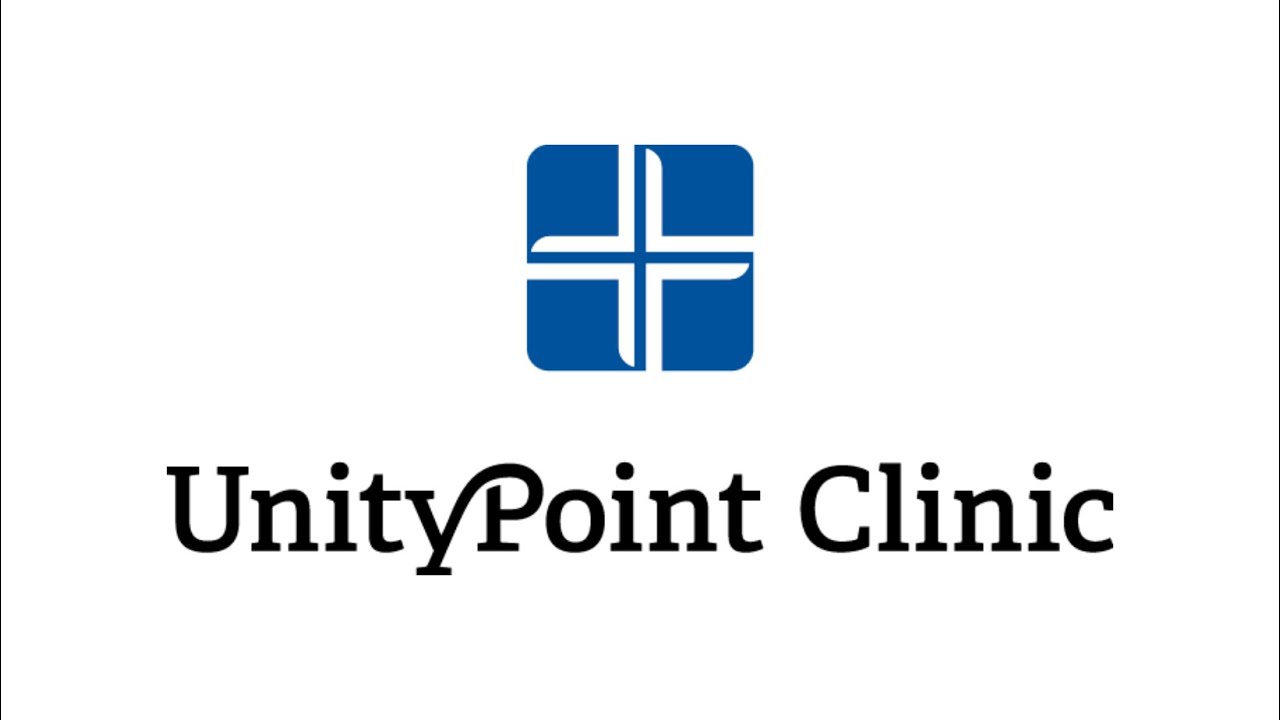 Hospital Stay After Weight Loss Surgery

Weight Regain Post-Surgery

Expectations for Weight Loss Surgery