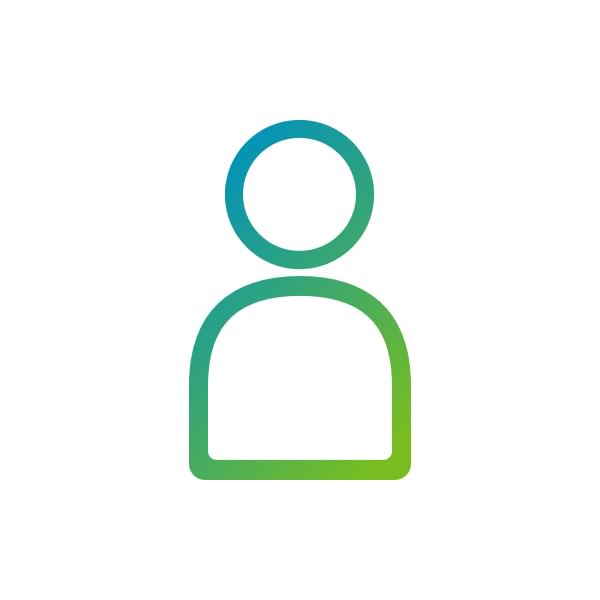 Tinu Bastian, ARNP, FNP
Occupational-Environmental Medicine
---
Hospital Affiliations:
Gender: Female
Languages Spoken:
About Tinu Bastian, ARNP, FNP
Biography
Why did you become a physician/provider? To make a difference in the people's lives. 
As a provider, what is your medical philosophy? I believe it is important to identify and treat the cause of a person's medical concern, not mask the symptoms. 
Why did you choose your specialty? The acute nature of disease conditions. 
What qualities best describe the care you provide your patients? Holistic care. 
Being a healthcare provider, what drives/motivates you each day? Learning the practical application of medicine. 
What is the most important thing patients should know about you and your practice? Active listening, trust, care, connection and most importantly communication. I encourage patients to take responsibility for their health.
Personal Interests: Cooking, gardening, spending time with family and continuing to expand my medical knowledge.
Occupational medicine, Family Medicine, Urgent Care, Acute Care