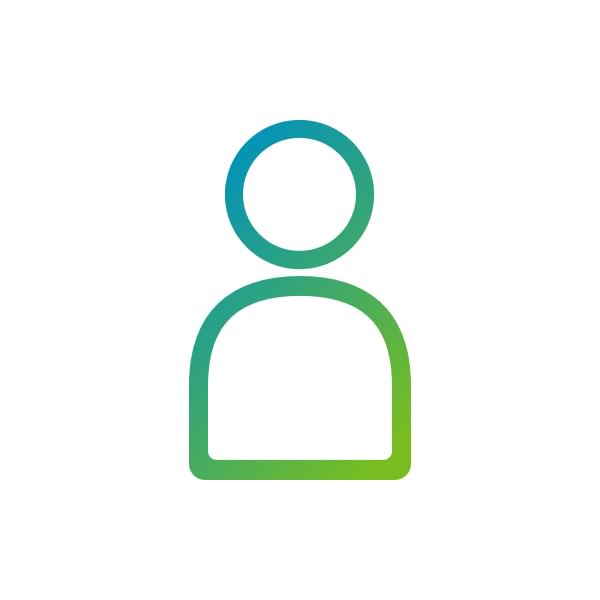 Accepting New Patients
UnityPoint Provider
Gender: Female
Languages Spoken:
Office Hours
Sun: Closed
Mon - Thu: 8:00AM - 7:00PM
Fri: 8:00AM - 5:00PM
Sat: Closed
About Shelly Whalen, LMSW
Education
Undergraduate
Wartburg College: Bachelor's - Social Work

Graduate

University of Northern Iowa: Master's - Social Work
Biography
Why did you become a social worker? I became a social worker because I enjoy being an advocate and helping people overcome challenges in their life.
Being a social worker, what drives/motivates you each day? Making a difference in someone's life, challenging others to better themselves and discover their purpose.