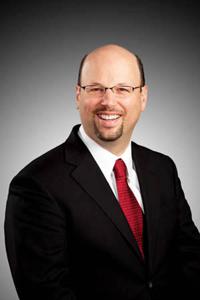 Gender: Male
Languages Spoken:
Office Hours
Sun: Closed
Mon: 7:30AM - 5:00PM
Tue: 7:30AM - 5:30PM
Wed - Fri: 7:30AM - 5:00PM
Sat: Closed
About Robert A Golden, MD
Education
Med School College
UW School of Medicine and Public Health

Residency
Board Certifications
Family Medicine


American Board of Family Medicine
Biography
About This Provider
"I believe that to provide the highest quality of care, it is important to establish an honest doctor-patient relationship, to teach, answer questions, and include the patient in the decision making process. That way, the patient can be most effective in ultimately leading their own care."
Medical Interests
Dr. Golden chose Family Medicine because of the breadth of the field and the opportunity it offers to know and help patients over time. Dr. Golden completed his undergraduate degree in psychology and spent time as teen and family counselor. He has a special interest in treating patients with anxiety and depression. Dr. Golden is also passionate about smoking cessation.
Medical Philosophy
Dr. Golden believes it is important to work together with each patient to achieve the best outcome for each situation. His patients appreciate that he takes time to talk, listen and teach. He gives his patients options, information and advice, but ultimately feels that each patient is the captain of their own ship and decision making should be left to them.
Personal Interests
In his free time, Dr. Golden enjoys playing the piano and photography. He is a general aviation private pilot and also enjoys flying radio-controlled aircraft.