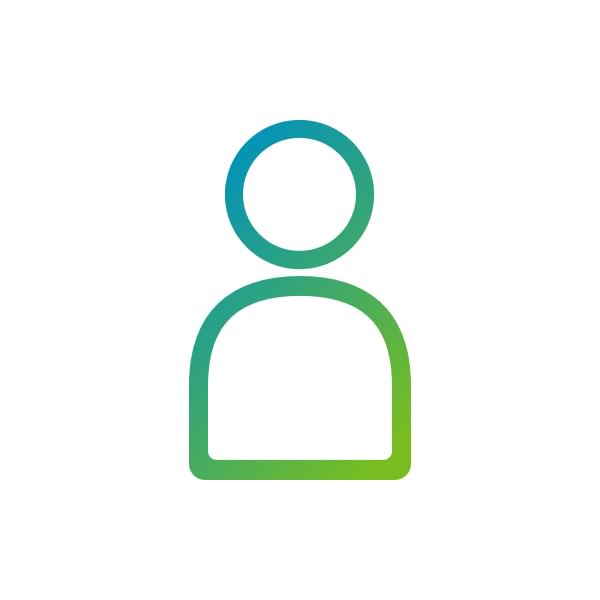 Richard Dick J Socwell, MS, Msed
---
Hospital Affiliations:
Gender: Male
Languages Spoken:
About Richard Dick J Socwell, MS, Msed
Biography
What qualities best describe the care you provide your patients? I provide practical, usable methods for managing emotions.
Being a mental healthcare provider, what drives/motivates you each day? Seeing people learn to manage their emotional lives better.
What is the most important message you would like to share with your patients? You can learn to be happier and less stressed.