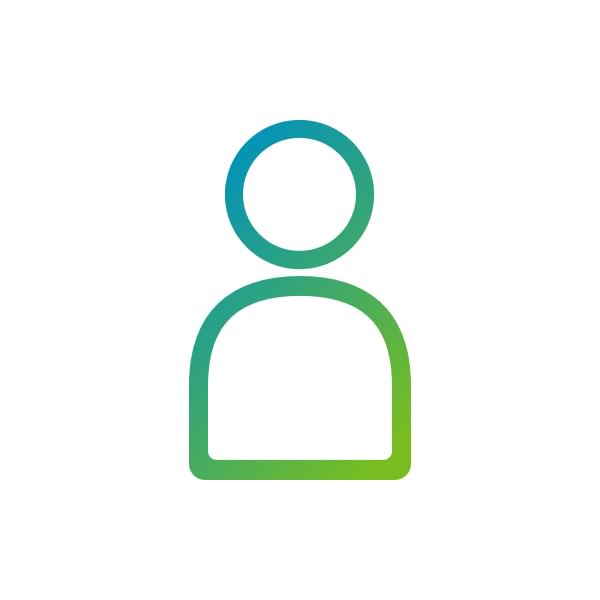 Elizabeth A Brown, MD
Comprehensive Ophthalmology
---
Gender: Female
Languages Spoken:
Office Hours
Sun: Closed
Mon: 6:00AM - 4:00PM
Tue - Wed: 6:00AM - 3:00PM
Thu: 6:00AM - 4:00PM
Fri: 6:00AM - 12:00PM
Sat: Closed
About Elizabeth A Brown, MD
Education
Med School College
University of Iowa

Residency

University of Minnesota, Opthalmology Residency

Internship

LDS Hospital, Internship in Transitional Medicine, Salt Lake City, Utah
Board Certifications
American Board of Ophthalmology
Biography
Dr. Brown received her medical degree from the University of Iowa Carver College of Medicine. She completed an internship in Transitional Residency at the Latter Day Saints Hospital in Salt Lake City, Utah and her Ophthalmology Residency at the University of Minnesota Hospital and Clinic.
Dr. Brown is a member of the Iowa Academy of Ophthalmology, Polk County Medical Society and is a fellow of the American Academy of Ophthalmology. She is also a Clinical Associate Professor at the University of Iowa Department of Ophthalmology.
Dr. Brown is board-certified by the American Board of Ophthalmology. She performs Cataract Surgery, Laser Eye Surgery and Glaucoma Surgery.