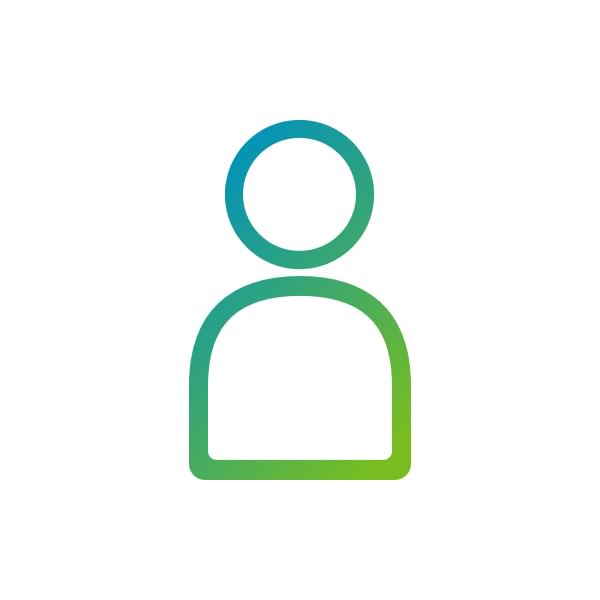 Dennis L Dozier, LISW
---
Hospital Affiliations:
Gender: Male
Languages Spoken:
Biography
Why did you become a physician/provider? I have always believed it suited my personality, and I genuinely enjoy and honor being a helper.
What qualities best describe the care you provide to your patients? I offer non-judgmental care and meet the client "where they are at."
Being a mental healthcare provider, what drives/motivates you each day? I am inspired by and honored to be invited into people's lives. 
What is the most important message you would like to share with patients? I firmly believe people can and do feel better.
What would you like your patients to know about you? I view therapy as being an interactive experience, with the client being the author of their own life. 
Are there any fun facts you would like the community to know about you? I was in the bar/restaurant industry for 24 years before going back to school.