UnityPoint Health – Dubuque Announces Leadership Changes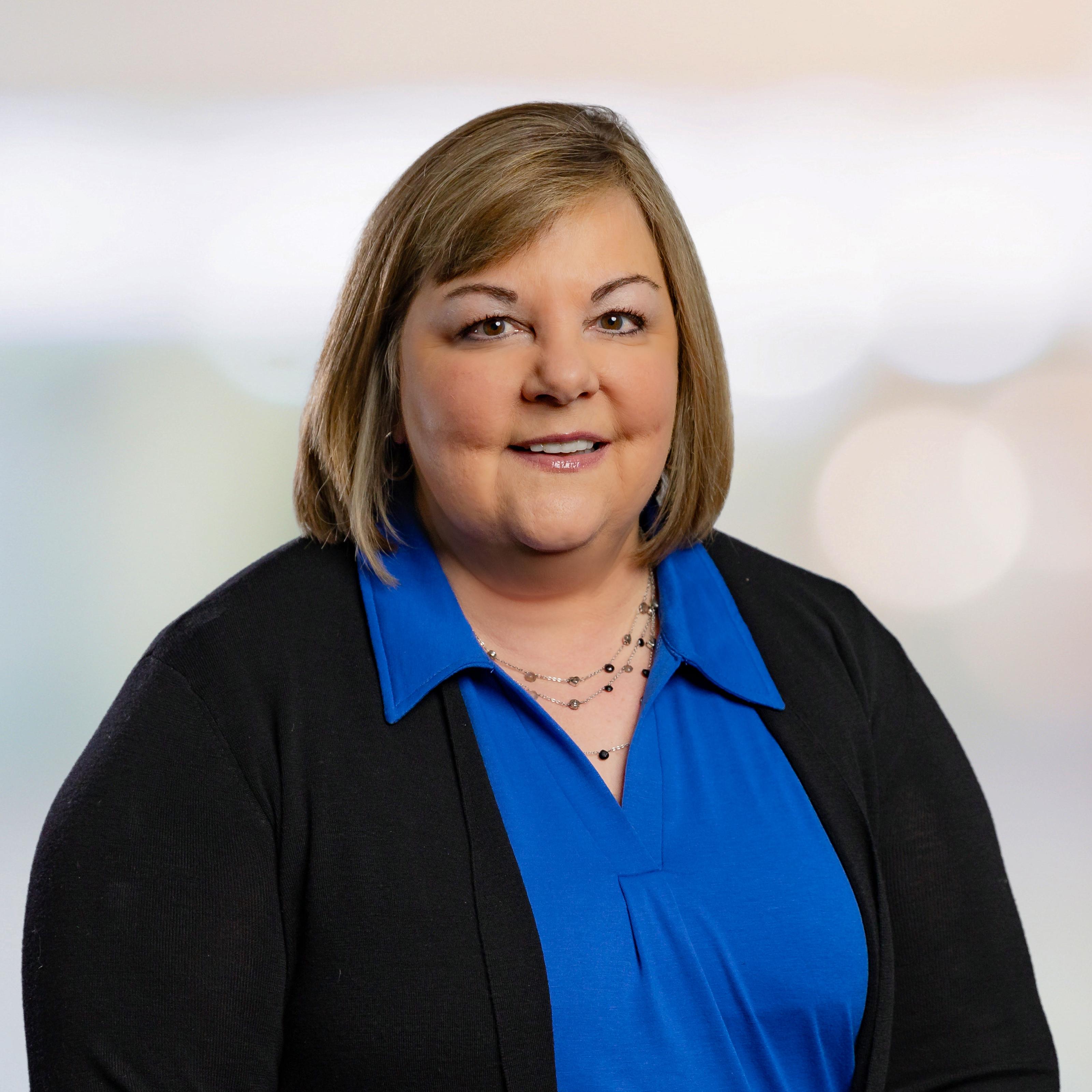 UnityPoint Health – Dubuque is pleased to announce Jennifer Havens, RN, FACHE as their Market President effective October 23, 2023. Havens will oversee operations at UnityPoint Health – Dubuque and the VNA.
"I am humbled and honored to have been selected as the next leader of UnityPoint Health – Dubuque and the VNA," says Havens. "I am excited to get started and continue to build upon the long-standing legacy UnityPoint Health has established in Dubuque and the Tri-State area. My prime focus will be on supporting our team members and medical providers to keep putting our patients first and building community relationships."
Havens is an experienced and well-respected healthcare leader who started her career as a bedside nurse in an academic medical center caring for children diagnosed with cancer. For the last 15 years, she has been a part of UnityPoint Health most recently serving as President for Grinnell Regional Medical Center. Prior to her leadership role in Grinnell, she served as Vice President of Operations at UnityPoint Health Marshalltown and President at Grundy County Memorial Hospital. Jennifer brings vast experience to the Dubuque market in operations, working with physician and community partners and driving outcomes. She is dedicated to leading and growing leaders, supporting team members, building collaborative relationships, and creating a positive culture.
Havens received her Bachelor of Arts degree in Business Administration and Organizational Development from Crichton College, and received her Master's in Healthcare Administration from Des Moines University. She is a registered nurse and Fellow with the American College of Healthcare Executives.
"We are excited to welcome Jennifer to this role and to the Tri-State community. Her strong leadership, healthcare operations experience and overall dedication to our organization were contributing factors in this selection," said Kevin Lynch, UnityPoint Health – Dubuque Board Chair. "With Jennifer's leadership and the dedication of our management team, we remain committed to delivering easier, more personal care to our communities."