Our Culture and UnityPoint Health
Caring for people — it's what we do best. And it starts on the inside. We've created a culture that values every aspect of our team members' lives. From a strong commitment to diversity, equity and inclusion, robust professional development opportunities, encouraging regular feedback from our teams and prioritizing the health and well-being of our staff — showing our people how much they matter is at the center of everything we do.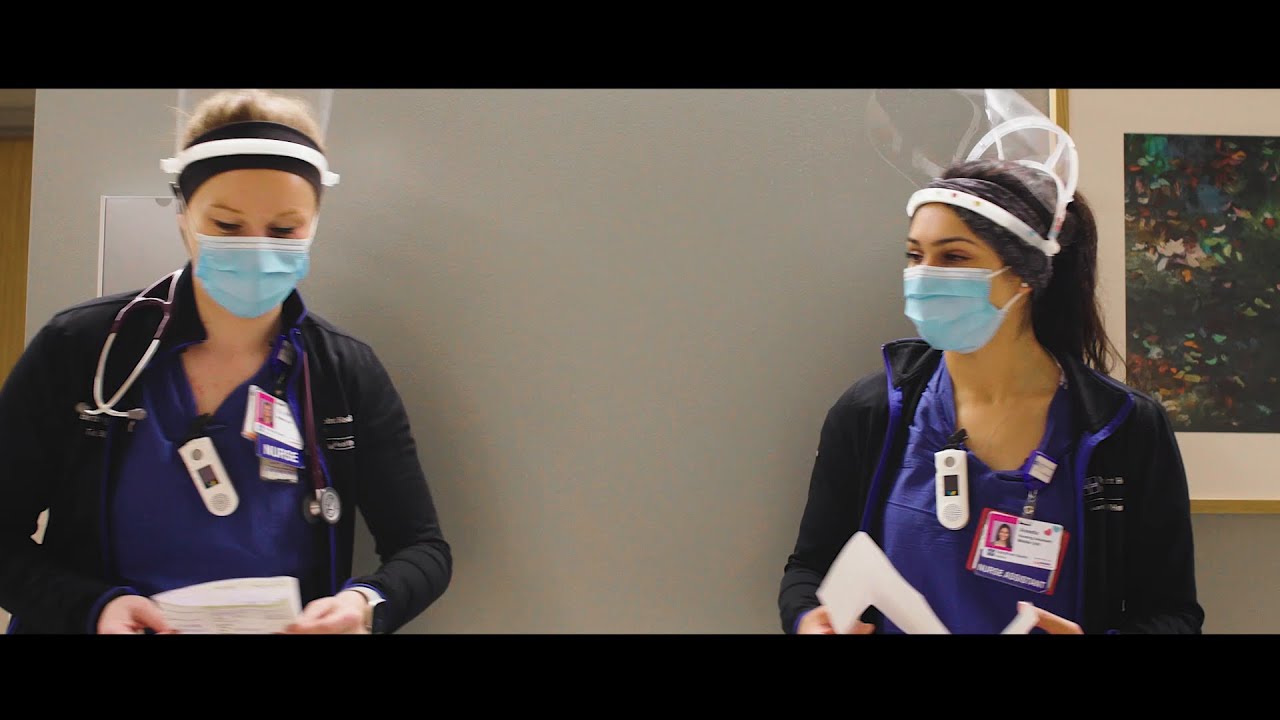 Our Mission
As health care evolves, our core purpose stays the same. Improving the health of the people and communities we serve is our mission today — and always.
Our Vision
Our vision, "best outcome, every patient, every time," is our approach to providing exceptional care for each person who walks through our doors — no matter if they live in one of our small communities or large metro locations.
Our Values
The acronym FOCUS represents our shared set of beliefs.
Foster Unity.
Own the Moment.
Champion Excellence.
Seize Opportunities.
The "U" stands for UnityPoint Health, a reminder that regardless of what town, hospital, clinic or department someone is at, our team is united — through and through. Our values are more than just words on a wall. You can see and feel them every single day by how our team members show up for each other and the patients we care for.