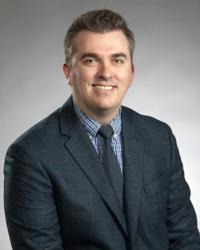 Gender: Male
Languages Spoken:
About Maurizio Pugliese, DO
Biography
About this Provider: 
"I value a collaborative approach with my patients. I work with them to find a treatment that makes sense and that they are comfortable with while using a motivational approach." 
Medical Philosohy: 
Dr. Pugliese works best through communication, boundary setting, consistency, and a holistic approach to make sure the best course of treatment is being brought forward for his patients. 
Personal Interests: 
In his free time Dr. Pugliese enjoys making music, cooking, hiking, and spending time with his family.