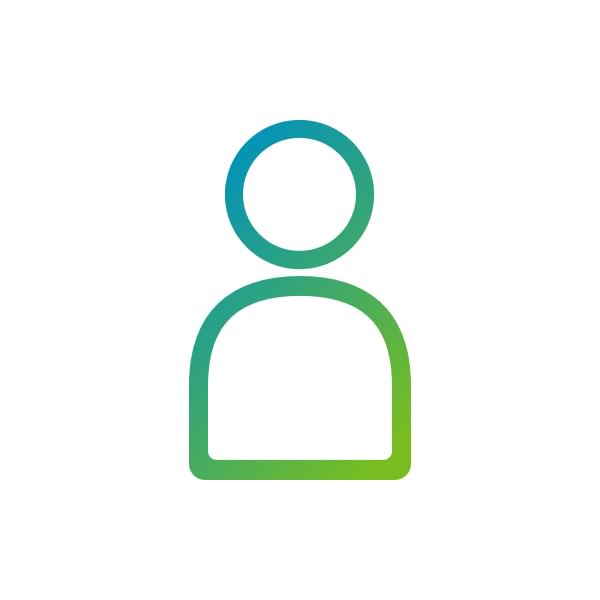 Accepting New Patients
UnityPoint Provider
Gender: Female
Languages Spoken:
Office Hours
Sun: Closed
Mon: 7:00AM - 5:30PM
Tue - Wed: 7:00AM - 6:30PM
Thu - Fri: 7:00AM - 5:30PM
Sat: Closed
About Leslie Davis
Education
Degree
University of Wisconsin - Milwaukee: Bachelor of Science - Biomedical Health Science
Blackhawk Tech: Associate of Science - Physical Therapy
Biography
In Leslie's free time she enjoys playing the piano and swimming. She has a four pound Chihuahua named Coco and she loves to play fetch and tug of war. Leslie also enjoys spending time with her family, including her nieces and nephews.