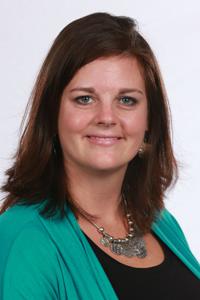 Kim Borneman, CNM
Midwifery
Obstetrics And Gynecology
Womens Health
---
Accepting New Patients
UnityPoint Provider
Hospital Affiliations:
Gender: Female
Languages Spoken:
Office Hours
Sun: Closed
Mon - Tue: 8:30AM - 5:00PM
Wed: 8:30AM - 6:00PM
Thu: 7:00AM - 7:00PM
Fri: 8:30AM - 12:00PM
Sat: Closed
About Kim Borneman, CNM
Education
Med School College
University of Iowa - Iowa City, IA
Board Certifications
Midwifery


American Midwifery Certification Board
Focus Areas
Midwifery
Obstetrics And Gynecology
Womens Health
Biography
Why did you become a provider?
I want to empower women and families with a focus on health promotion, support, education and quality improvement.
What qualities best describe the care you provide to your patients?
I am committed to evidence-based care and hope to provide support and quality education for everyone.
Being a health care provider, what drives/motivates you each day?
I am excited to be in a position that allows me to care for women of all ages. There is always something new to learn, and I am committed providing evidence-based education based on new information.
What is the most important message you would like to share with your patients? What would you like your patients to know about you?
I have a passion for evidence-based care in women's health. I am privileged to provide support and education on health promotion, and I believe communication is the key to any good relationship!