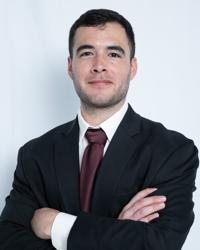 Gender: Male
Languages Spoken:
About Kevin Dimas, MD
Education
Medical School
University of Texas Health Science Center at Houston: MD

Residency

University of Houston/HCA Houston Healthcare at Kingwood
Biography
I became a physician to provide guidance and support to patients and families for physical and mental ailments. I strive to meet people where they are and do no harm. I believe that simple effective changes can minimize medications needed to promote a healthy and long life.
Central lines, arterial lines and intubations
Internal medicine and mental health