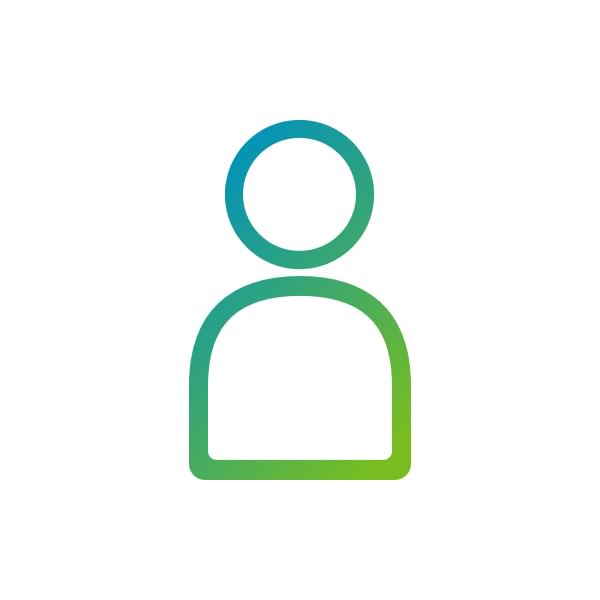 Accepting New Patients
UnityPoint Provider
Hospital Affiliations:
Gender: Male
Languages Spoken:
About Donner Dewdney, MD
Education
Medical School
University of Western Ontario : Doctor of Medicine

Medicine Residency

The Royal Victoria Hospital : Resident Staff in Medicine

Psychiatric Residency

Topeka State Hospital

Post Residency in Child Psychiatry
Biography
Dr. Dewdney graduated from the University of Ontario and completed his fellowship at the Menninger School for Psychiatry. Dr. Dewdney founded Child Psychiatry Associates P.C. in West Des Moines, IA and has served as an adjunct professor at Des Moines University and the University of Iowa. He has also served as Medical Director for UnityPoint Health - Iowa Lutheran Hospital's mental health units and Medical Director for the residential campus at Orchard Place, a psychiatric medical institute for children.
Dr. Dewdney has published numerous articles and has received many awards for his life-long commitment of helping children, adolescents and adults living with mental illness. 
After 50 years of clinical practice, Dr. Dewdney takes pride in continuing to hone his expertise. His mission is to help patients survive the daily crisis of life, but more importantly, to empower them to find the strength they never realized they had.