UnityPoint Health - Finley Hospital Scores Highly on Patient Satisfaction Surveys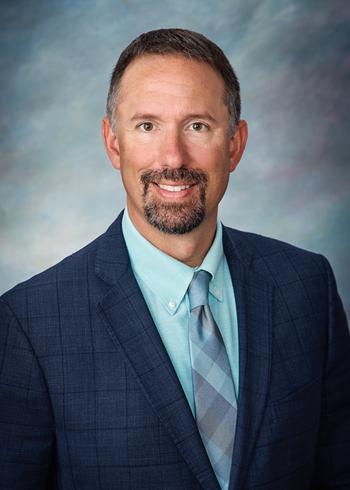 Dubuque, IA — A vast majority of patients would recommend UnityPoint – Finley Hospital to family and friends, according to patient satisfaction surveys conducted in the early months of 2023. The surveys asked patients to rate several aspects of their experiences with UnityPoint Health facilities during January and February.
Overall, Finley Hospital received a 74% satisfaction rating, which ranked third among all facilities within the UnityPoint Health system. Patients were especially impressed with the communication they received from doctors and nurses, giving that aspect of care an 85% approval rating. Patients visiting Finley's Emergency Department also noted that they felt treated with courtesy and respect, answering positively in 78% of cases.
"We are both pleased and encouraged by the results of these latest patient satisfaction surveys" said Chad Wolbers, President and CEO of UnityPoint Health – Finley Hospital. "This direct feedback from our patients demonstrates that our team members here at Finley continue to provide the highest levels of care, communication, and compassion. We will strive to improve these already exceedingly positive ratings through the rest of 2023."
Within Finley Hospital, several individual units received satisfaction scores higher than 80%, including Fifth Floor Medical/Surgery (91.3%), Family Birthing Suites (91.1%), and the Intensive Care Unit (88.9%). Finley Hospital clinics also recorded exceptional scores, with the Neurosurgery clinic registering a 100% satisfaction rate, while the Women's Health clinic received positive feedback from 97% of patients. Finley's Cardiology office also received high marks, with an 89% patient satisfaction rating.
The patient satisfaction surveys were conducted during the months of January and February. Surveys were provided to patients over the age of 18 who received inpatient care. The results were tabulated by the National Research Corporation (NRC) or the Centers for Medicare and Medicaid Services (CMS).