Allen Hospital Intensive Care Unit Receives Silver Beacon Award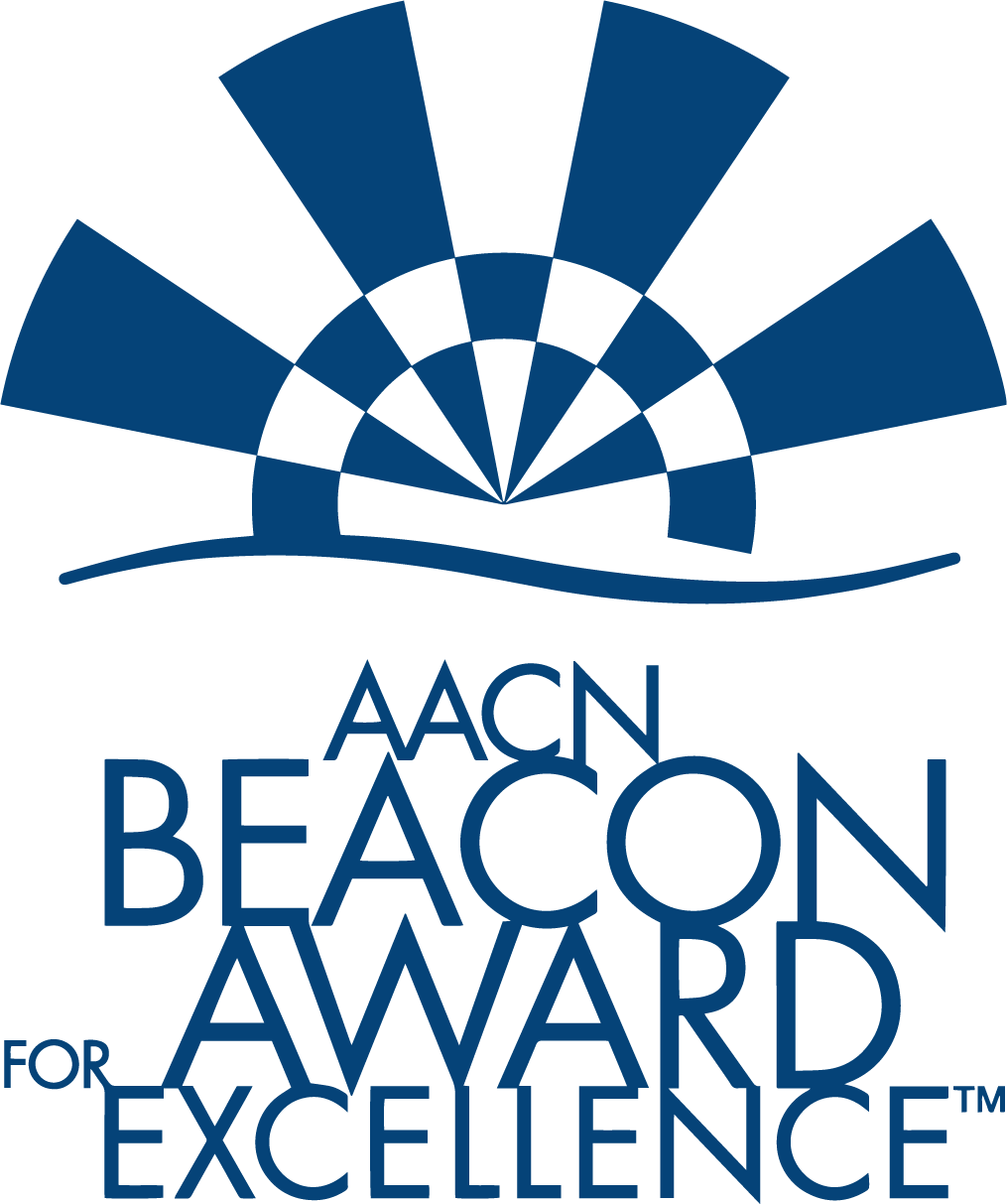 WATERLOO — The intensive care unit (ICU) at UnityPoint Health – Allen Hospital has received the silver-level Beacon Award for Excellence from the American Association of Critical Care Nurses. The three-year distinction is applicable for 2023-2026 and marks nine-straight years that Allen Hospital has achieved silver-level recognition.
Beacon awardees set the standard for excellence in patient care environments by collecting and using evidence-based information to improve outcomes, patient and staff satisfaction and credibility. For creating a positive and supportive work environment, fostering collaboration between colleagues and leaders, and producing higher morale and lower turnover, Allen Hospital is the only ICU in Iowa to be recognized with the silver-level Beacon Award.
Additionally, involvement in the Beacon Award program provides a comprehensive feedback report, which includes strengths and opportunities for improvement to chart the excellence journey over time. Providing exceptional patient-centered care through consistent process results in higher engagement with staff, leaders, patients and families.