UnityPoint Health - Trinity Weight Management Specialist - Moline
Today's Hours: 8:00 AM to 4:30 PM
Information
Number of patients waiting reflects the current number of patients waiting to be seen. This number changes frequently and is not exact.
Hours of Operation
Monday:

8:00 AM - 4:30 PM

Tuesday:

8:00 AM - 4:30 PM

Wednesday:

8:00 AM - 4:30 PM

Thursday:

8:00 AM - 4:30 PM

Friday:

8:00 AM - 4:30 PM

Saturday:

Closed

Sunday:

Closed
View Map
Trinity Weight Management Specialists
It's important to choose the right place and the right team for your weight loss surgery. Trinity Weight Management Specialists have been providing surgical weight loss solutions for more than 30 years. Our board-certified surgeons offer minimally-invasive and traditional surgical approaches to weight loss, with follow-up support to help you meet your goals.
Frequently Asked Questions

Trinity's Expert Team
Trinity's Weight Management Team has received extensive specialized training that allows them to help patients make the right choices and succeed. Pre-screening assessment, education, nutritional counseling and post-surgical support are all important parts of our comprehensive program. More than 3,000 patients have benefited from Trinity's surgical weight loss services and programs.

Each of our highly qualified surgeons is board-certified, with significant experience in both general and bariatric surgery. They've performed both traditional and laparoscopic procedures at Trinity as independent practitioners who treat patients referred by the Trinity Weight Management Specialists.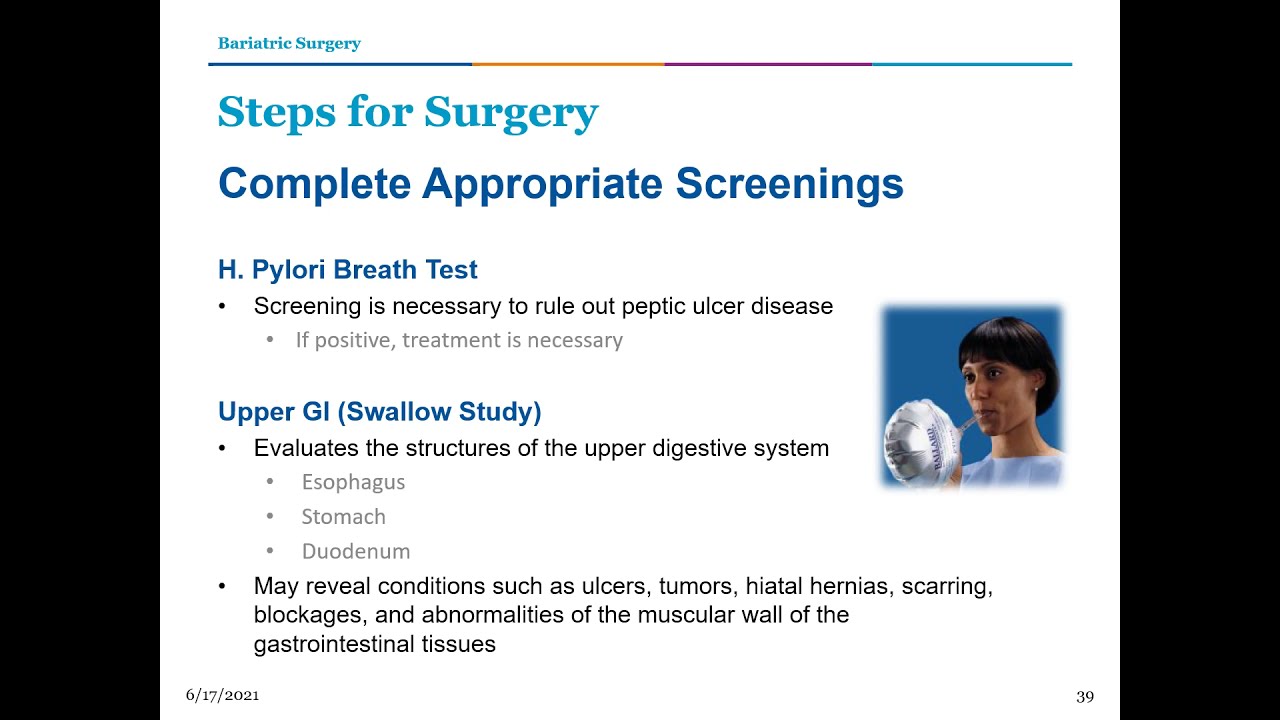 Success Stories
Julie
100 Pounds Lost, A New Perspective on Life Gained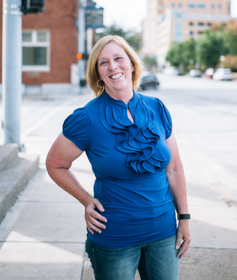 Julie Schurbon knew it was time to make an important change. After years of struggling to lose weight, Schurbon shared her health concerns with her primary care physician who recommended bariatric surgery through UnityPoint Health® - Trinity's Weight Management Center.

"I weighed more than 270 pounds. Now I'm down to 175," says Schurbon. "I feel really good. I have so much more energy and stamina."
Before her surgery, Schurbon says Dr. James Schrier and her care team walked her step-by-step through the process and encouraged her to attend support group meetings. Schurbon says the personal attention she's received at UnityPoint Health has been second to none, and she's feeling better than she has in years.

"I love that I can travel anywhere and I get to walk and explore," Schurbon says. "I know I can reach out to the weight management team any time for support. They continue to always be there for me."


Jake
Jake Doty Weight Loss Story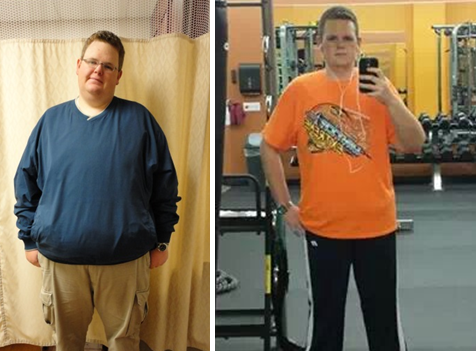 "I would highly recommend Trinity to anyone. The staff is extremely welcoming, professional and sincere, and help to motivate you through every part of the process.
The pre-surgery training they put me through is something I didn't truly appreciate until after surgery. But for me, it made my experience a lot easier. I just can't thank enough all of Trinity's staff and their affiliates for this life-changing experience.
My surgery and path that I have chosen are something that I haven't and will not regret."
Edythe
Edythe Rousselow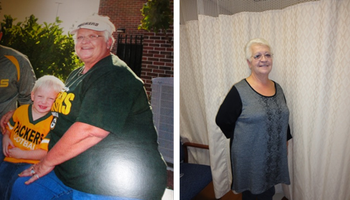 "For me, there is no better place to go for bariatric surgery than here at Trinity!

Anyone who may be considering any type of bariatric surgery should know that this team really supports you, the surgeons know exactly what they are doing and their professionalism and knowledge is top-notch. I made this decision after many months of struggling and having nowhere to turn. I would not even weigh at my doctor appointments.

I saw an ad in the paper for the seminar and came to Trinity. I am so glad I did! For me, this was and is a permanent solution to my chronic weight problem. I just wish I could have done this years ago, but I did not qualify for the surgery.

When I was diagnosed with severe sleep apnea and quit breathing for close to a minute, on top of my weight issues, I chose this path to go down and I am forever thankful I did!"