UnityPoint Health - Des Moines Powell Chemical Dependency Center
Today's Hours: 8:00 AM to 4:30 PM
Hours and Directions
Hours of Operation
Monday:

8:00 AM - 4:30 PM

Tuesday:

8:00 AM - 4:30 PM

Wednesday:

8:00 AM - 4:30 PM

Thursday:

8:00 AM - 4:30 PM

Friday:

8:00 AM - 4:30 PM

Saturday:

Closed

Sunday:

Closed
View Map
About Us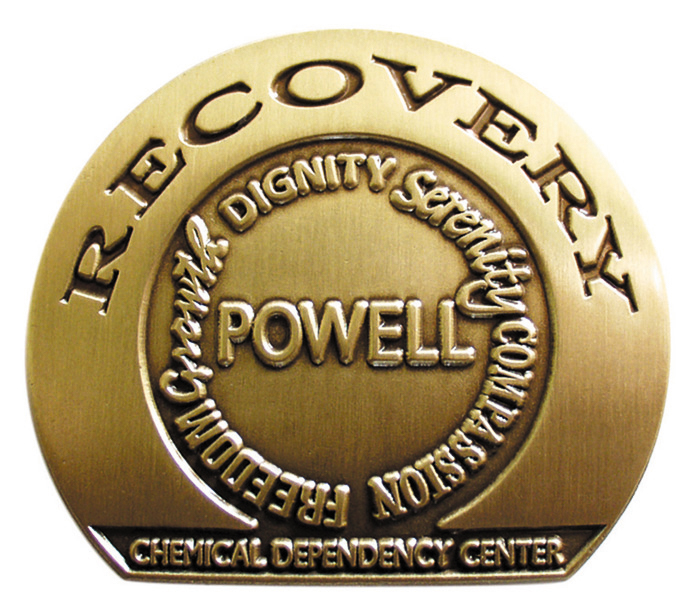 Powell Chemical Dependency Center (CDC), located at Iowa Lutheran Hospital, is a safe and supportive setting where individuals can face their drug and alcohol abuse and learn to recover. We offer services to adults, age 18 and older. Powell CDC allows individuals to work with their families and significant others to rebuild their lives and the lives of others affected by the uncertainty, pain, loss, helplessness and fear created by drug abuse. It is possible to live life substance free. Powell Chemical Dependency Center is licensed through the Bureau of Substance Abuse with the State of Iowa Department of Health and Human Services.
Our purpose at Powell Chemical Dependency Center involves several important individual and community goals:
Provide the highest quality alcohol and drug addiction treatment in central Iowa
Teach the basic skills needed for recovery
Connect people with the best social supports needed to remain sober
Treat the whole person: body, mind, and spirit
Provide individualized treatment planning for every patient based on his or her own unique needs
Contribute positively to the Des Moines area and the treatment and recovery community of central Iowa
To continuously strive to meet these objectives
View fast facts about Powell CDC treatment.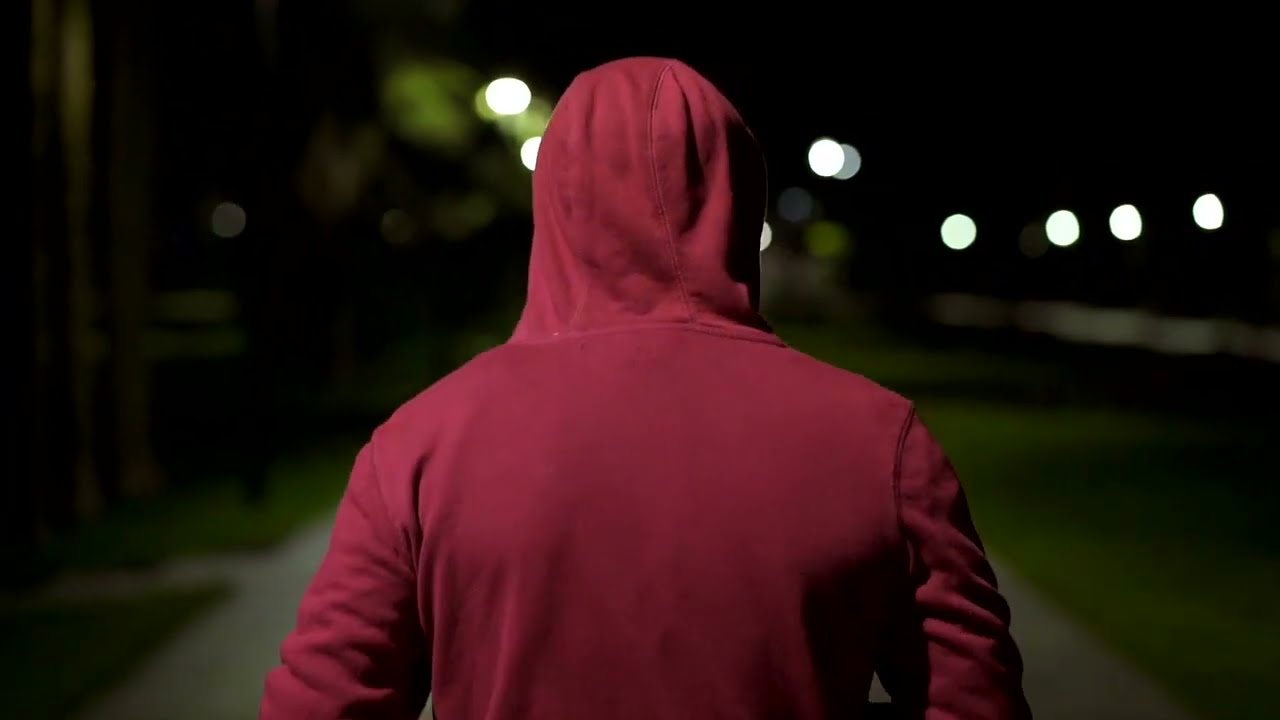 Quality Care Through Experience
Since opening in 1973, central Iowa has come to depend upon the quality and confidential care given at Powell Chemical Dependency Center. Our dedicated staff of professionals continues to lead the field in providing substance abuse services to individuals and their families. One step, one day at a time, we help those who suffer from addiction by facilitating change so they can reclaim their lives.
Because addiction is a treatable disease, our treatment program has helped countless individuals change their lives and the lives of those they love by becoming alcohol and drug-free.
We treat a wide variety of addictions, including:
Alcohol
Cocaine
Prescription stimulants
Heroin
Inhalants
Kratom
LSD
Marijuana
MDMA
Methamphetamine
Dextromethorphan (DXM)
PCP
Prescription Opioids
Synthetic Cannabinoids
Additional Services at Powell CDC
Powell is a complete abstinence based program. We ask patients and clients to refrain from using any type of drugs and alcohol other than prescriptions, that are non-addicting and non-habit forming as well as any behavior that is addictive or exhibits addicting behavior, such as gambling as it can lead to relapse. For in-patient clients who use tobacco products, they may be offered nicotine gum, nicotine patches, as well as referrals for smoking cessation as we strongly encourage patients to quit all tobacco products as well.
Treatment Team
The treatment team includes a nurse practitioner, nurses, certified alcohol and drug counselors, licensed mental health therapists, care managers, counselor/patient care technicians, unit clerks and clergy.
Powell CDC Alumni and Friends Association
Powell Chemical Dependency Center (CDC) Alumni and Friends Association is an organization that has been in existence since 1975, whose primary purpose is raising money to help Powell CDC patients in need of financial assistance. We are led by a committee of volunteers, and we work to sponsor fun, clean and sober activities for all of our alumni.
Committee Meetings
Committee meetings are held the fourth Wednesday of each month from 5:30 to 6:30 p.m. in Room 461 at Iowa Lutheran Hospital. Everyone is welcome to attend the committee meetings, whether you are alumni of Powell CDC or a friend of someone who attended Powell CDC. We encourage everyone who is interested in a sober lifestyle to attend our meetings.
Events
Fun is the name of the game! Powell Alumni Association sponsors four major events throughout the year as well as periodic smaller events. Life can be enjoyable with sober people in sober surroundings. This can be a hard concept to sell to an alcoholic or an addict when newly sober. That is why the Alumni Association is here making the transition easier. The hard work is done for you. All you have to do is show up!
Become a Volunteer with Powell CDC Alumni
Anyone who has been sober for any length of time will tell you that service work is an important part of their sobriety; this is how we we stay sober. We help others. Powell has many opportunities for volunteer service. Check back, as our volunteer opportunities change due to the time of year, position availability, etc.
Opportunities:
Powell Committee
Representative from your Aftercare Group for the Committee Meetings
Help with the Annual Banquet Auction
Help with Sober Under the Stars
Facilitate Aftercare Groups